From my Facebook page: "Thanks for the informative short clip! I never thought about taking the rings off for storage. I learned something new, thank you!☺" -A. I.
Canning Chat is a video tutorial tip series where I answer home canning questions readers have submitted.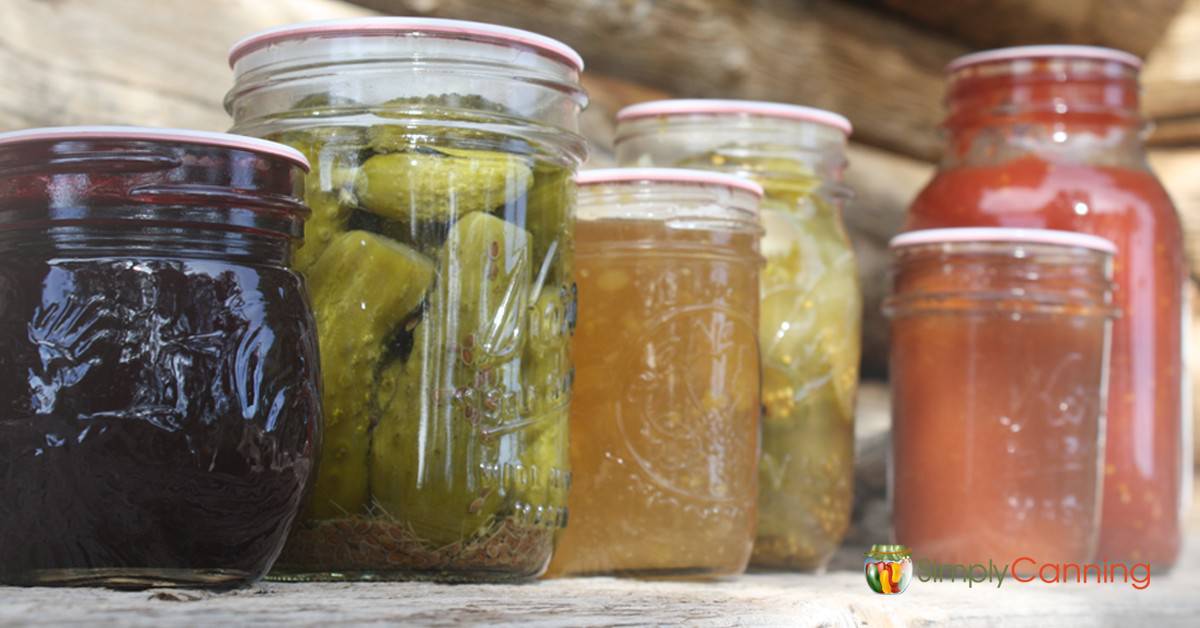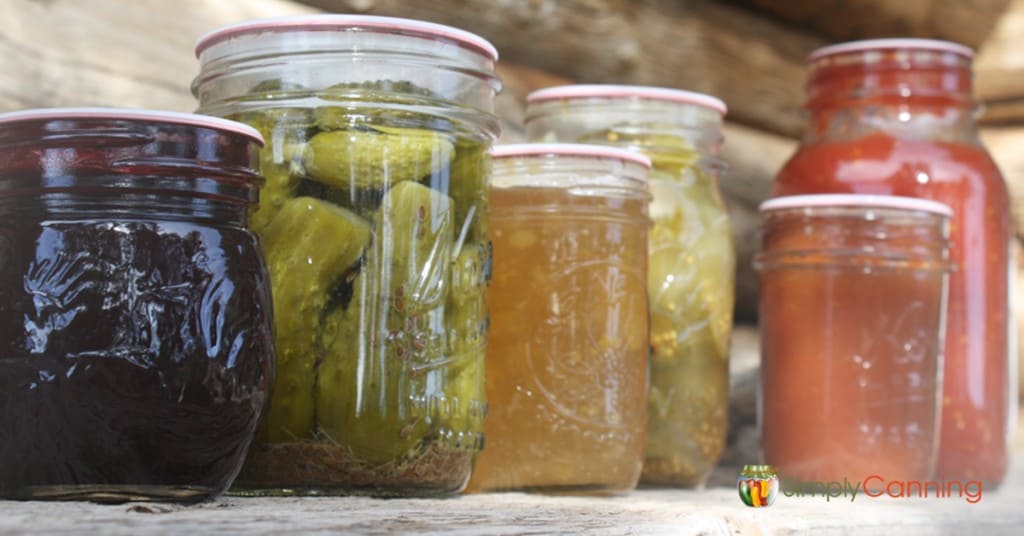 ---
---
---
---
---
---
---
---
---
---
---
---
---
---
---
---
---
---
---
---
---
Would you like to receive notifications when more canning quick tips are released?
CANNING QUICK TIPS VIDEO TUTORIALS
Would you enjoy more Canning Quick Tips?
Sign up here for e-mail notification whenever a new video tip is available.
Do you have any home canning questions that you have not been able to answer? This is the place to be!
I have to say that I have received some great questions. Some making me really think and dig into why canning works. Some seem to be repeated often. Here are a few very common questions, and links to the question and answer conversations.
Some often asked questions:
Home Canning Questions
I often have folks ask me if their particular recipe is safe to can. The recipes will range from simple to elaborate.
I don't have the facilities to test recipes. These are the type of home canning questions that I'll refer you to your extension service. They have the resources to do testing. I'm just a mom who loves to can!
Remember I may not be able to get back to you immediately. If your question really needs an answer right away you will be better off calling your local extension.
If there is no office listed for your town. Just find the next closest one. They don't have to be in your hometown to answer your question over the phone.
If you have questions on long term food storage and emergency preparedness check out Family Survival Planning. They have a wealth of information.
Page last updated: 6/23/2021