What Causes Jars to Not Seal: 10 Common Reasons
This page may contain affiliate links. More Information.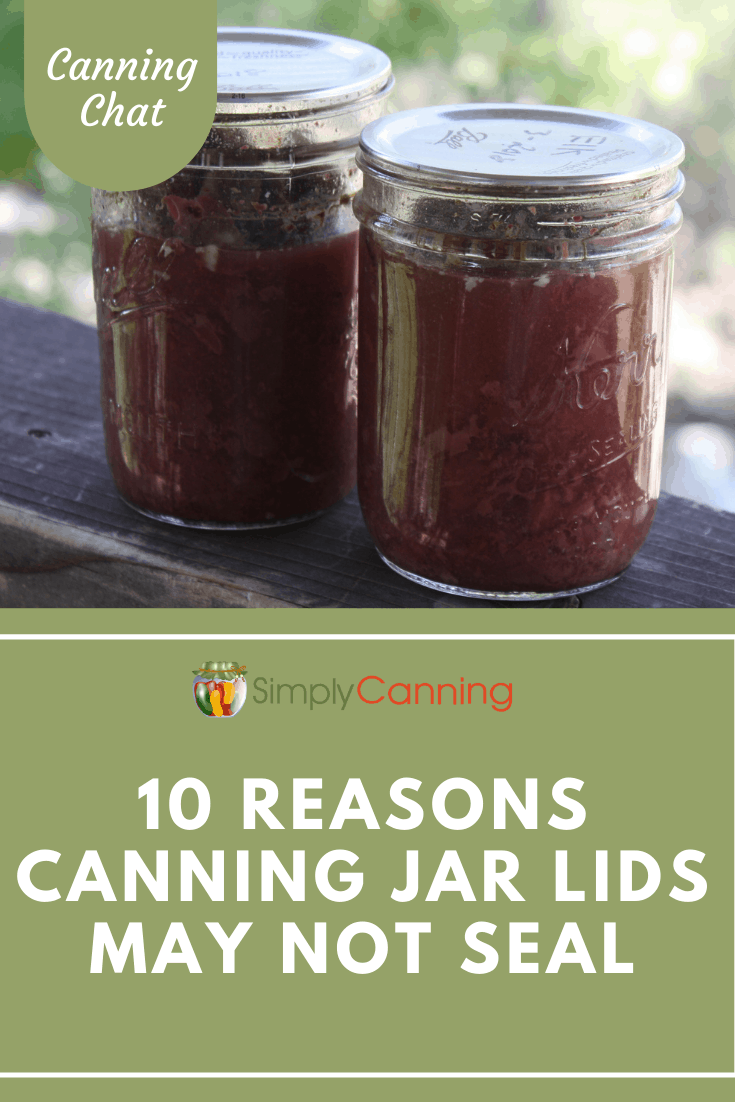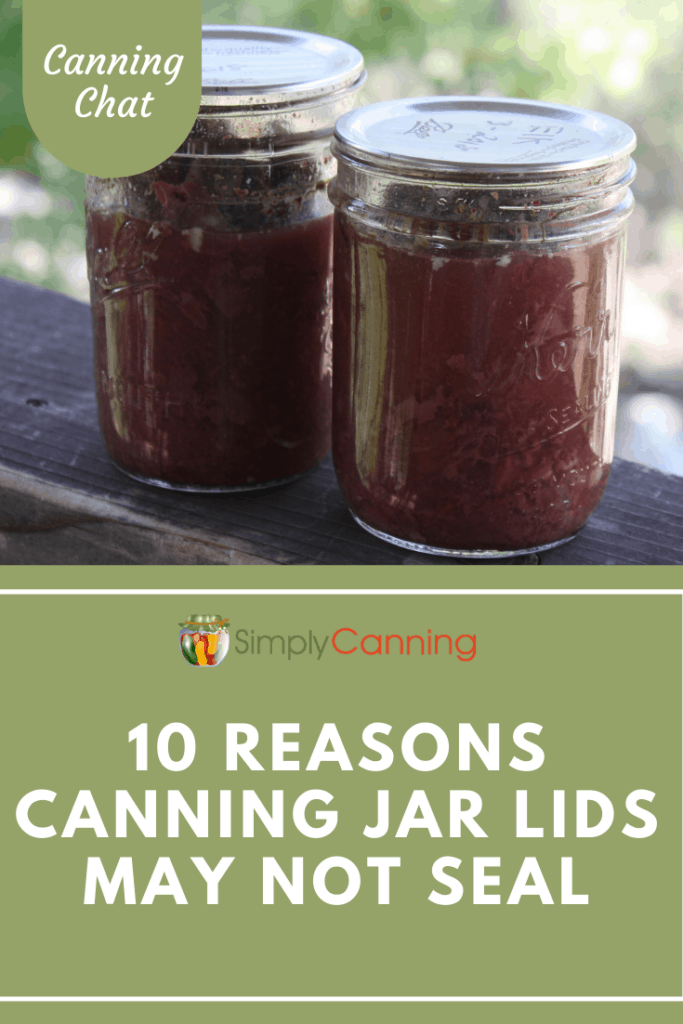 It can be frustrating when you can't figure out what causes your canning jars not to seal.
Here you are the morning after a canning project, excited to check the seals of your jars, get them washed up, and stored away in the pantry. Then…you realize that some jars did not seal! It can be especially irritating when you can't figure out the cause.
What Causes Jars to Not Seal When You are Home Canning?
If it is just an occasional seal failure, don't worry about it. Sometimes canning jars don't seal and we never know just why. Just put that jar in the fridge and use it up.

If, however, seal failure is a repeated event, or worse yet, almost an entire batch did not seal, then you'll want to figure out what the issue is.
This first video is for those of you who are just super excited to see those jars seal up and start stressing too soon. Have patience! Are you a second guesser like me? You can't help but wonder if you've done it right and are anxiously checking and double-checking those cooling jars to see if it worked.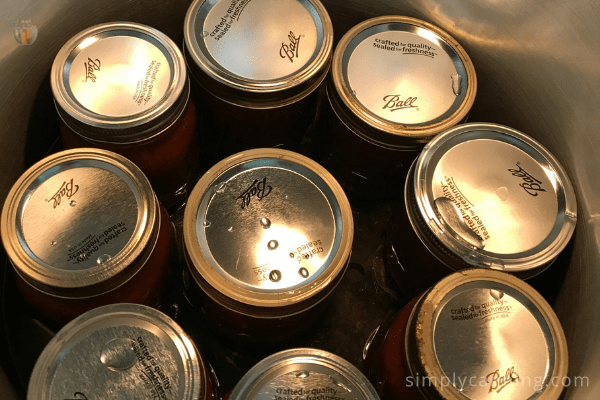 How Long Does It Take for Canning Lids to Seal?
If it's been a couple hours and you think for sure they should be sealing soon, let me tell you…don't get worried just yet. Some jars will start popping right out of the canner; some take a few hours.
Wait a full 12 hours or so before you check the seals on your jars. The contents must cool fully. If there is any warmth in the jars, it is too soon to be prying on the lid or lifting the lid to check the seal. Patience! Patience! Trust me…12 hours. Overnight is the best.
Here's a link to learn more about preparing canned food for storage.
Why Did My Canning Jars Not Pop?
Everyone loves the pop (or ping) of canning jars. That sound makes us smile! But what about when you don't hear the jars pop? Again, don't worry too much yet. Sometimes they make a nice ping…sometimes, they don't. Or you miss it. The seal is what you are most concerned about. So if you don't hear the pop, just leave the jars alone to cool for 12 hours, and then check the seals. It could still be they will be perfectly sealed.
Links to the rest of the series.
This video series is all about figuring out what might be the problem. I've got 4 videos with 10 reasons your canning jar lids may not seal. Canning mistakes you may have made to cause seal failure.
Let's figure this out, shall we?! The series will include information on issues with jars, lids, and canning methods. Any one of these can cause seal failure.
Issues with patience, timing or lack of a ping. <—- you are here.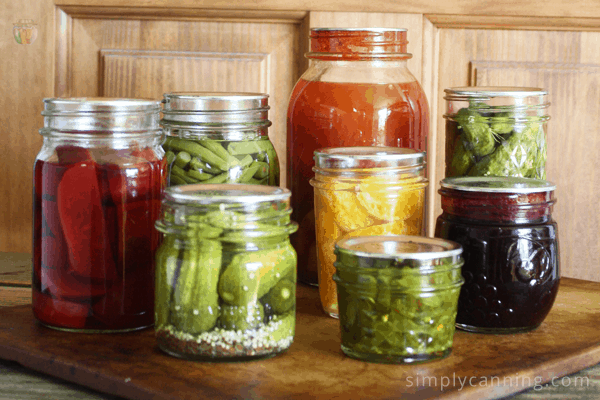 Would you like to receive notifications when more Canning Chats are released?
More Canning Chats
Ever asked yourself, "Why are my canning jars not sealing?" One possibility is that you have issues with your canning jars.
So are canning lids supposed to pop? Is the jar sealed, even if you didn't hear that ping? Here's what you should know.
"Why are my canning lids not sealing?" Let's figure this out with SimplyCanning.com, shall we?!
Page last updated: 1/15/2020