Ask Questions, Give Feedback, & More!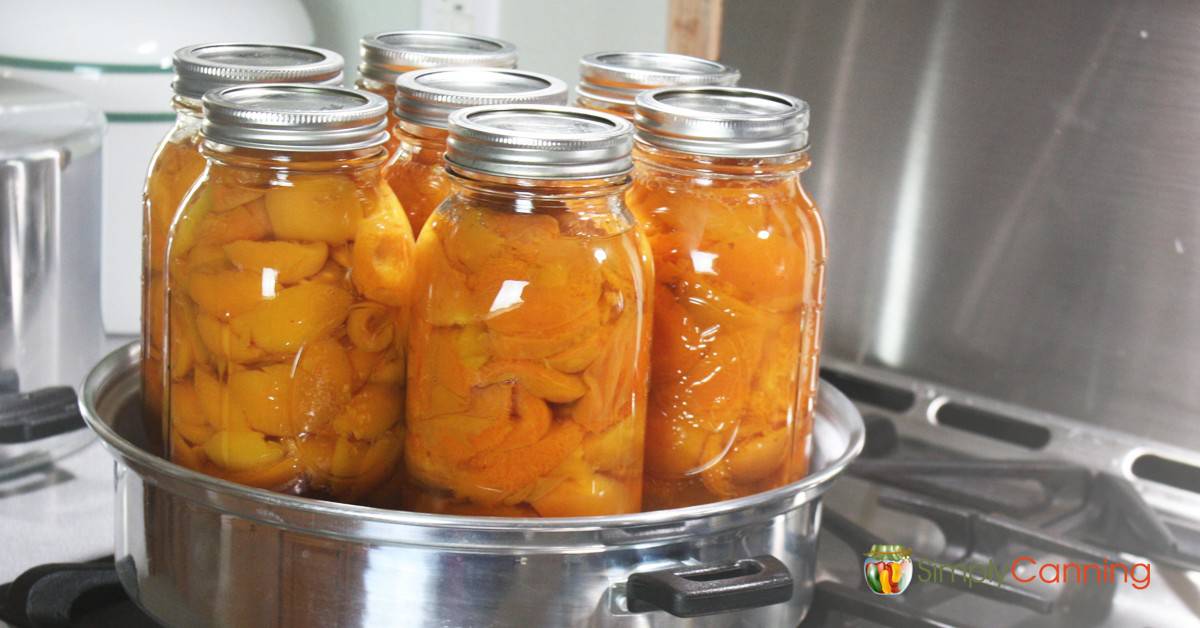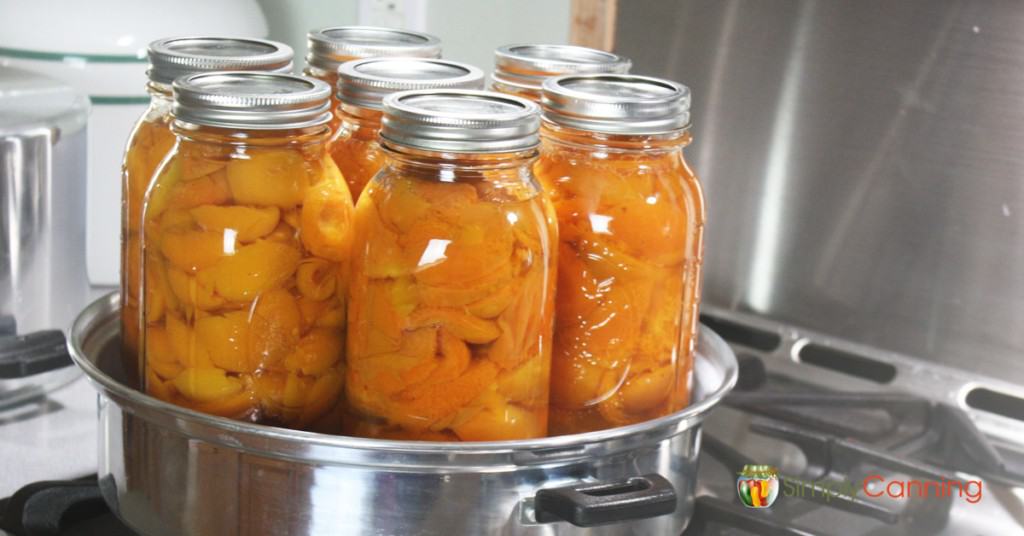 Do you have a canning question? Check out my Canning Chats that answer FAQs.
If you don't find the answer there, please ask me! This page is where you may submit your own canning questions, give feedback on recipes and videos, inquire about collaboration opportunities, and more. For all inquiries, please use the form below.
Remember, Simply Canning is a small operation. 🙂 I may not be able to get back to you immediately. If your canning question really needs an answer right away, you'd be better off calling your local extension.
I used to have a link to a list of extension phone numbers but… they keep moving the page. So my suggestion is to do a search for 'local extension university (your town)'. You should get some results that will be close to you.
If there is no office listed for your town, just find the next closest one. They don't have to be in your hometown to answer your question over the phone.
Contact Sharon & SimplyCanning.com
Join the Email List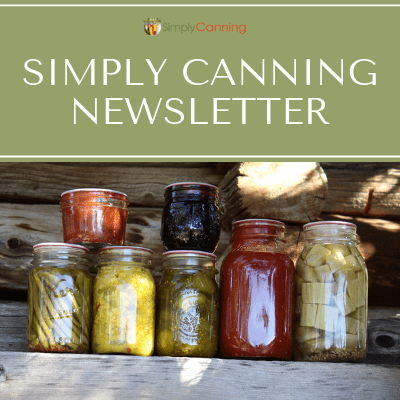 Simply Canning and More
A free home canning and preserving newsletter created just for you.
Tips, tricks and recipes
Recipes for foods using home prepared ingredients
Seasonal home preservation advice
Updates
Special offers
I treasure your trust and only want you to receive this if you smile when you open it!
I will NOT fill your inbox with unrelated stuff!