Hi there, I am Sharon Peterson, author of Simply Canning Guide and teacher of food preservation classes at Simply Canning.
Welcome to Simply Canning where I provide home canning and food preservation tutorials, expert tips and advice.  Come join me and I'll help you get your pantry filled.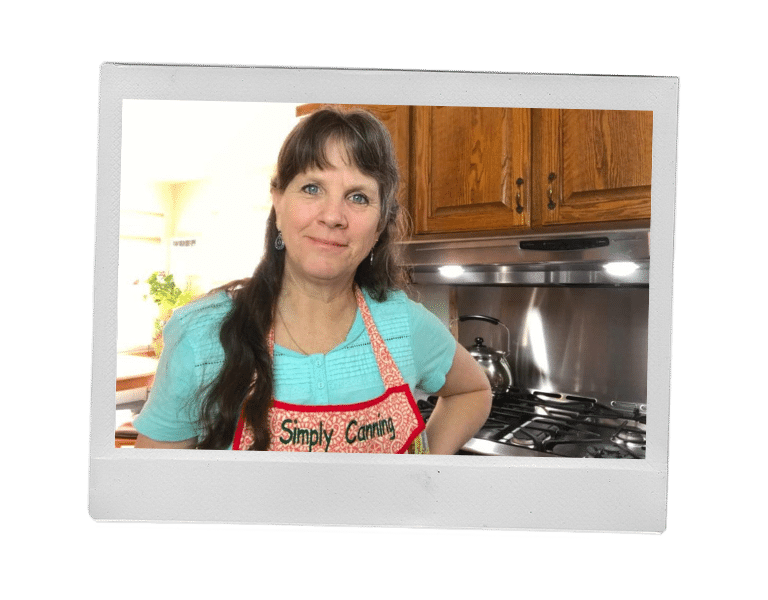 I am passionate about canning, food preservation, a full pantry, and simplicity. A simple woman in love with her hardworking husband and (retired) homeschool mom of 4 sons. (They all grew up!) So now I can add empty nester to the list of identities I own.
Originally from NJ, I actually grew up, got married and raised my kids in the high desert of Colorado. As empty nesters my husband and I moved across the country to Tennessee where we are living our dream of building a house in the woods, with a big shop (for him)… and a little barn (for me). Life is grand!
Where did the food preserving start?
So, what follows a family of 4 sons? And a gardening addiction? Food and lots of it!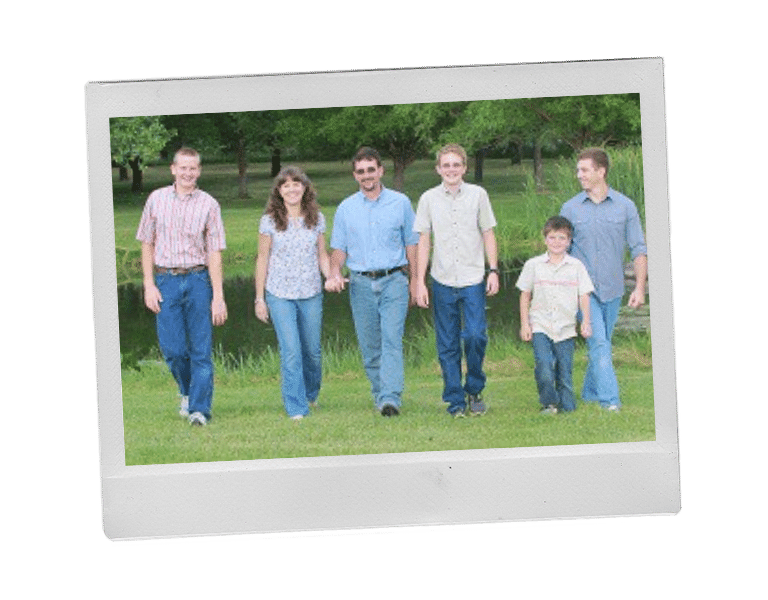 In my mission to keep up with the appetites of my crew, gardening and home preserving food has proved to be a great way to provide nutritious, simple, delicious meals.
My garden grew…and grew…and grew.
Gradually, my pantry contained fewer and fewer boxes and cans and more and more jars.
Now my focus is as much natural food as possible. It has been years since I bought a can of vegetables.
A few Fun Facts about Sharon
I have 4 sons. Not a girl in the bunch. I could say I was outnumbered (and I was) but I prefer to think I'm spoiled and well taken care of.
I am a retired homeschool mom. We home educated for 26 years. One of the hardest things I've ever done… and I'd do it all again.
I did not grow up on a working farm or working in large garden. BUT… when I settled down with a new husband and growing family, I discovered gardening and food preservation. I was hooked and I've been gardening and preserving food ever since.
I'd much rather be out pulling weeds or harvesting green beans, than in the house cleaning. If you stop by my house unexpectedly in the spring when I'm prepping and planting the garden, or during the fall harvest while I'm filling jars, don't expect a tidy kitchen.
But do come! I love company. Check the greenhouse if you don't get a reply at the door.
Simply Canning Beginnings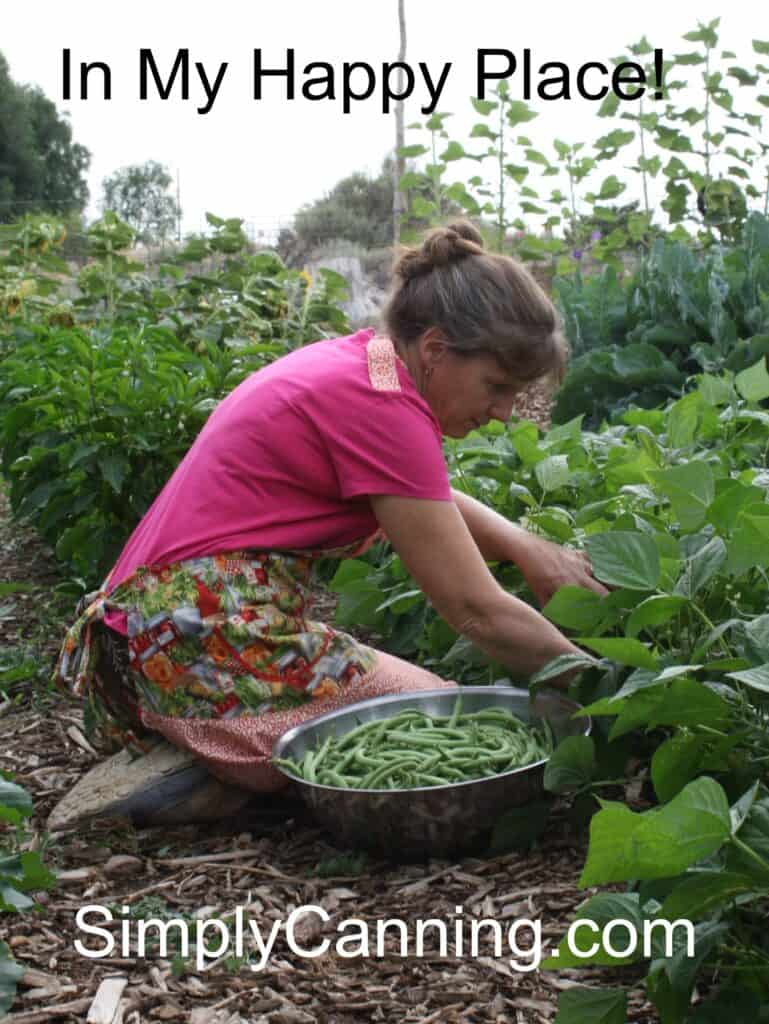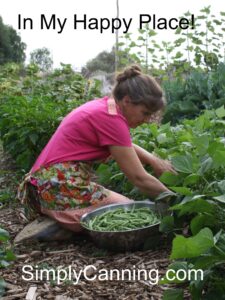 In 2009 I started SimplyCanning as a way to share and teach about canning and food preservation.
My goal is to teach in a way that you can understand and not just blindly follow instructions.
Following instructions is great! In fact, that is what I teach. But wouldn't it be great if you know why you do what you do?
Your confidence is my goal.
A few rules I follow.
Use tested recipes and preserving methods from reputable sources.
Never guess. I strive to always provide our resources so you can check for yourself.
I want to help the beginner, so I shoot for keeping things simple and understandable.
Simply Canning has served thousands of people from around the world. Let us help you get your pantry filled with delicious, healthy, home preserved food.
Recent Reader Favorites
Getting Around
Simply Canning has hundreds of pages on home food preservation. You'll find recipes and informational pages to answer your questions. Browse our categories below. Learn about canning, dehydrating and freezing as well as safety and equipment advice.
Featured In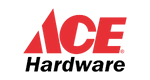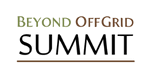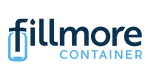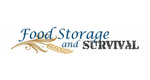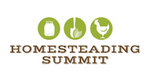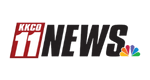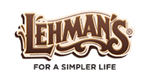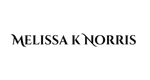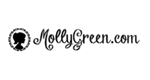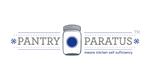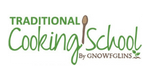 Preserving Food is a Part of Our Frugal, Simple Lifestyle
I LOVE being able to open a jar of vegetables that we grow right in our backyard. I love having jars of peaches, homemade applesauce, or tangy pickles right in my pantry ready anytime for that snack attack.
But it's more. It's the confidence of knowing that I have enough stored up to take care of my family. It is knowing exactly where that food had been and what hands have handled it. It is knowing that I am saving on our grocery bills! The more I learn preserve, the less I have to buy. I've even started canning venison that my hunters have provided for our family. Try it; you'll be amazed at what it does for venison.
Join me. I'd love to walk with you on this trail of learning how to "put up food" as our grandmothers might have said. I'll share with you a few tips and tricks, proper procedures to ensure safety and success, supplies important to have on hand, and some of my favorite recipes.
I may even share a few flops just so you don't repeat them. 🙂
How to contact Sharon
If you have any questions, use the contact form on this page…
Our Educational Resources
This 7 email course is a tour of the most important information that no one should miss. And it's free. No charge. No obligation. My way of helping you to get started. The very first step to success is…get over the fear.
Simply Canning Guide book has gotten a facelift! Make sure you check out the 2nd edition, which includes a refreshed look with better organization as well as new recipes, safety tips, and more.
Video based classes geared for the beginning canner! Watch video tutorials with printable recipes. It's just like joining me in my kitchen! Well, almost.