Canning Equipment and Supplies
One of the first questions that get asked is... "What canning equipment do I need??"
Are you a gadget geek too?  This is the page you'll love. A list of canning equipment you absolutely must have.... and some that are not required but very very handy!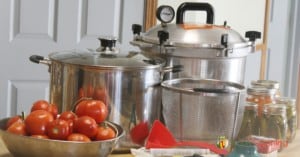 Recent article favorites are:
All our articles on canning equipment and supplies can be found below.