Do you know the most important information for safely home canning? Do you have the assurance that you won't poison your children?
My Simply Canning book will lead you step-by-step through the most important safety information for both pressure canning and water bath canning.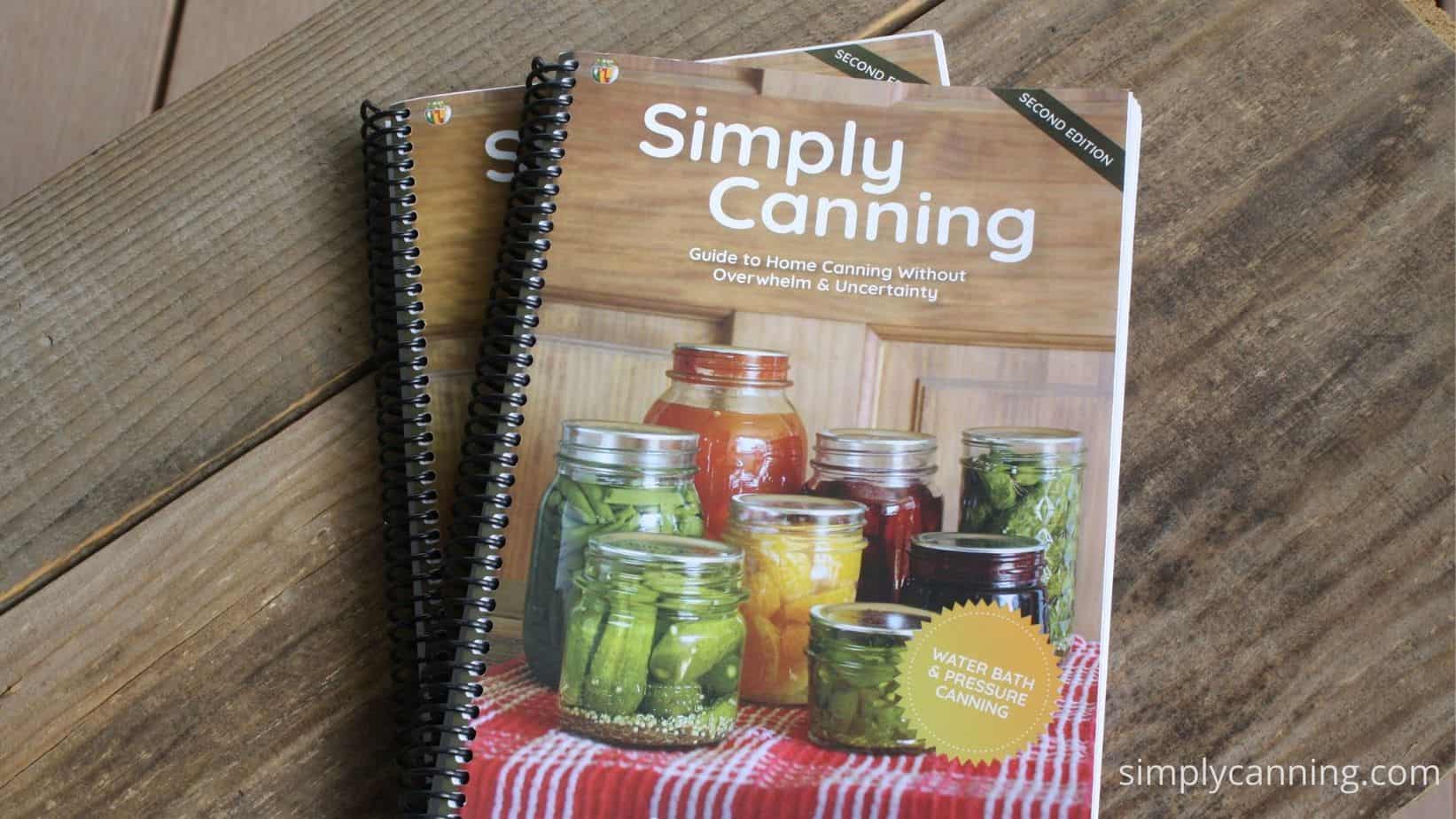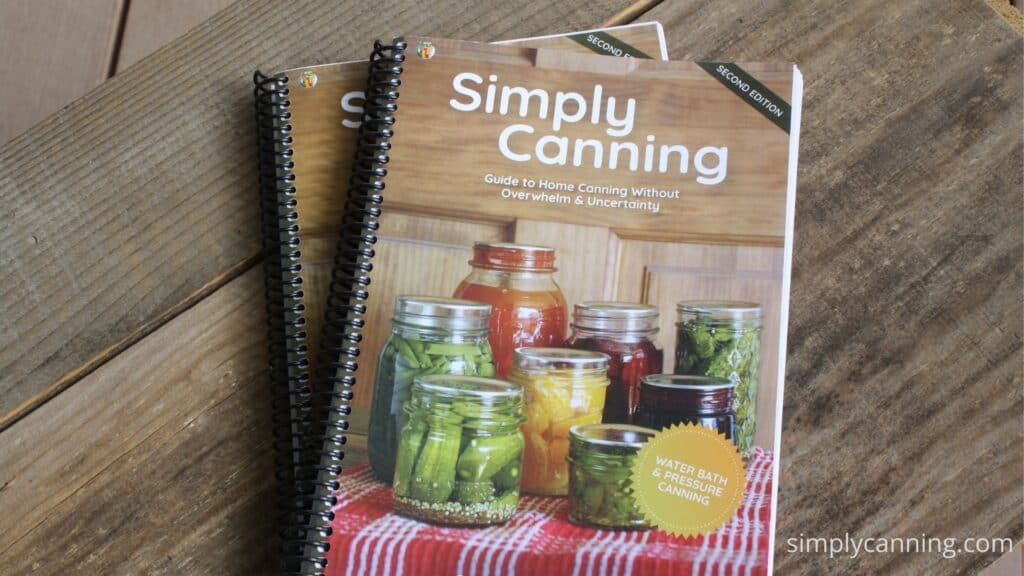 This Page Includes:
Simply Canning Book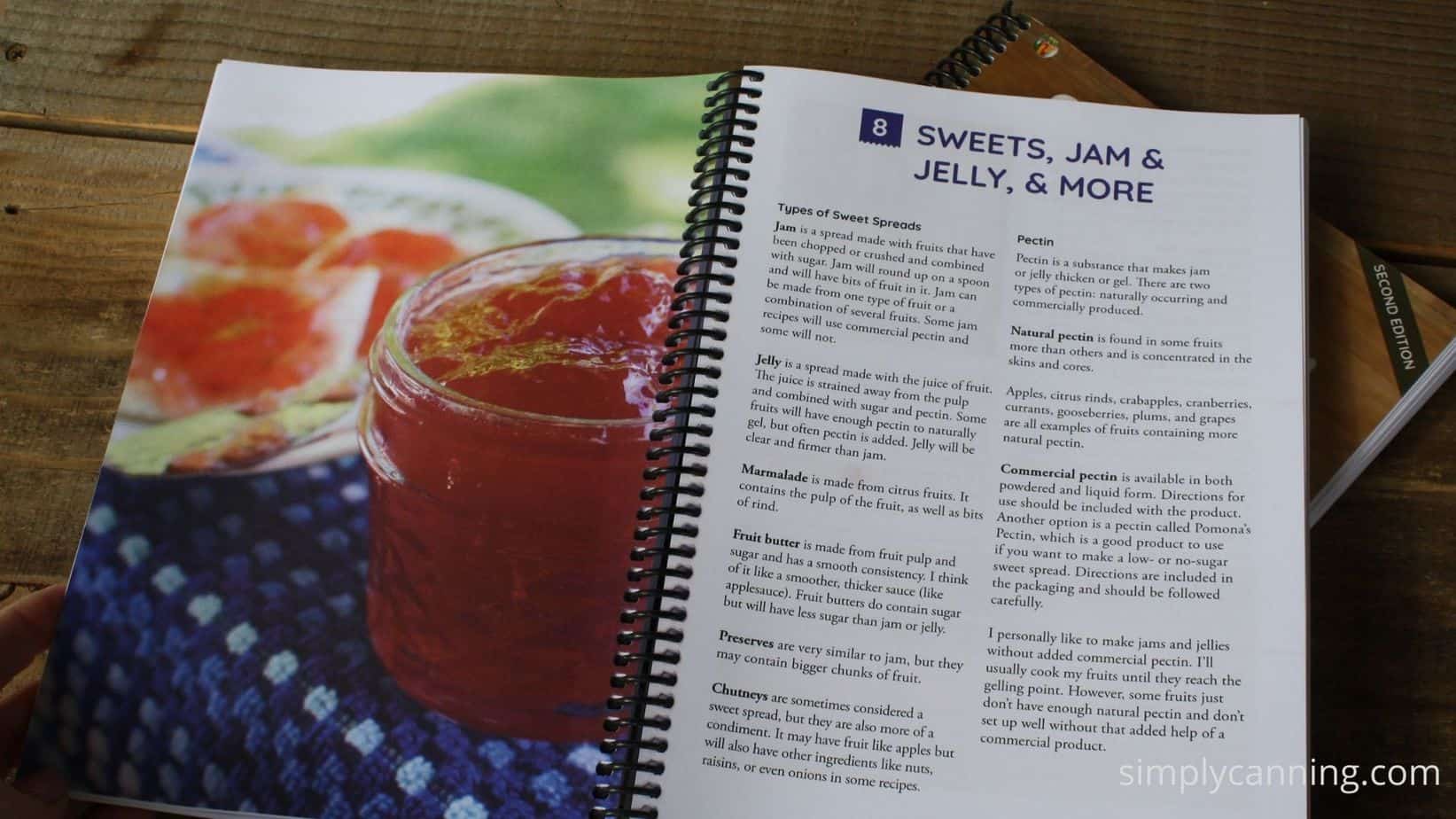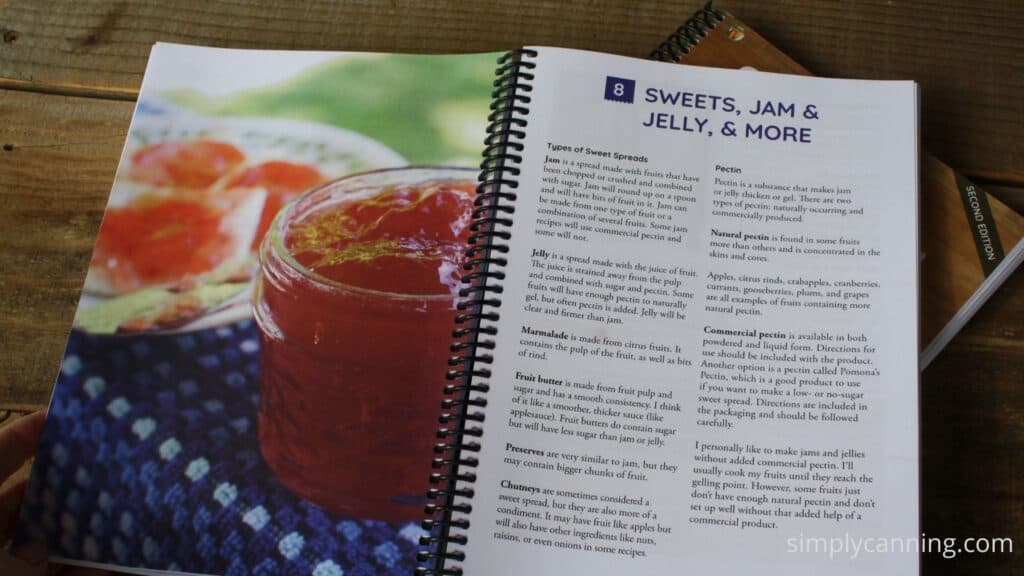 Are you overwhelmed at all the safety information when learning about safe home canning?
Sometimes you don't even know what questions to ask! This canning book pulls all of the most important canning information and organizes it in a single place. Are you not sure where to start? You will find logical, step-by-step help to all the essentials.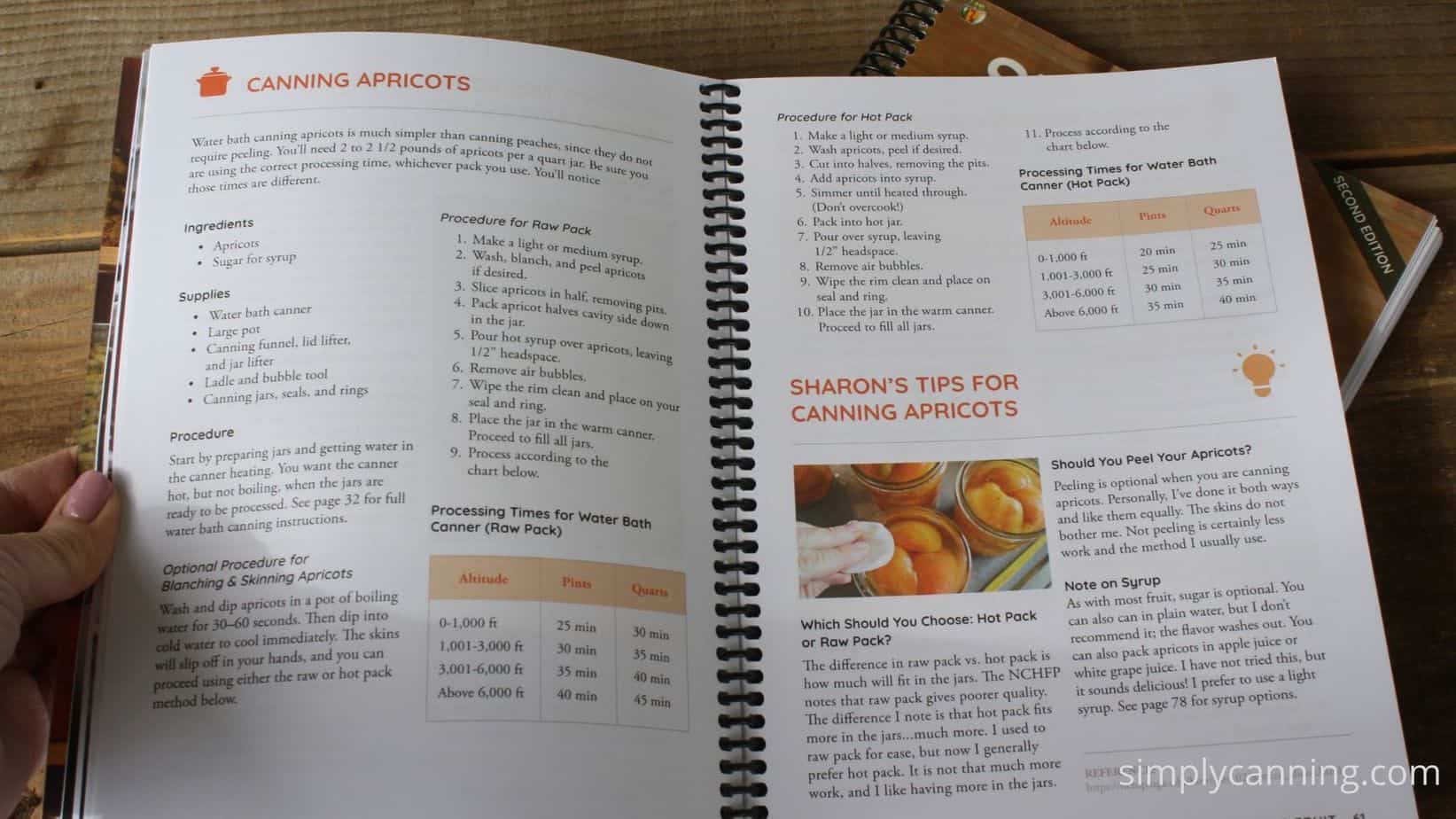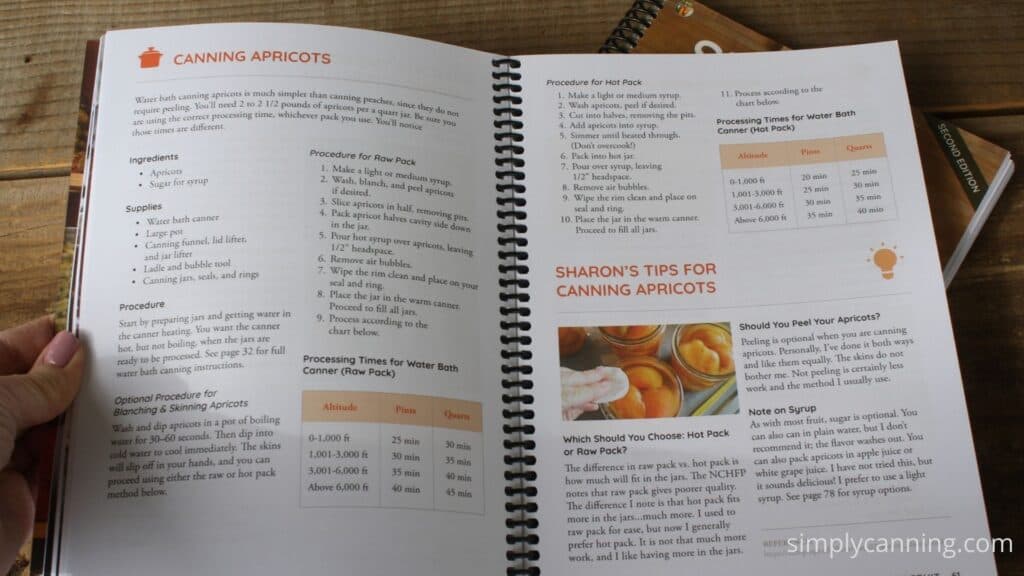 The Simply Canning Guide is designed to boost your understanding of canning principles and safety, and make your canning a success. Simply Canning will give you essential information you need for safe, successful, and fun home canning.
221 pages of safe home canning information that will give you confidence and peace of mind…we all love peace of mind.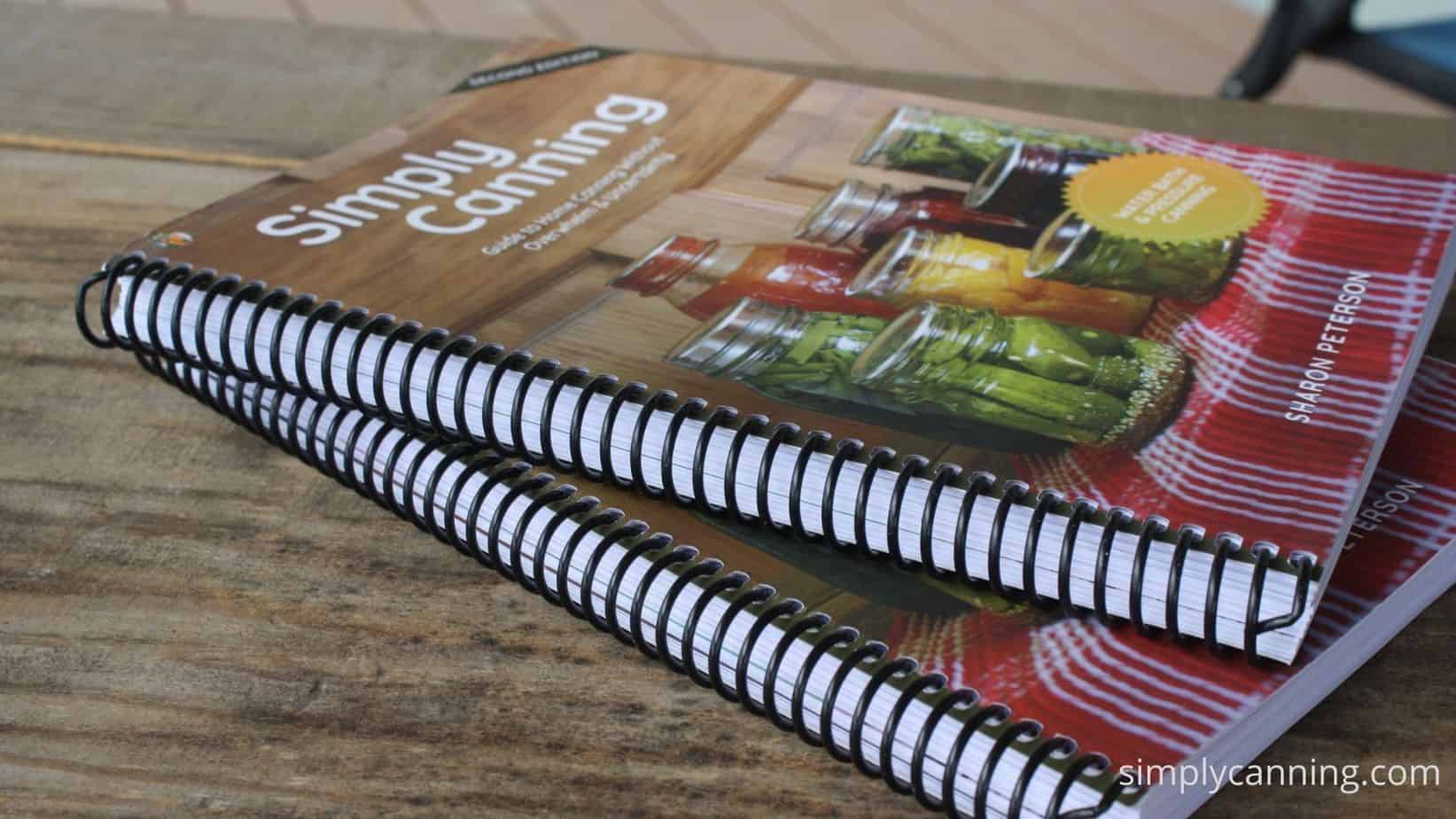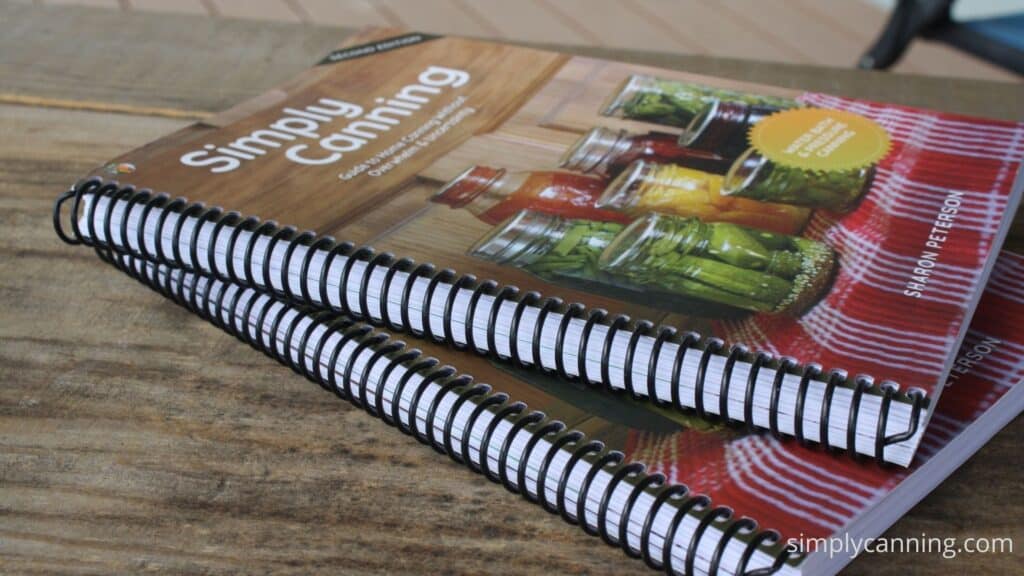 Order Simply Canning Guide Book Here…
What's Inside the Canning Book?
50+ Proven Canning Recipes
Find pressure and water bath canning instructions for fruits, vegetables, meats, and more to stock your food storage.
You'll Find Scientifically Accurate Canning Information You Can Understand in This Canning Book!
Home Canning Safety Basics
Understand what the canning process actually does and how it keeps your food safe for shelf storage.
How to Choose the Correct Canning Method
Water bath or pressure canning? Learn which you should choose for what foods (and why), and what methods you should NEVER use.
Pressure & Water Bath Canning Tips & FAQs
Discover answers to canning questions, conquer confusion, and glean from Sharon's years of canning experience to keep your own canning days running smoothly.
Preserving Equipment Tips
Stop wondering what equipment is essential vs. what is just handy.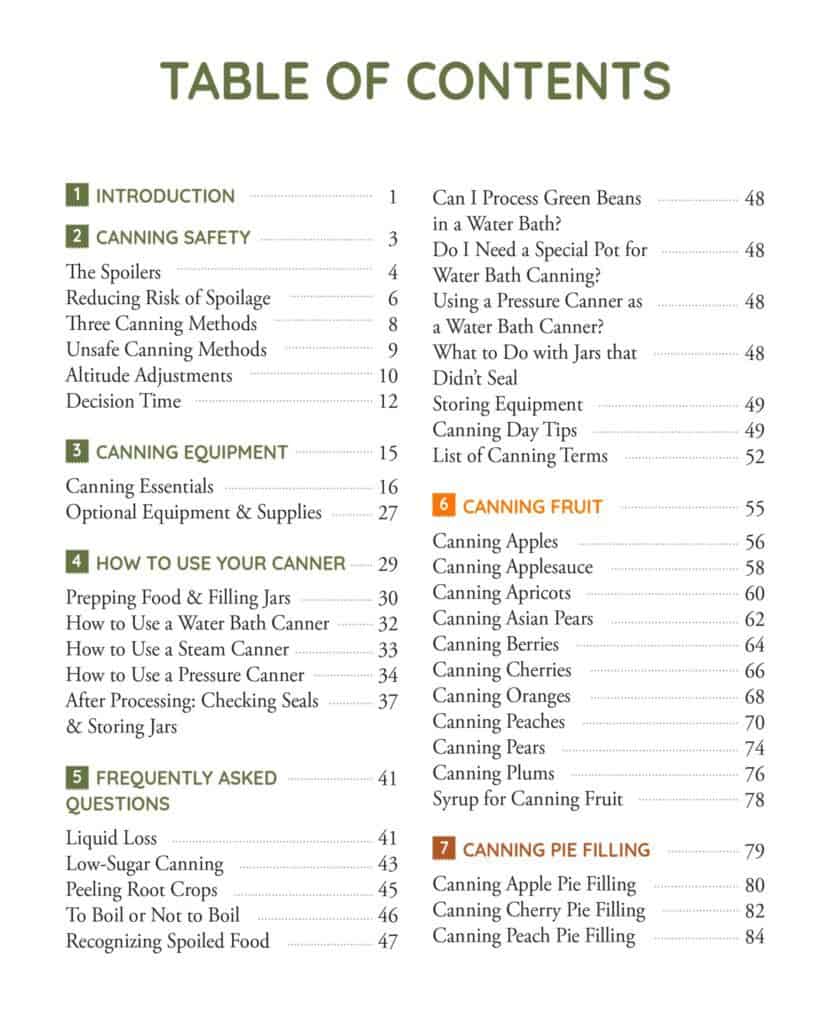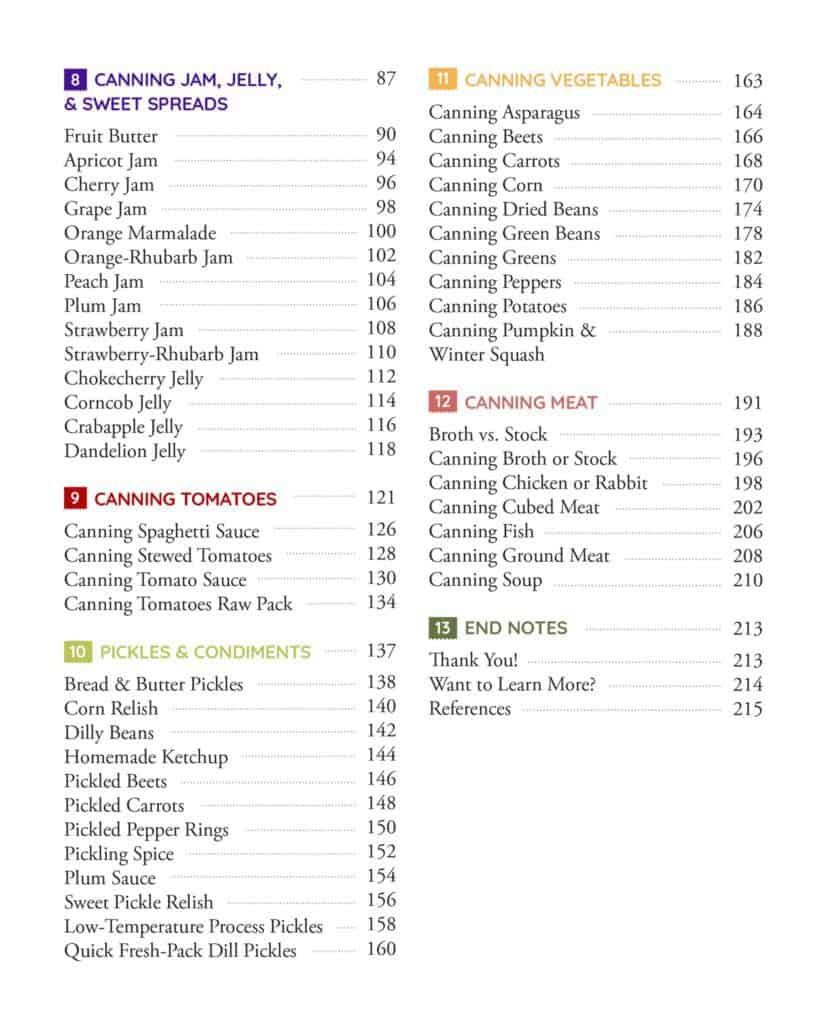 A Note on the Different Versions…
You have the option of purchasing either the physical, spiral-bound copy of the book or a printable eBook (PDF format)!
With the eBook version, you can just save the file to your computer, print the pages, and use it to create your own canning notebook. You can then add additional information like other recipes or printables to your binder as you run across them.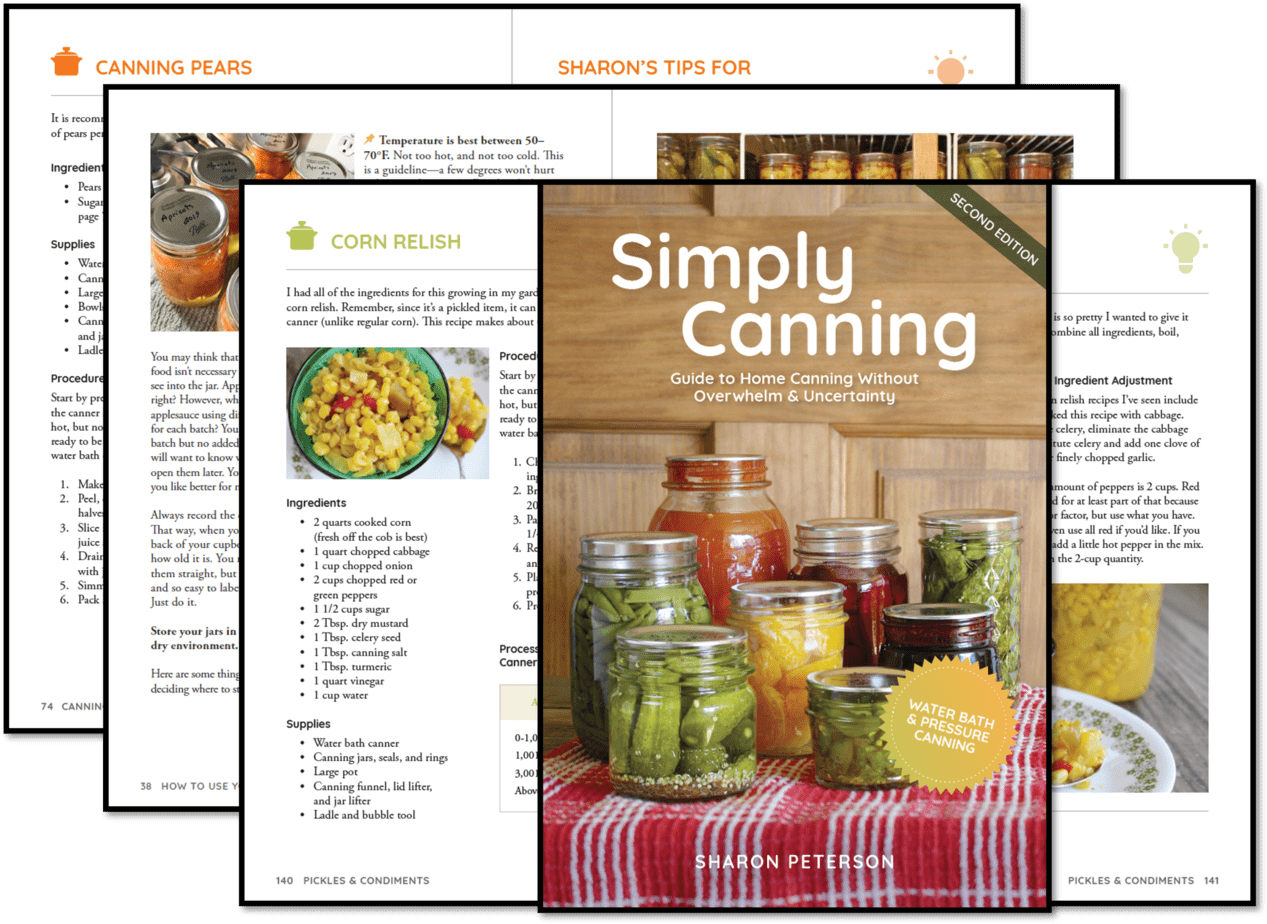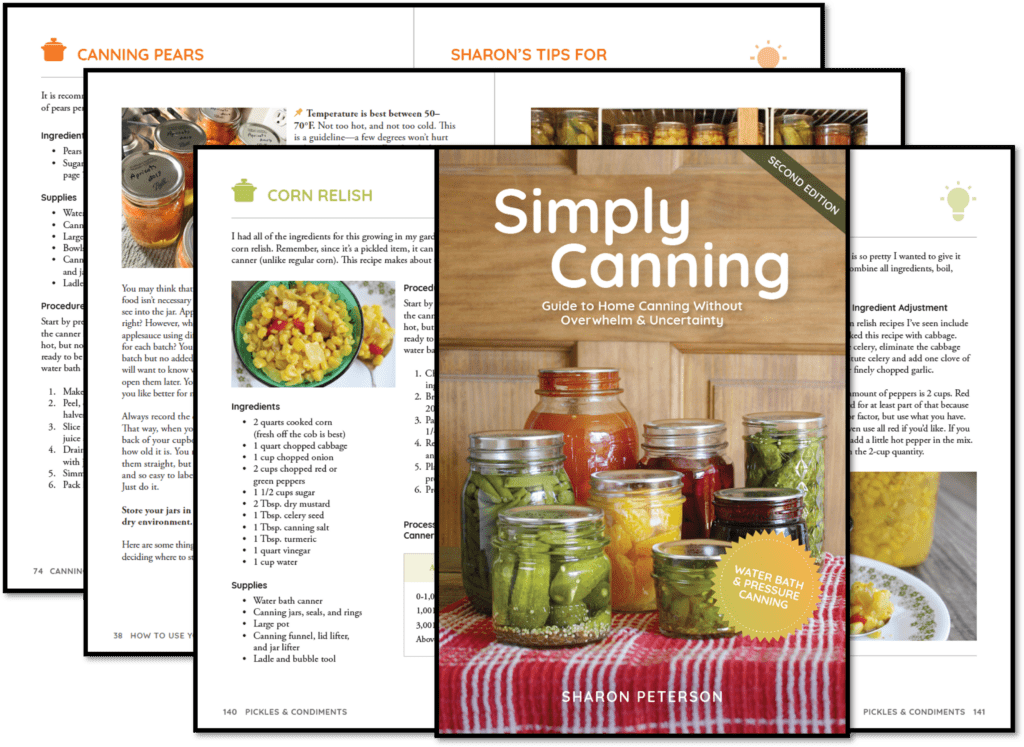 Buy the spiral-bound Simply Canning here.
Buy the printable version of Simply Canning here.
Page last updated: 8/4/2022