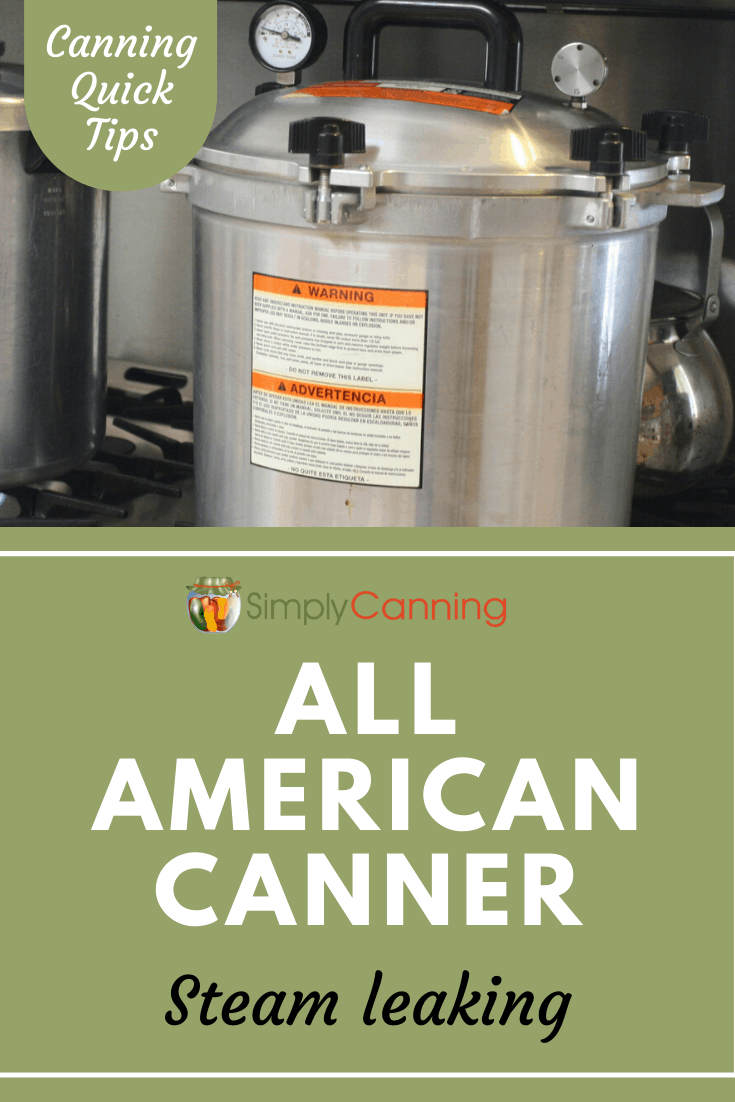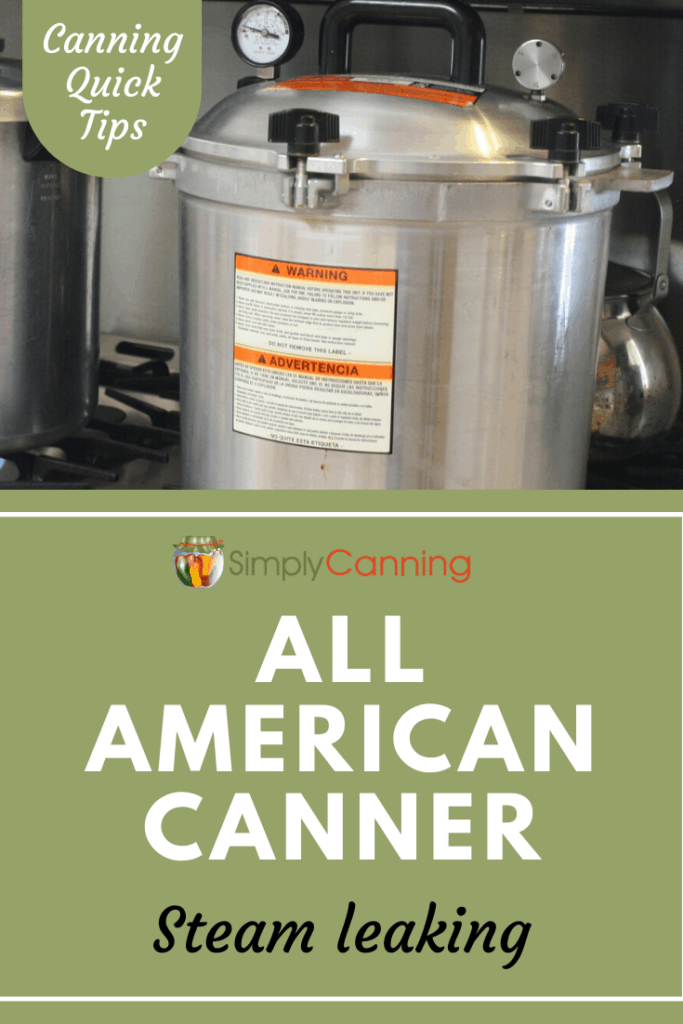 "Steam keeps coming out from the edges of my All American canner, and I don't know what to do."
Welcome to our weekly Canning Chat. Today, our question is regarding your canner leaking steam around the lid.
All American Canner Video Transcript (Edited for Clarity)
Welcome, my name is Sharon Peterson. I am with SimplyCanning.com where you can find home canning tips, tutorials, and classes. Come join me, and I will help you get your pantry filled.
It was a very brief question, about the All American canner leaking steam. I did not record the name–I apologize. I forgot to write the name down. "Wondering about escaping steam. Keeping the rim clean and using oil, still it escapes. I'm wondering what else to do."
So this is the one problem that I do hear about with the All American canner. Sometimes steam will escape from the edge of the lid here. That's really the only negative thing I have ever heard about the All American canner. It's actually only happened to me once. This might be likely what's going on with this person. I don't know. But when you put your lid on the All American canner, you have to keep an eye on your gap right here.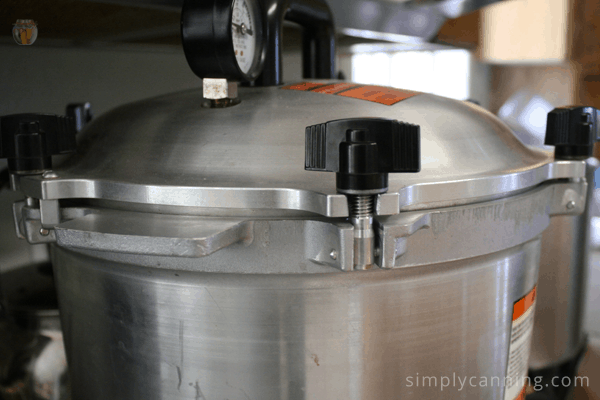 You have to keep an eye on that gap, because if you don't put this on straight, if it's very cockeyed–whereas this is completely closed and this is up a little bit–you can still put all those clamps down, but your lid is still crooked. Just a little bit. It's not like you have to get a ruler out and measure. You just kind of bend down and look. Eyeball it. Just make sure it's fairly level. Like I said, the only time I have ever had issues with my All American, that's what it was.
I didn't pay attention. I was in a hurry, clamped it all down and steam was coming out. My lid was just crooked. So I just adjusted it and I sealed it up, and it worked fine.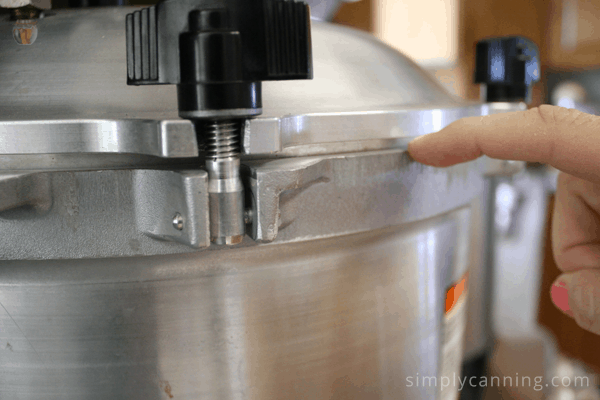 How to Stop All American Canner Leaking Steam
Now, I have heard people recommend that you put a little bit of oil on your lid. The way the All American works, this has a slightly angled edge that fits right down on the pot, which has that same angle. So put a food grade oil–a little olive oil, coconut oil–on this rim, and then that lubricates it a little bit. Apparently, it allows it to seat down tighter. I've honestly never done it, and I've never had any issues. But that is one thing that I've seen recommended quite often. So try those two things and see if that helps.
If the canner still will not seal, is it new to you? If it's a used canner, there's a possibility that someone who had it before you boiled it dry and the canner is warped a little bit. It would take a pretty good amount of heat to warp this canner, but it's a possibility.
The only other option is if it's a new canner to you, then I would suggest contacting All American and seeing if they have any suggestions for you.
Where are All American Canners Made?
They are made by the Wisconsin Foundry, which is what you need to look for. If you Google "Wisconsin Foundry," you can find the makers of the All American canner and check it out.
So I hope that was helpful. You guys have a wonderful afternoon. Happy canning! We'll talk to you later.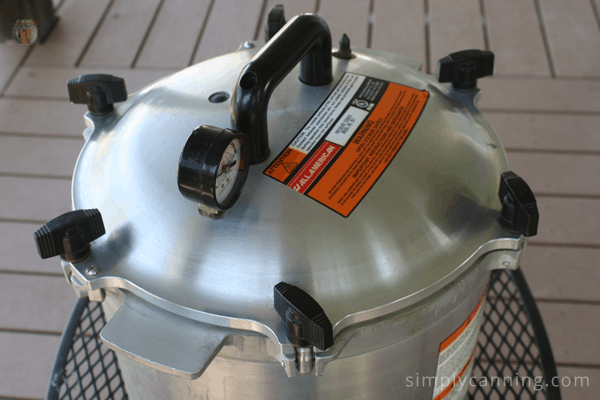 What's the Best Pressure Canner: All American or Presto?
I have a page here that compares the All American pressure canner with the Presto pressure canner.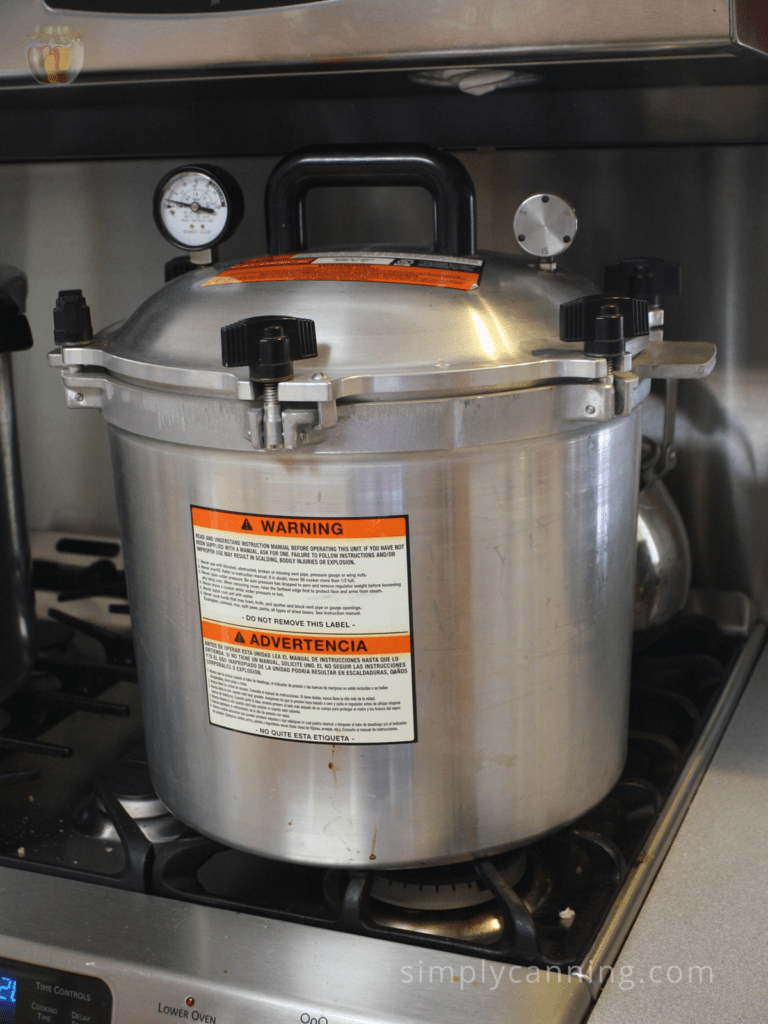 Would you like to receive notifications when more Canning Chats are released?
More Canning Chats: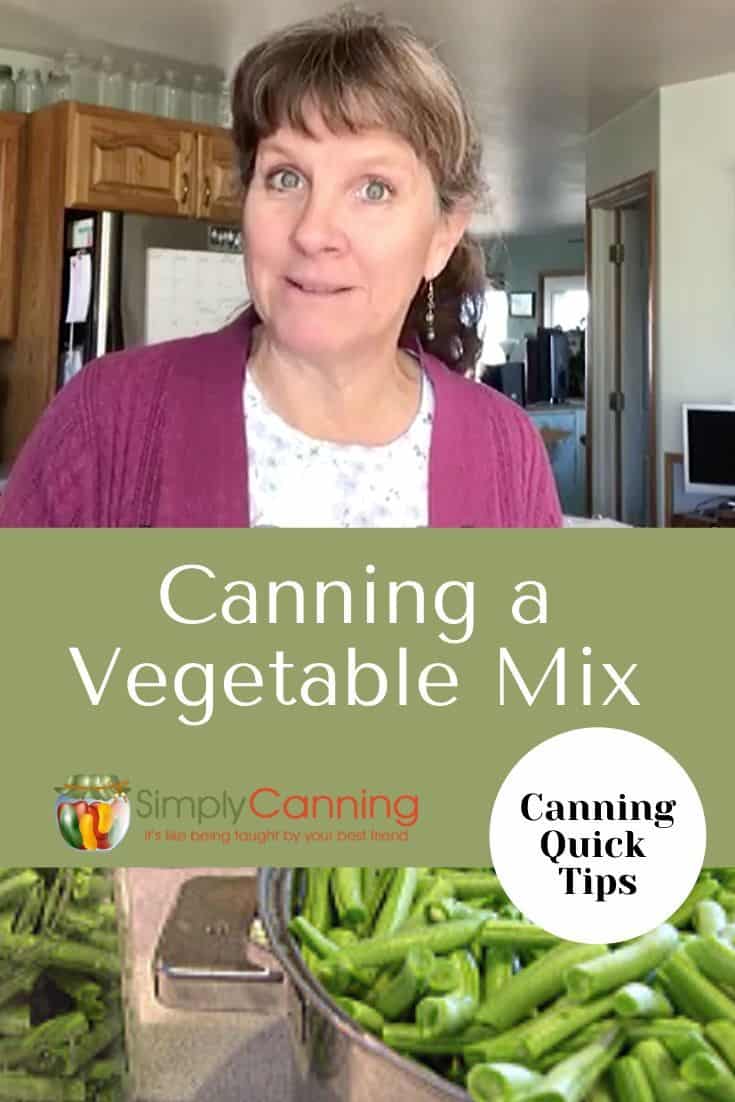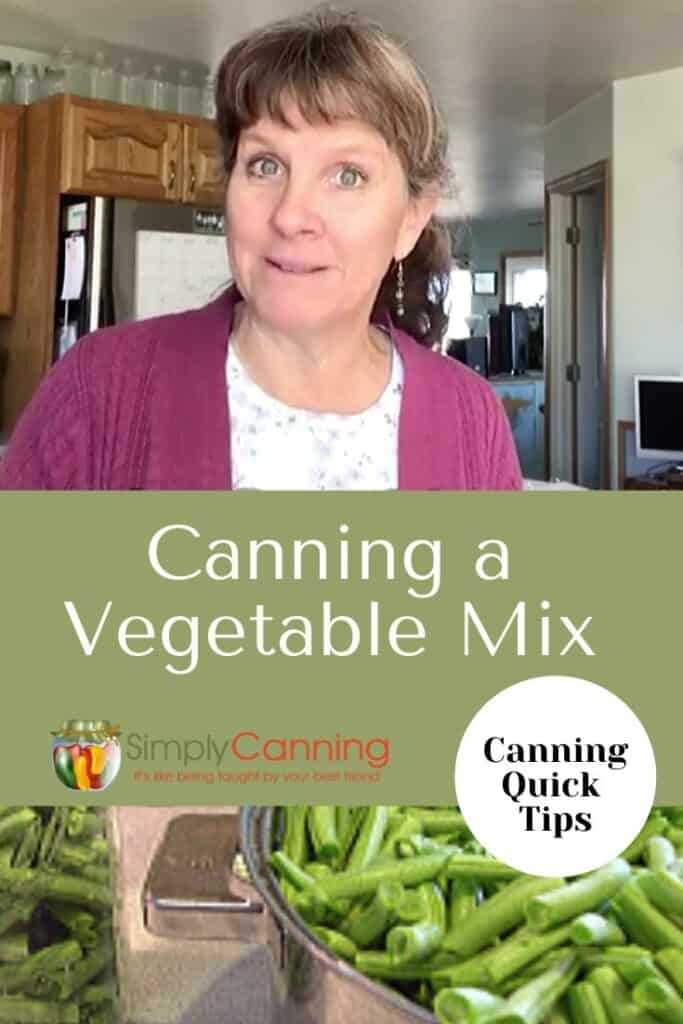 How to can vegetables in a mix of your choice. Learn the appropriate way to combine different vegetables in home canning.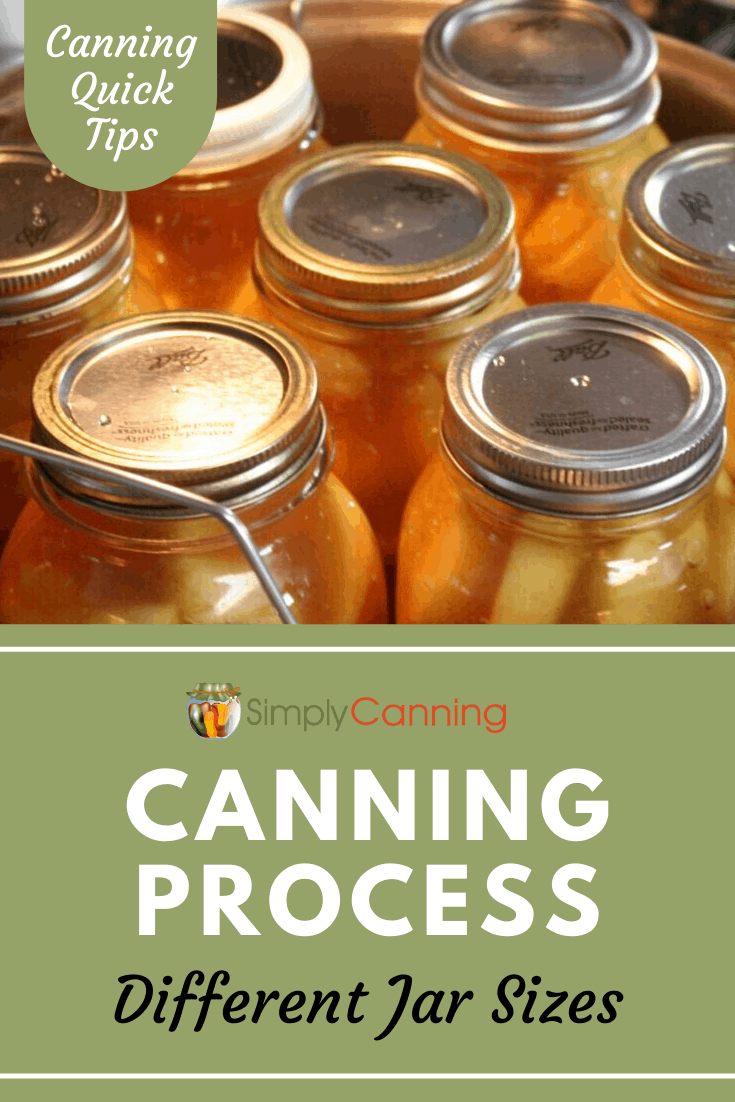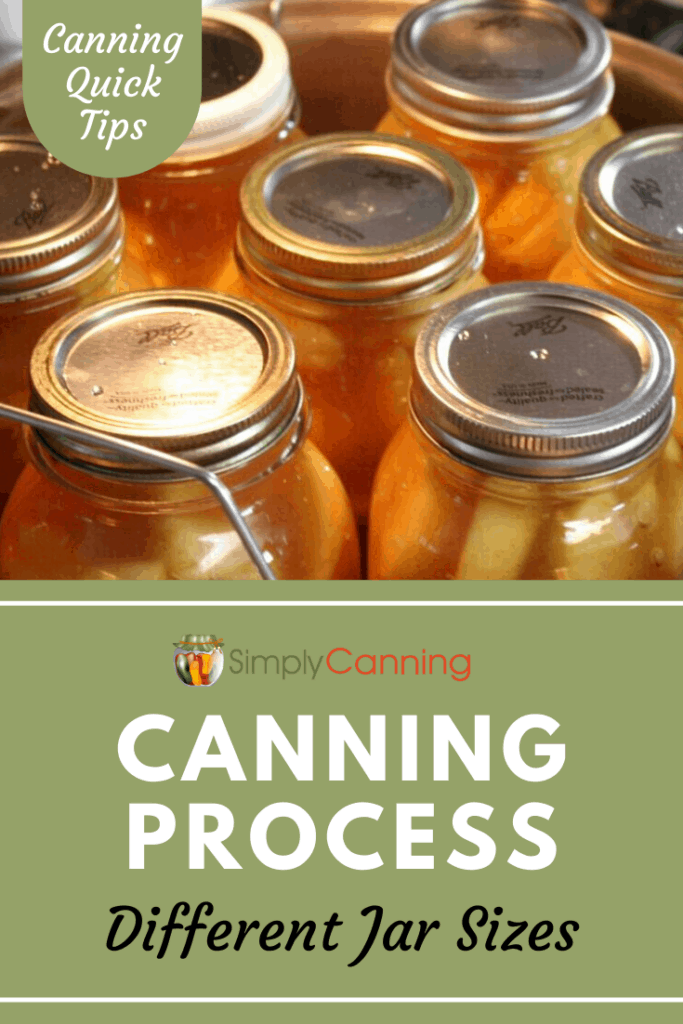 Can you adjust the canning process times for different jar sizes? Learn the answer at SimplyCanning.com.
Pin This to Find Later!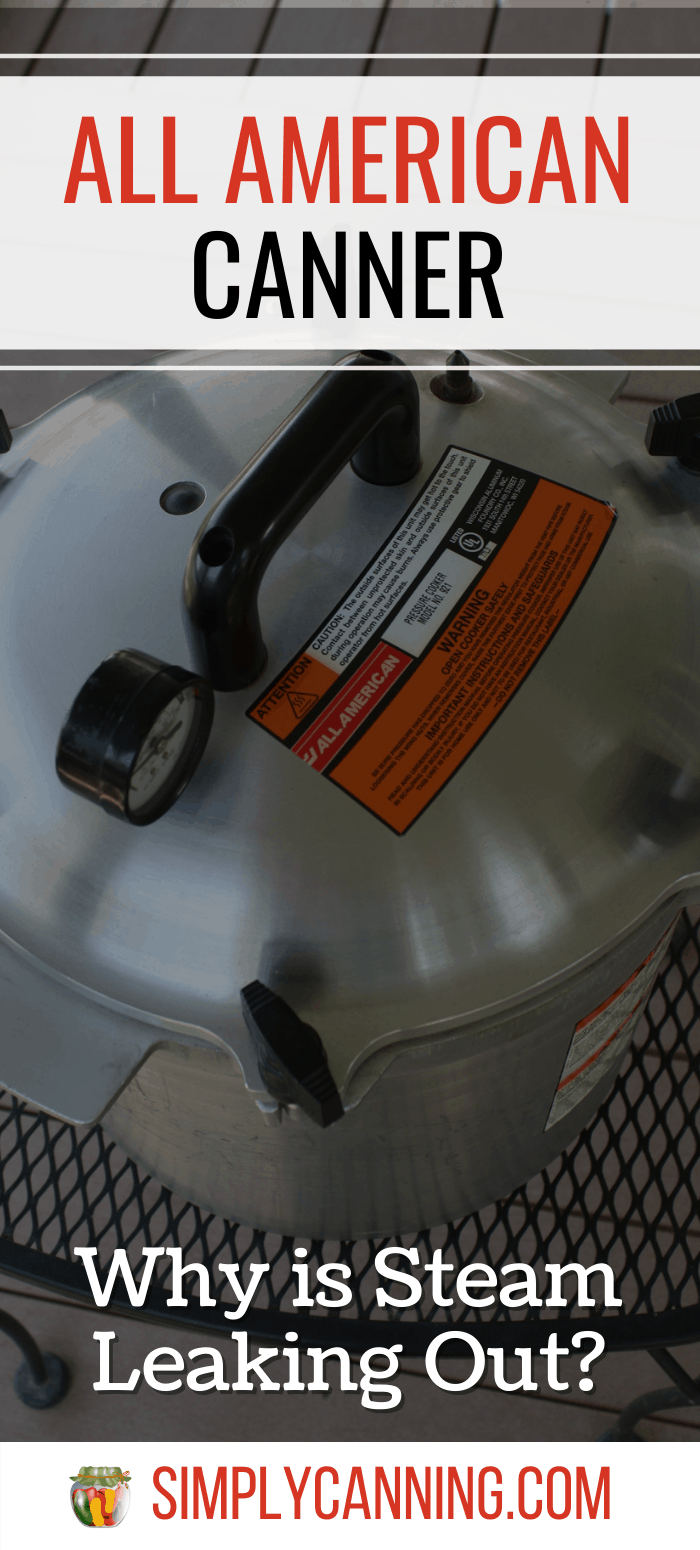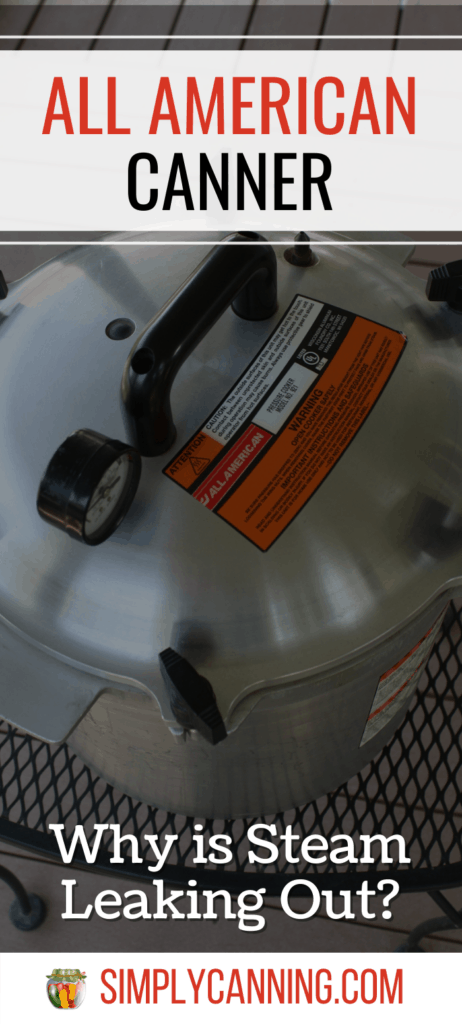 Page last updated: 7/2/2021