Do you love tomatoes fresh from the garden? This collection of canning tomatoes recipes will get you started preserving tomatoes that you harvest.
I love home canning tomatoes to use in salsa, soups, and spaghetti sauces.
Below is a list of all the pages on this site regarding home canning tomatoes. Everything from processing directions and safety recommendations to my favorite tips.
Learn how to can tomatoes!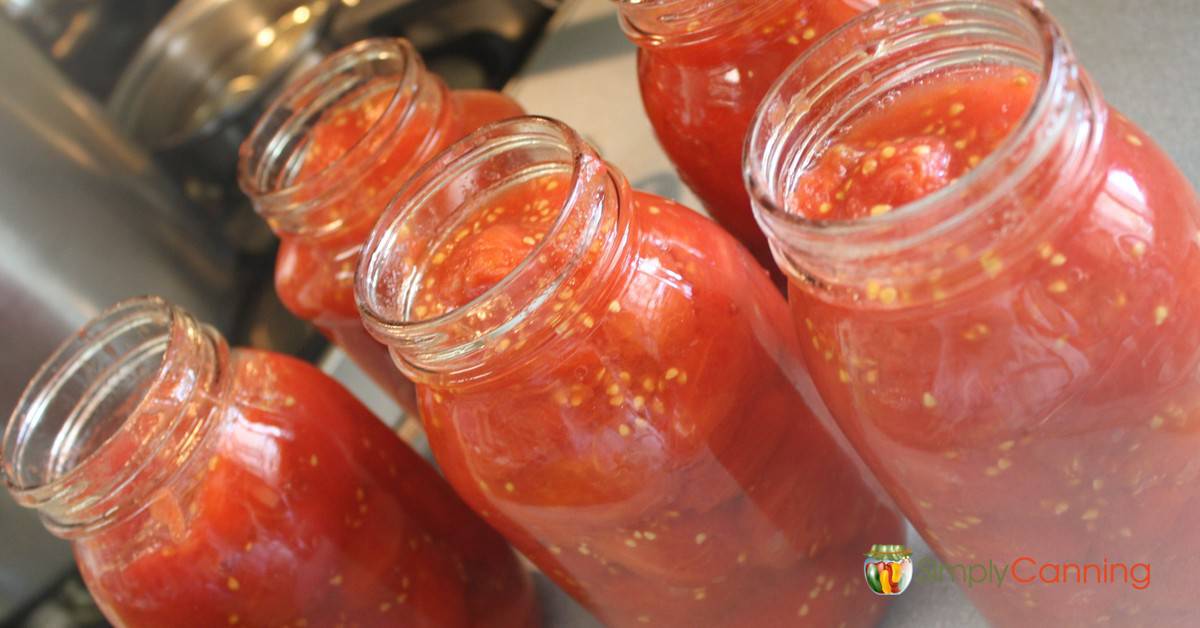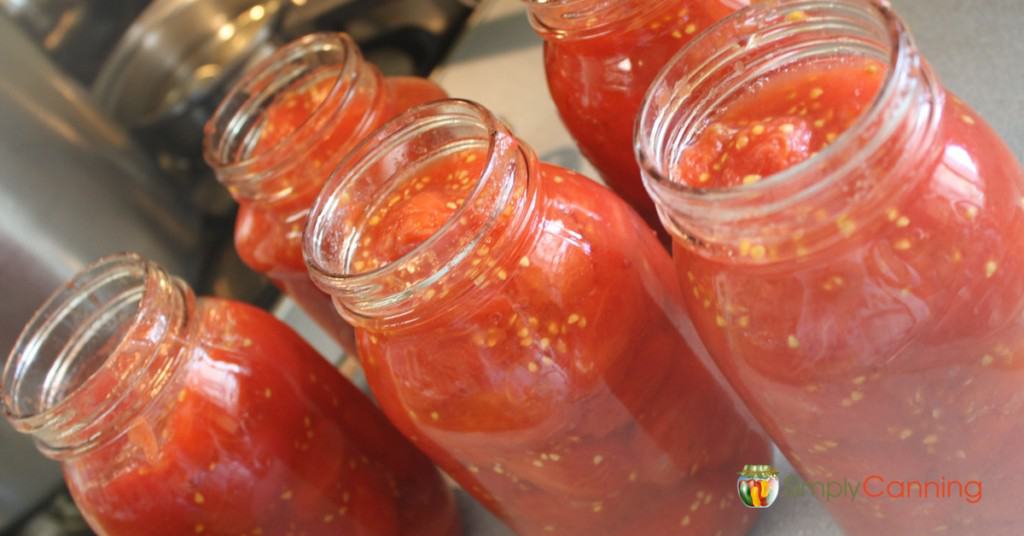 Canning Tomatoes Raw Pack
Here's the recipe for canning tomatoes in a raw pack, meaning you don't cook the tomatoes first. They go in the jars raw.
How to can raw pack tomatoes.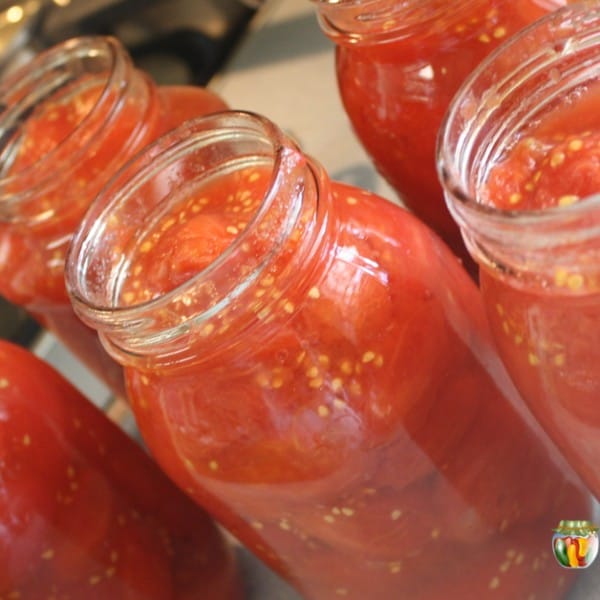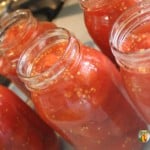 How to Can Spaghetti Sauce without Meat
This meatless version of homemade spaghetti sauce can be canned for later use in many recipes. Leaving out the meat gives many more options for use, simply brown your meat later add to this sauce and you are ready for the dinner table.
Canning Spaghetti Sauce – Meatless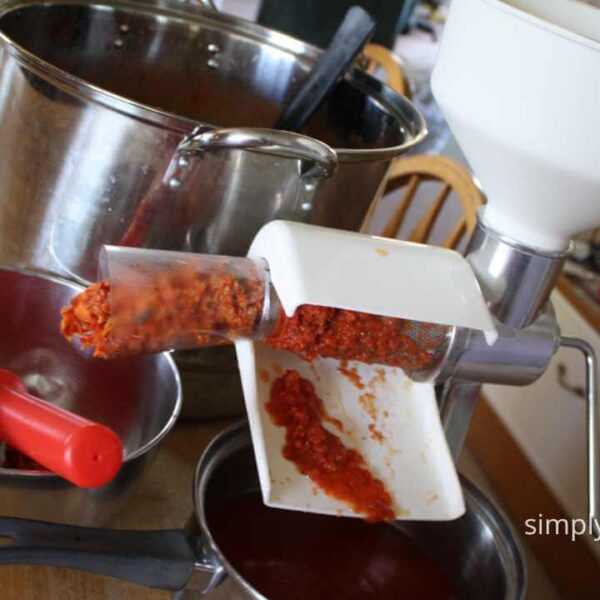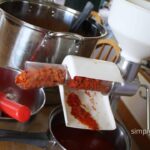 Canning Spaghetti Sauce
Canning spaghetti sauce: Beat the price and nutrition of store-bought canned spaghetti sauce, and keep the convenience.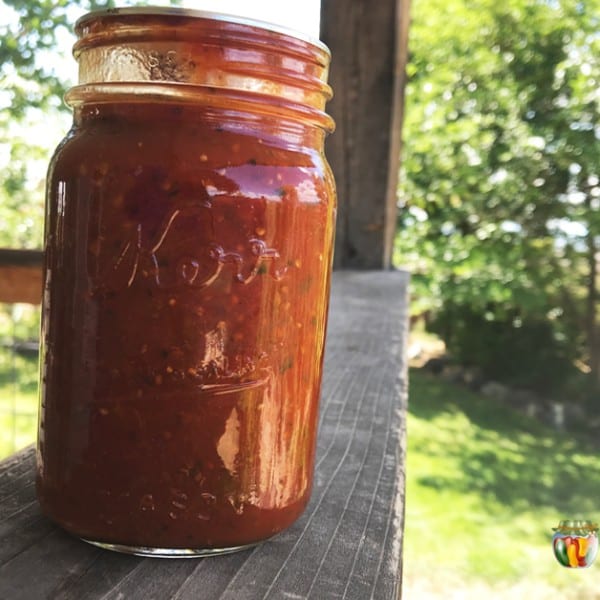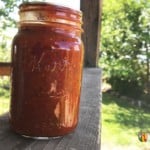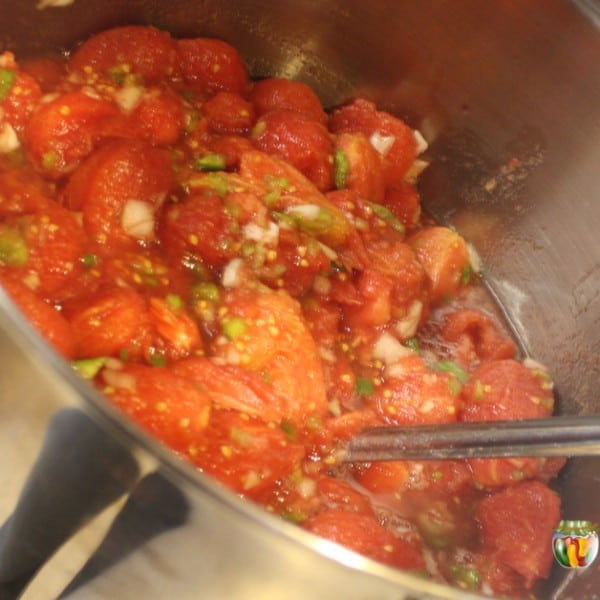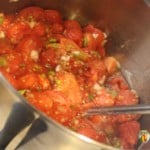 Homemade Ketchup
Learn how to make homemade ketchup from fresh or canned tomatoes. Making it from scratch allows you to know just what is in the jar!
Learn more here…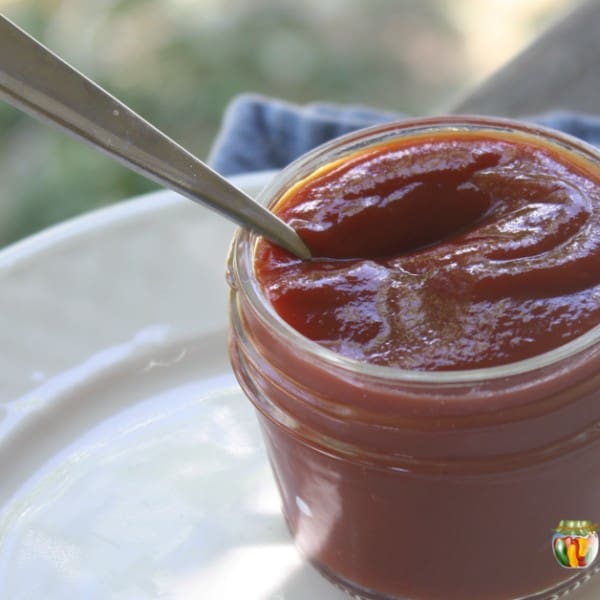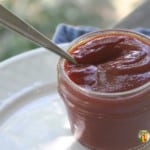 Making & Canning Tomato Sauce
Step-by-step instructions for making and canning tomato sauce. Don't let those good homegrown tomatoes go to waste!
How to Can Plain Tomato Sauce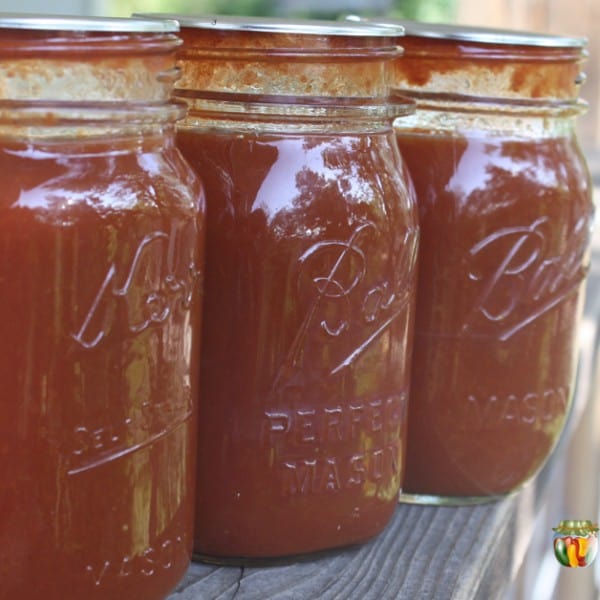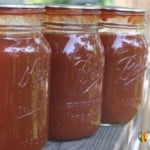 ---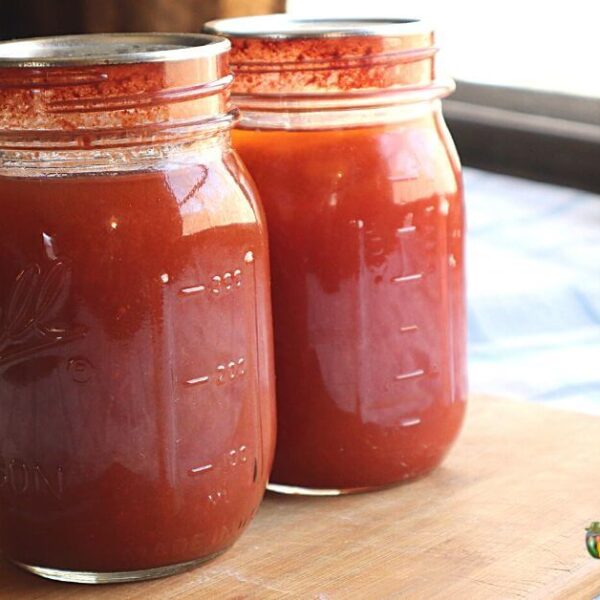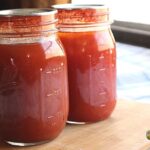 Canning Zucchini in Tomato Sauce (Okra Too!)
Canning zucchini in tomato sauce is a great way to preserve the summer harvest. Learn how to can zucchini (or okra) to a tomato-based sauce. 
How to Can Tomatoes with Zucchini or Okra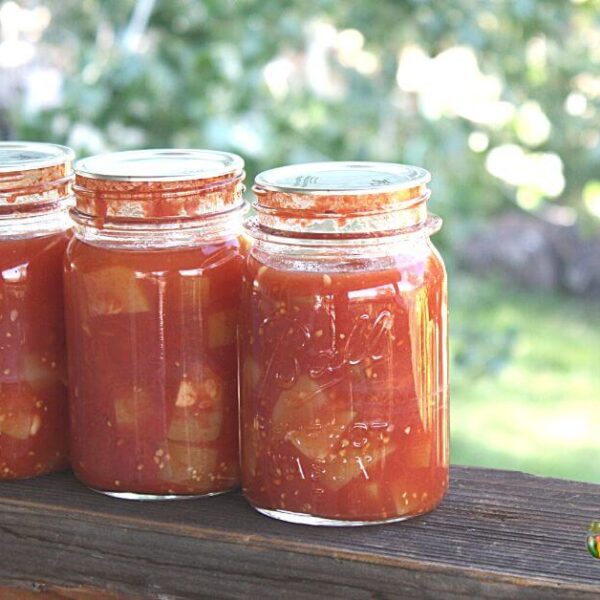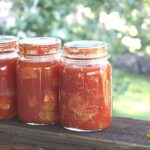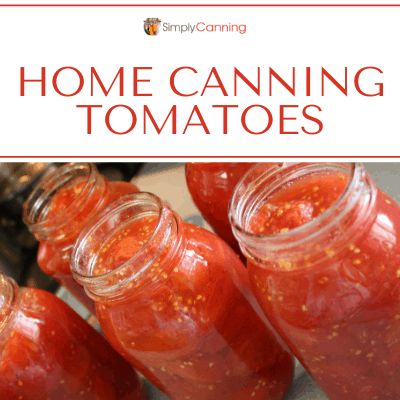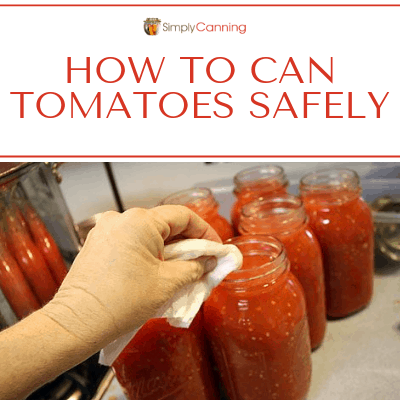 How to Can Tomatoes Safely: A Bit of Acidification Helps. But WHY?
How to can tomatoes? Well, there's a lot of misinformation with regard to safe and best practices out there. Learn how to properly can tomatoes at
Learn more here…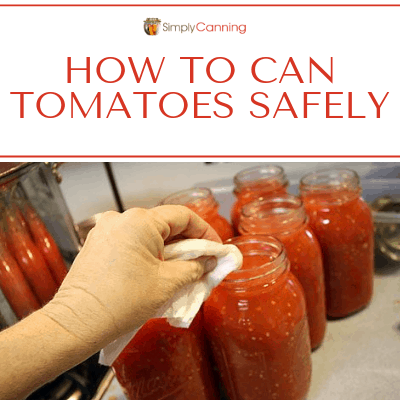 What type of tomatoes are good for canning?
I get asked a lot about what kind of tomatoes are good for canning. If you are making tomato sauce, I'd suggest you use Roma tomatoes. Roma tomatoes are meatier than other tomatoes. They work great when preserving tomatoes as sauce, salsa, spaghetti sauce, ketchup, and more. Another variety great for canning is the Marzano Italian Paste tomato. 
Every year I plant several varieties in our garden. One year, I planted some yellow just for fun. I had some space left over in my garden and decided to try something new.
I always include one each of the prolific cherry tomato and pear tomato, just for my boys. These are for eating fresh whenever they want. My son eats them straight from the bush. He loves grazing through the tomato bushes as much as the raspberry bushes…well, almost.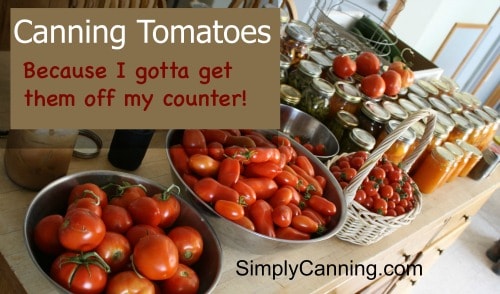 Pin This to Find Later!