When you think of pickle recipes you probably think immediately of cucumber pickles. However, pickling is not just for cucumbers!
Pickling, simply put, is the preserving of food (actually many different foods) in an acid, often vinegar. The acidic environment prevents bacterial growth and thus makes the food safe to eat. Spices and or sweeteners are added for flavor. When canning pickles you will process in a water bath canner.
One thing I want to emphasize to new picklers. It is not recommended that you substitute a different vegetable for any pickling recipe. They all have differences, For example, pH levels and food textures are different. Each vegetable has its own pickling recipe…don't make substitutions unless it is specifically mentioned.
First, we will look at the different types of pickles, and then it's on to the recipes!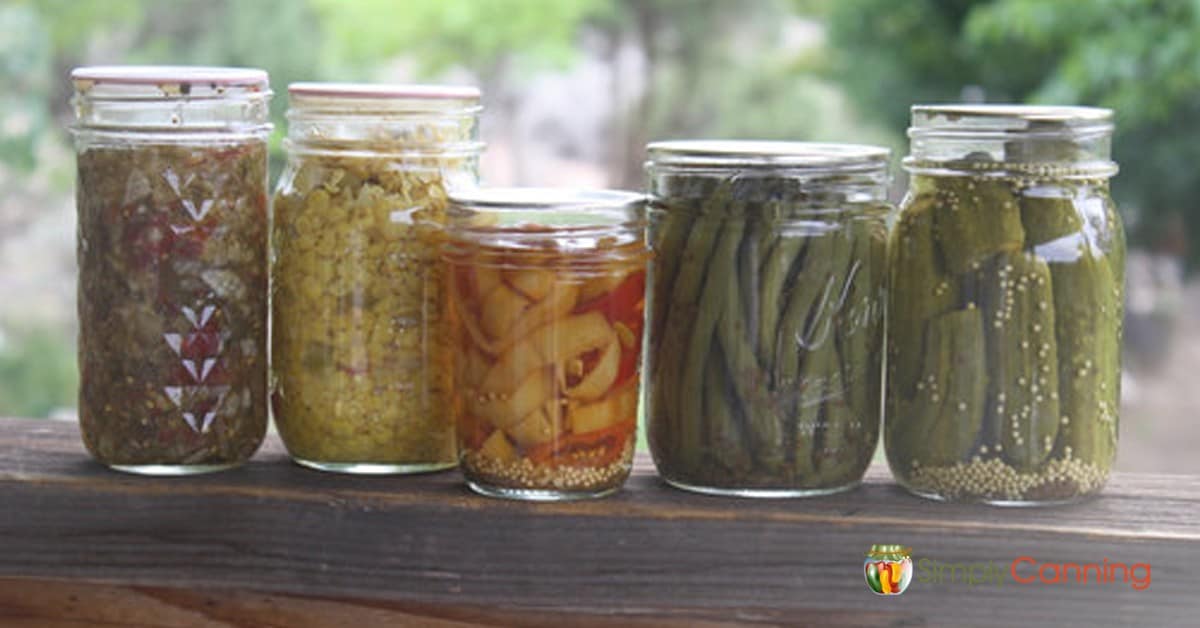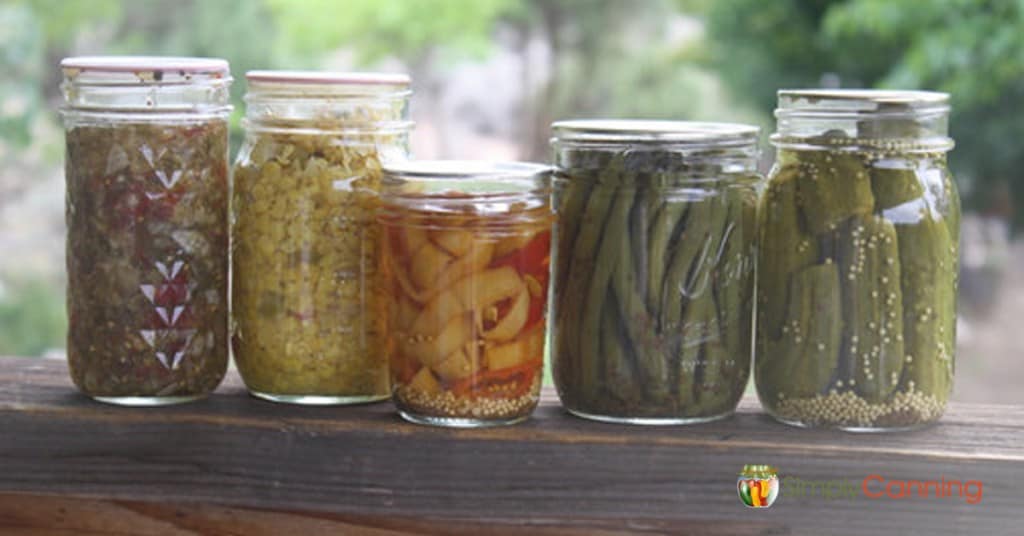 Types of Pickle Recipes
Brined or Fermented Pickles – Fermenting is a form of pickling. The food to be pickled is soaked in a salty brine to ferment or cure. This is the most time-consuming method. Brining time can vary from a couple of days to several weeks.
Fresh Pack Pickles – Also known as quick process, these pickles are packed in a vinegar solution. They can be brined from a few hours to overnight. They are then processed and allowed to set for up to several weeks to allow flavors to develop.
Relishes – Relishes are a combination of vegetables or fruits that are chopped and packed in a vinegar solution. Sweeteners or spices are added for flavor. Relishes can be sweet, or you can add some hot peppers for a spicy touch.
Fruit Pickles – Fruits are brined in a sweet and sour syrup, usually with vinegar and sugar.
Sauces – Sauces include ketchup, chili sauce, barbecue sauce, and more.
Pickle Recipes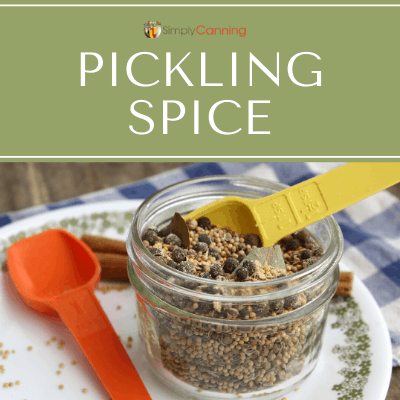 Pickling Spice
Though not all recipes or foods use a pickling spice, this recipe is a great way to increase your variety in flavors.
---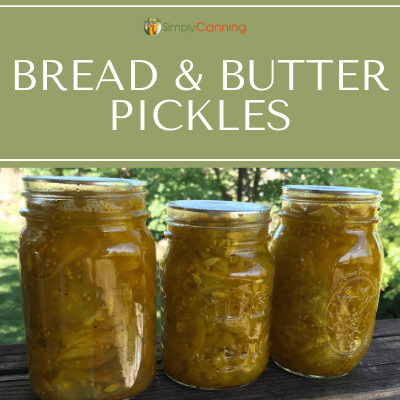 Bread and Butter Pickles
Bread and butter pickles are one of those things that can turn a good burger into an amazing one! Also good for just munching on and more.
---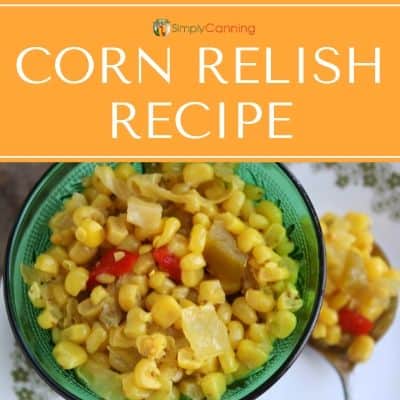 Corn Relish
This sweet pickled relish made with bits of cabbage and peppers is easy to make. It's a good recipe to start branching into new flavors with!
---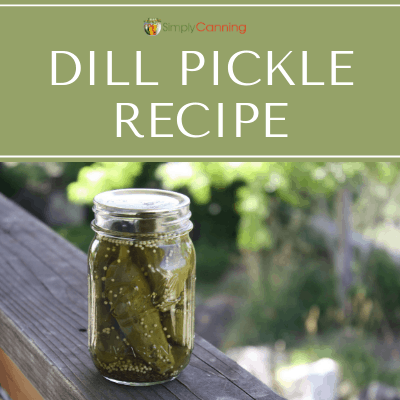 Crunchy Dill Pickles
I'm finally getting the crunch. Using the low-temperature process detailed in the article, I now get the perfect crunchy dill pickle!
---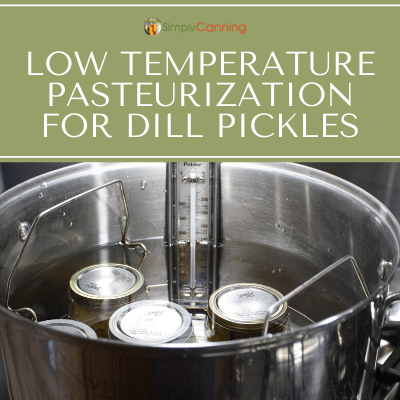 Low Temperature Process
Mushy dill pickles? I admit I'm pickle challenged. This low temperature process that I found at the NCHFP made a huge difference.
---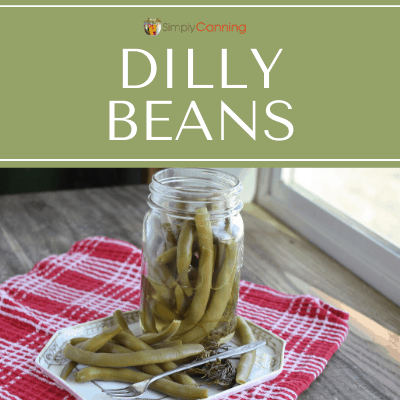 Dilly Beans
Making dilly beans is a great way to preserve extra green beans or just add variety to your pantry.
---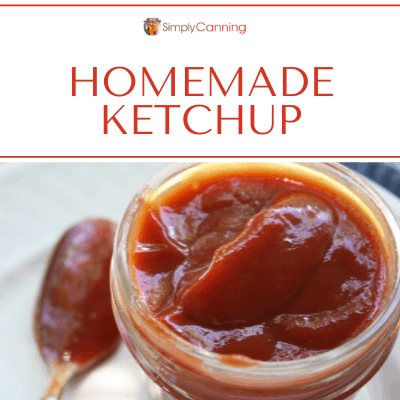 Homemade Ketchup
Is it ketchup or catsup? However you say it, making your own with your canned tomatoes is a delicious pickling recipe!
---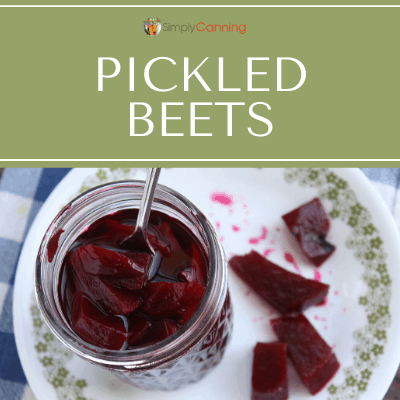 Pickled Beets
Pickled beets is one of those treats usually brought out at holidays. When you make your own, you can have them anytime!
---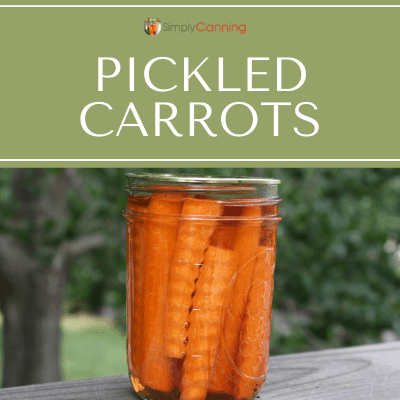 Pickled Carrots
Pickled carrots is a sweet or tangy treat that can be added to many dishes or just eaten from the jar!
---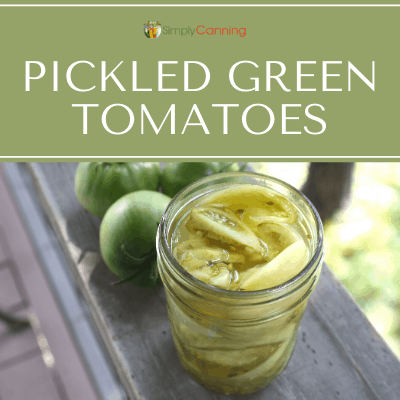 Pickled Green Tomatoes
Sometimes you end up with a lot of green tomatoes and don't know what to do with them. You can only fry up so many! Here's another option.
---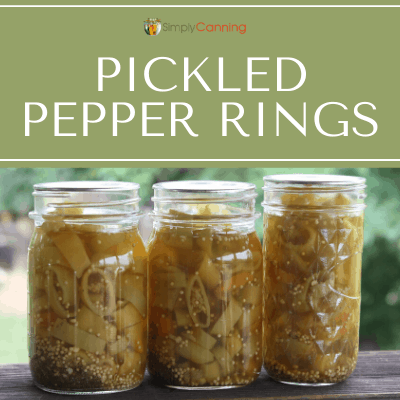 Pickled Peppers
Here are two pickling recipes for preserving peppers. There's no limit to the dishes these can be added to!
---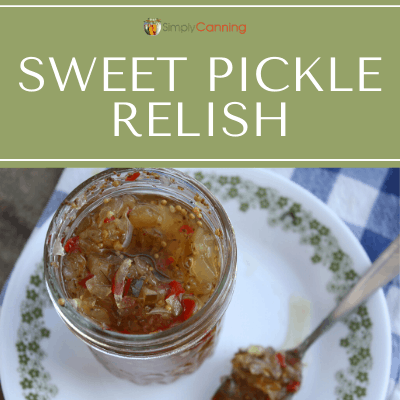 Sweet Pickle Relish
The classic sweet pickle relish is a must-have for any pantry. Tang and sweeten salads and enjoy at barbecues!
---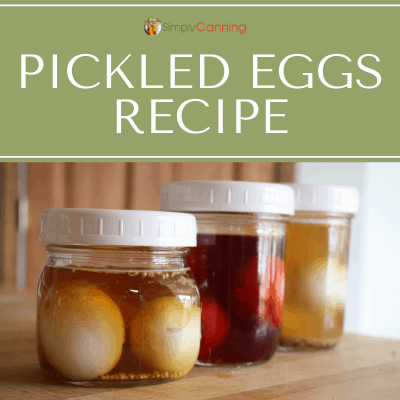 Simple Pickled Eggs Recipe
If you raise chickens, chances are there are certain times during the year when you have more eggs than you know what to do with! Here's a great way to use them up. (Not a canning recipe.)
Pickling Tip from a reader
"Hi Sharon — What a wonderful website you have–so wonderfully neat and organized; very sharp! I was perusing your site and came across the pickling section and thought I might give you a pickling tip.
After years of making pickles and having success and failures, I discovered something that changed things so that there are no more soft pickles.
I was reading the ingredients on a jar that I usually buy, and they listed distilled water! I use to use alum but found out that because it is an aluminum product that it is not healthy although it sure made for snappy pickles.
I have been canning for about 40 years now; and although I don't do nearly what I use to do–we had a family of eight–we canned everything that didn't move 🙂
Blessings, Grannie ~ Michigan"
Thanks, Grannie!
I want to thank Grannie for this tip. We all are learning all the time, and I, for one, am pickle challenged! I'm going to try out Grannie's idea and see if it helps me make "snappy" pickles instead of the smushy ones I usually get.
Sharon
Page last updated: 5/27/2021