With Sharon Peterson
Canning Supplies and Equipment Reviews. If I've tried a product you'll find what I think on these pages.
Video review and comparison of the Presto and the All American Canner. Find out just where I stand on the debate of the best canner out there!
---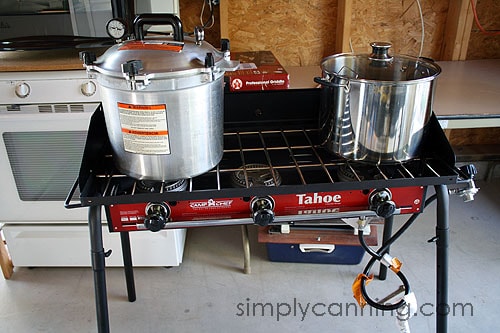 The Camp Chef did a good job for me. I had a planned canning session making dill relish (page yet to come) so I decided to go ahead and test the stove out with a pressure canner at the same time.
---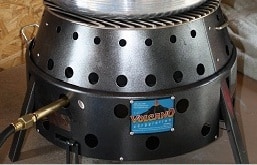 This stove or grill is handy for outdoor canning, emergency cooking or an easy portable camp stove.
An economical option for an outdoor burner.
---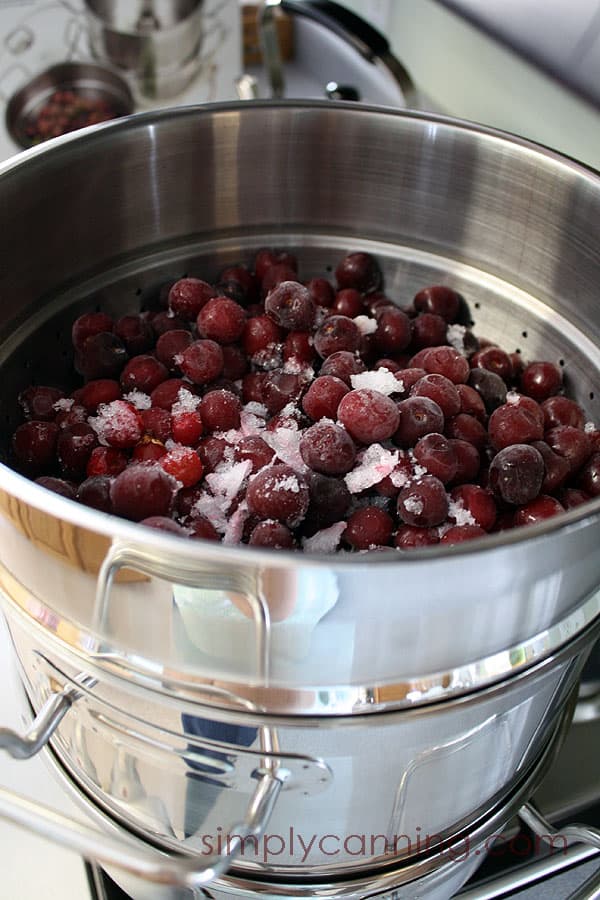 Don't confuse this with a steam pressure canner. They are two very different tools for the home canner. This does not process your jars of food. It does however steam foods and produces a beautiful juice!
---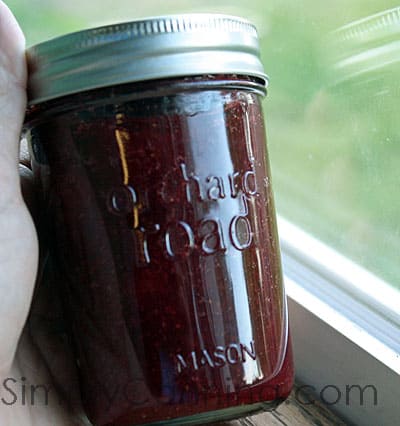 Orchard Road Canning is a new and upcoming canning company. When I saw their jars, my first thought was… " Oh I like that clean simple look." My second thought was, "hmmmm are they tested safe for canning?" So I asked them! This is what they had to say.
---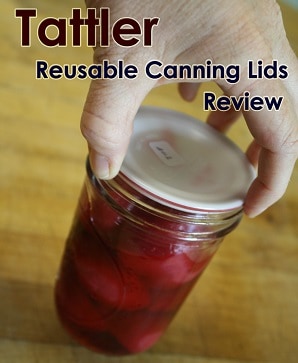 My first question was… do they seal? Using these lids would not be worth it, if I ended up having to reprocess a lot of unsealed jars.
---
4th burner pot?? What is that? This pot is a small diameter and will fit on that fourth burner when the entire stove is full and a big pot just won't squeeze in there. (We've all been there with our canners right?)
This is one of those things I'd probably never think to buy, but now that I have it… I highly recommend it. A diamond hiding in plain sight!
---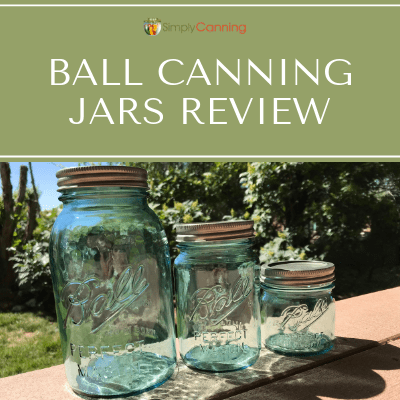 What did SimplyCanning.com think of these Ball canning jars? Do they look like the vintage jars? Find out in this review from SimplyCanning.com
Non Canning Supplies that I think you'll like.
---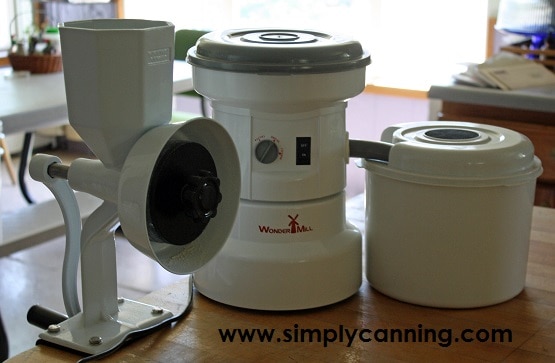 This is not exactly canning, in fact it's not even close. But if you are interested in grinding your own flour check it out anyway.
I've been using an old grain mill for years so when I had the opportunity to compare to the Wonder Mill I jumped at it. See what happens…
---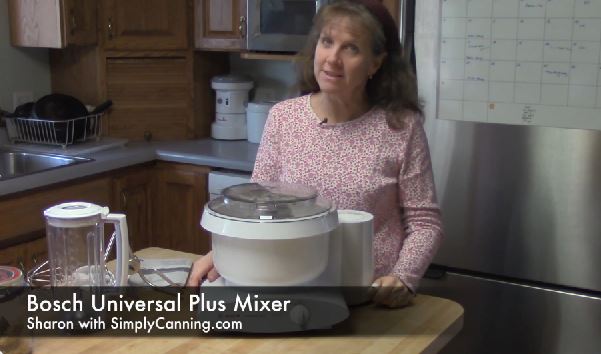 I've been considering Bosch mixers for bread baking because they can knead many loaves at a time. But since they are admittedly pricey, I didn't do it. Now is the time!
I've only had this for a short time… I sure wish I'd have taken the plunge when I first thought about it…. when I was cooking for 6!