With Sharon Peterson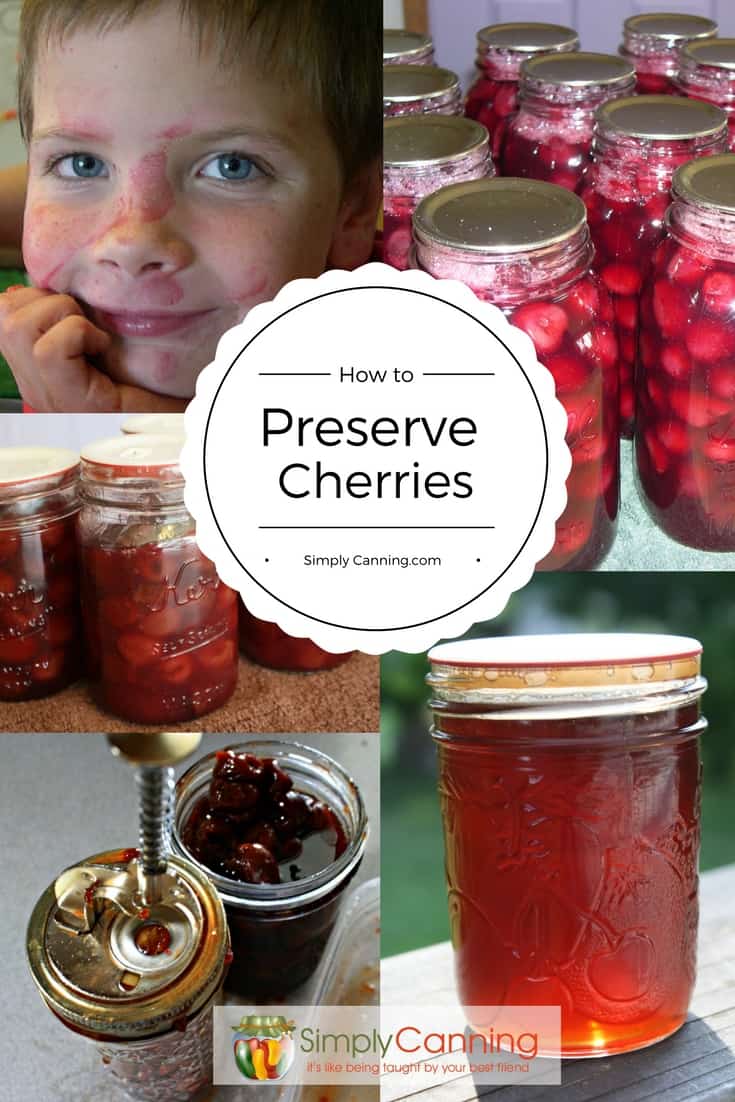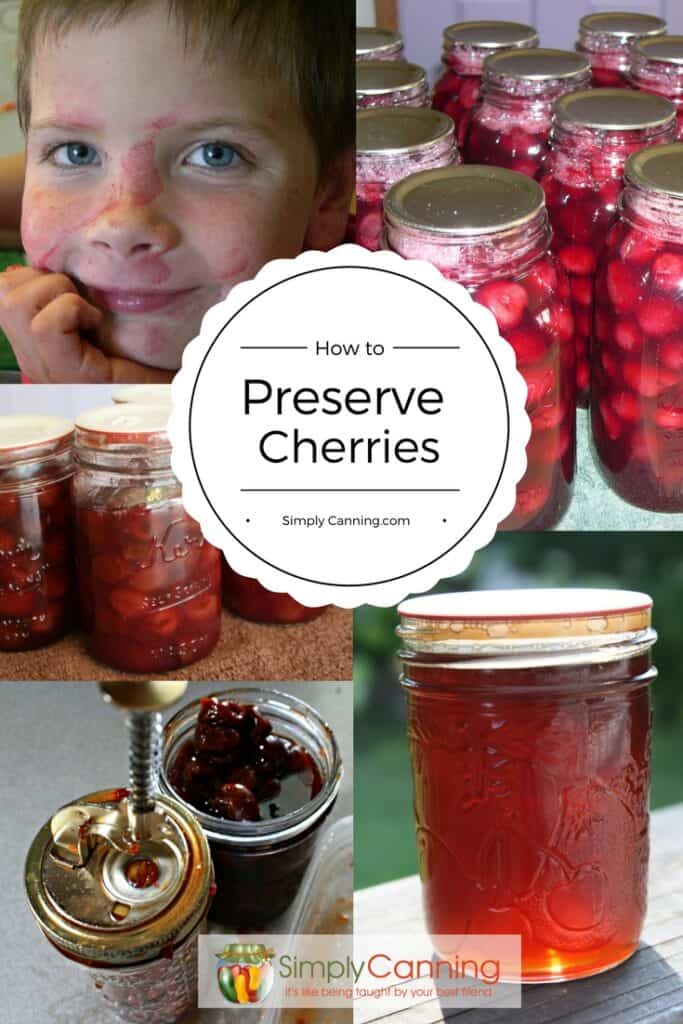 How to preserve cherries by canning, freezing, dehydrating, making cobbler recipes, and more!
Preserving Cherries Pages
---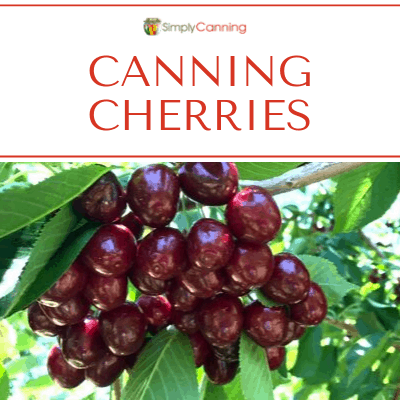 Make convenient jars to have on hand for making pies or cobblers, or just pouring over ice cream.
---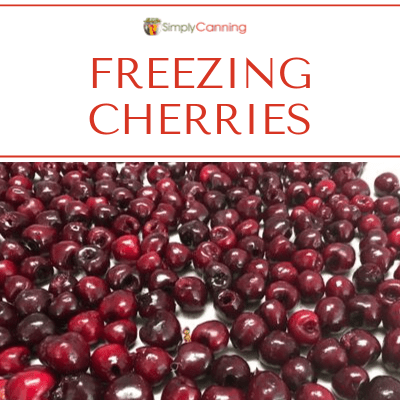 This method of freezing cherries makes it so you can just pull a few from the freezer and pop them in your mouth. YUM! Cold and icy.
---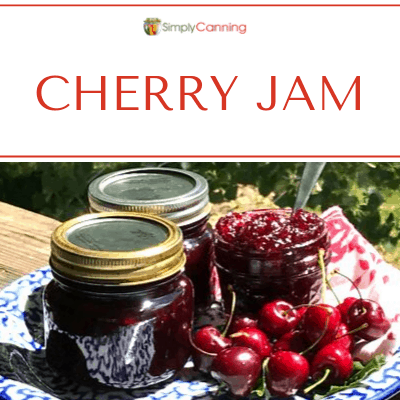 Opening a jar of jam is a special treat anytime. But in the middle of the winter, it's summer in a jar!
---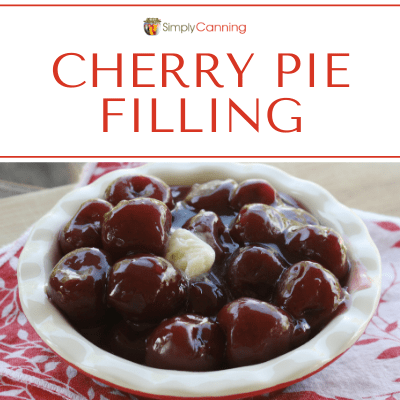 Making sweet cherry pie filling is a snap if you can this ahead of time. Enjoy cherry pie year 'round!
---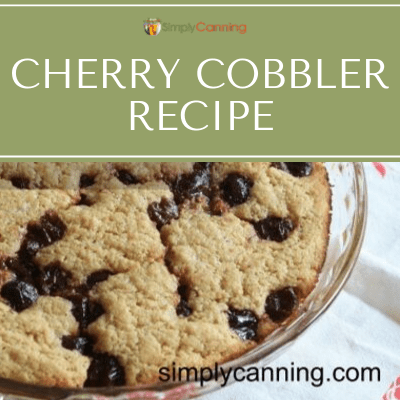 Old-fashioned goodness with a simple, old-fashioned recipe. Does it get any better? Here's a recipe to make cherry cobbler.
---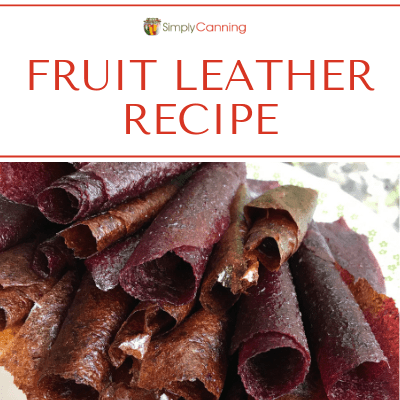 Preserving Cherries – Facebook Live Video
A Cherry Pitter that Works
After a lot of frustration and trying several kinds pitters for our cherries, we finally found a cherry pitter that works.
Click here to learn more about this great cherry pitter!
Home › Canning Fruits › Cherries
Page last updated: 2/5/2020.