How to Preserve Your Green Bean Harvest
This page may contain affiliate links. More Information.
Green beans can be grown in your own garden, local farmers market or roadside stand, Farms or Orchards where you can pick for yourself, or CSA Community Supported Agriculture. I personally recommend finding them local if you can't grow them in your own backyard.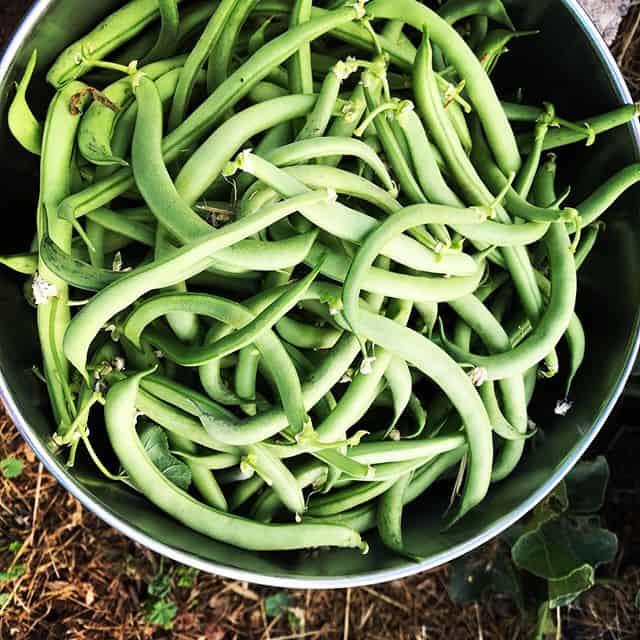 The Harvest
Picking first thing in the morning will give you nice crispy produce. If you are picking in your own garden….. go ahead and snack on a few! ….. yum. And Oh so good for you. You want to pick while the pods are young and seeds inside are still immature. Look for a diameter of a pencil. If you wait longer they get tough.
Save the Seeds
If you use heirloom beans let some get overgrown and leave them on the vine until late in the season. When they start to dry out at the end of the season pick them off the vine and allow to dry completely. Save the pods until next spring and you have your seeds for next years garden.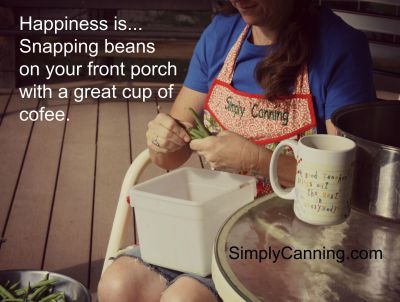 How to Preserve Green Beans