With Sharon Peterson
Today I am going to talk about preserving apples. Cause it is apple season here in western Colorado! Canning Apples, Applesauce and Apple butter, Apple pie filling and Clear Jel.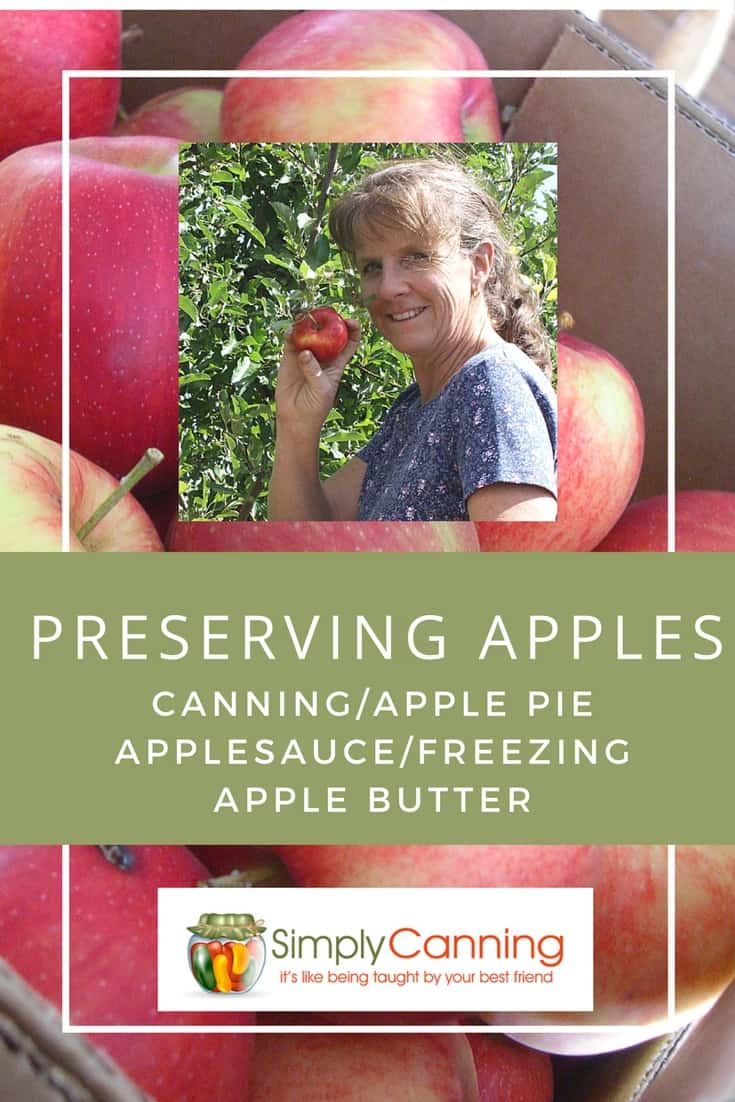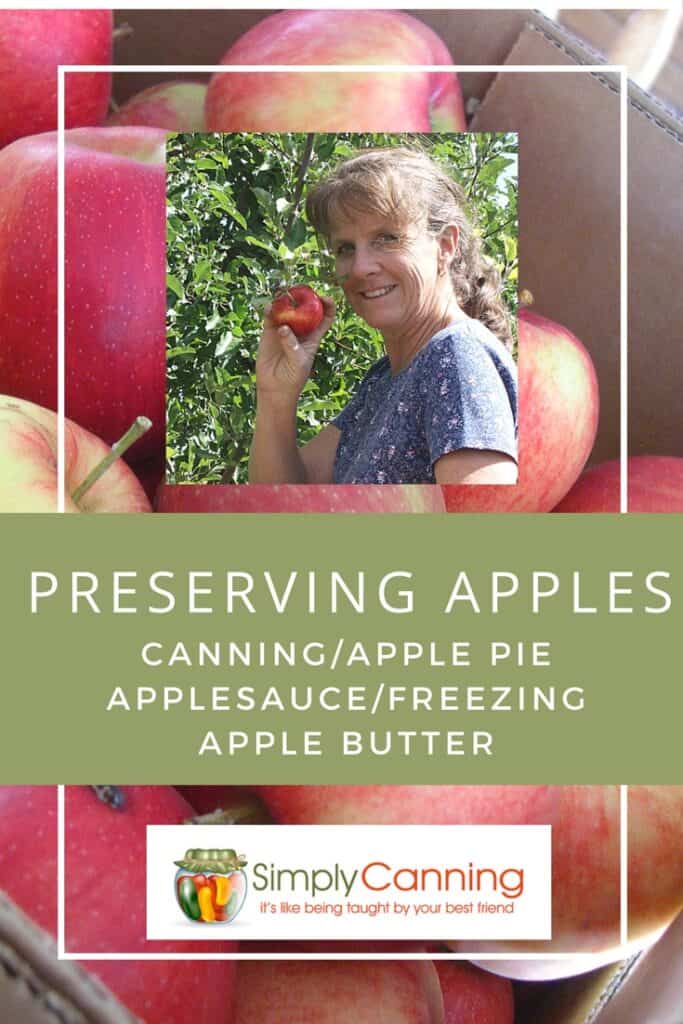 I love the fall weather we have been having. I was 'this' close to lighting a fire on our woodstove the other night it was so cool. The news said there was snow in the mountains already! It is unusually early for snow. Though in Colorado, I've learned weatherwise… nothing is unusual. After a few years of drought, we need the precipitation that is for sure.
I do believe we are in for a hard winter so if you burn wood for heat, I suggest you stock up good! Because you are going to need the wood and need it soon.
I love the fall colors. I know that we don't get the same colors as some areas of the country. In the North East I understand it is beautiful. Maybe someday I'll get to go and see. Here I love watching the aspens turn the mountain side a golden color and the Oakbrush turn other areas red.
Right in our yard we have some sumac bushes that my sister in law brought to us from Minnesota years ago. Right now it is turning a beautiful red. It is always the first bush to turn colors in my yard. I watch for it every year because it only lasts a short time and all the leaves fall to the ground.
---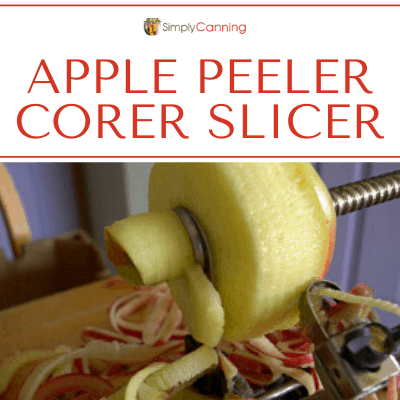 Apple Peeler Corer Slicer
The ultimate apple preserving tool is this handy spiral apple slicer.
---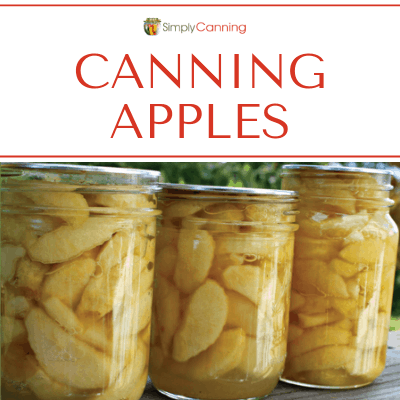 Canning Apples
Canning apples. I love having canned apples on hand to make many different apple desserts.
---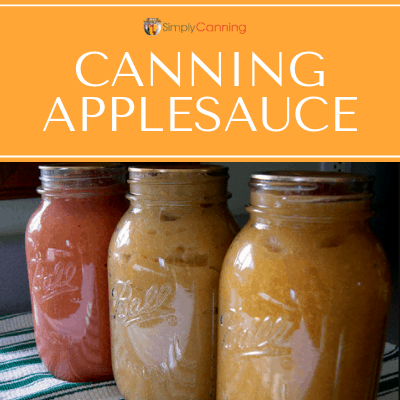 Applesauce
Making applesauce means. basically cooking your apples, smushing them up getting rid of the seeds and skin somewhere along the way.
---
Apple Butter
Apple butter is almost the same as applesauce however you'll add things like cinnamon or cloves and the sauce is cooked down much more and is a very smooth consistency.
---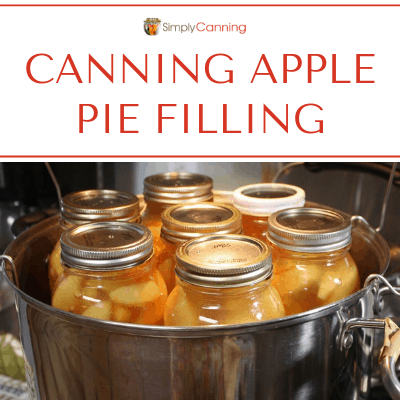 Apple Pie Filling
If you are going to be preserving apples try this. Who doesn't love apple pie? Here is how to make it right in your jars ready to pour into a pie shell.
---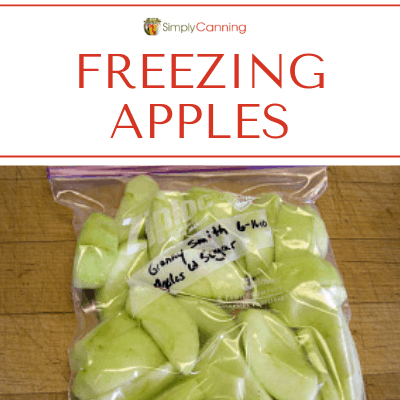 Freezing Apples
Freezing Apples is super easy. Here are 2 methods. The usual way is to freeze in freezer baggies. Did you know you can also freeze apples ready to pop into a pie pan for apple pie?