Preserving apples. Apples are a great fruit that comes ready in the fall. It is a sturdy food, that will actually store very well in a fresh state. If you've got a root cellar or nice cool area you can store apples for months if you are careful.
Not everyone has a root cellar, or wants to go that route. Below you'll find many ways to preserve apples.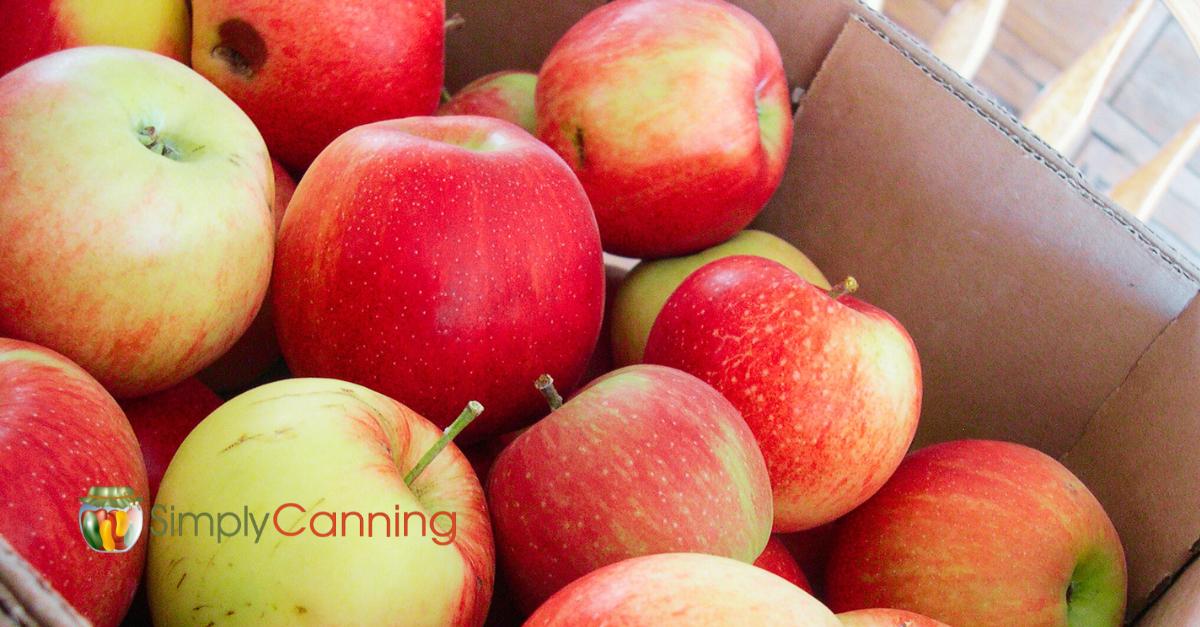 A tool that is very hand for most of these methods is this Apple Peeler Corer Slicer. Check this out to make peeling and slicing easy.
Canning Apples
Learn how to can apple slices to use for oatmeal, baking, or pouring over ice cream. YOU control the sugar. Canning apples is great!
Learn more here…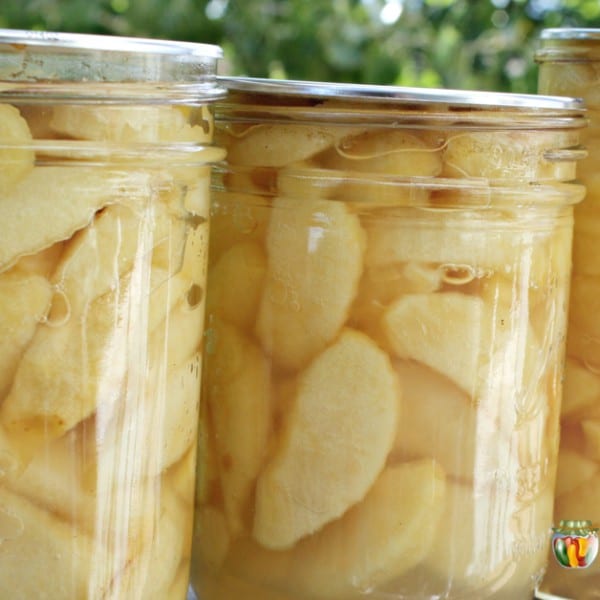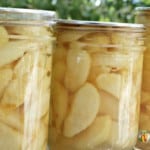 How to Freeze Apples
Learn how to freeze apples. Freezing is a great option for an overabundance, or just when we want to prepare ahead for all the apple desserts you love.
How to Freeze Apples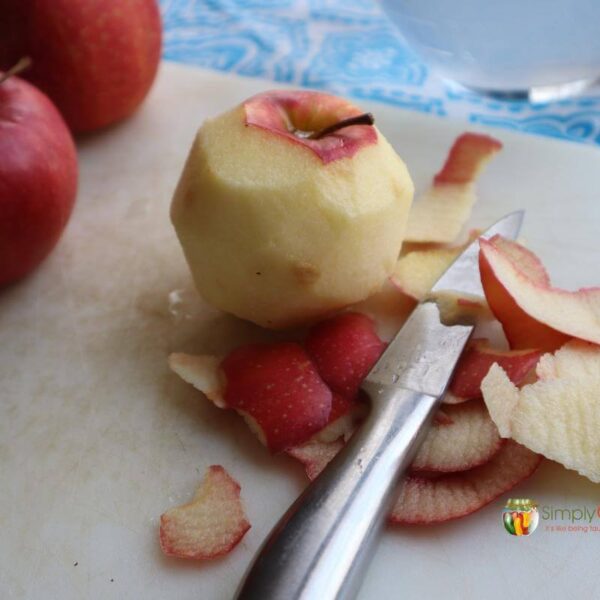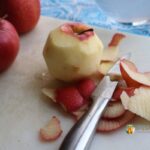 Canning Applesauce
When canning applesauce, I always use just Jona-Gold apples, but I've read that using several types of apples will give your applesauce a nicer flavor.
Canning Applesauce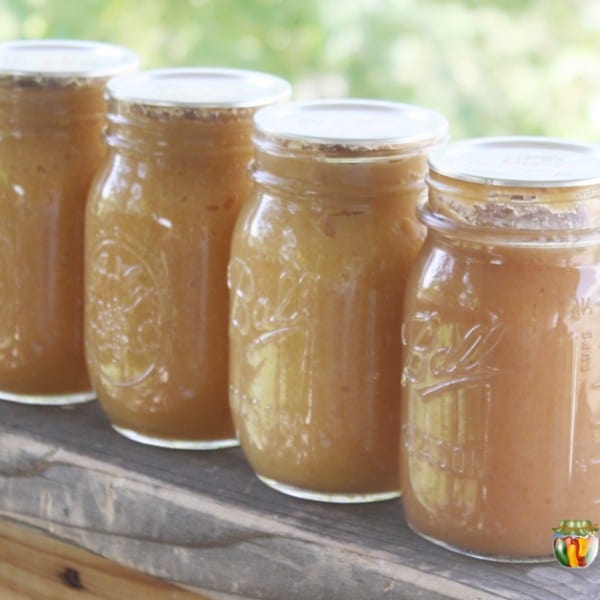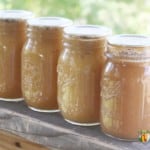 Apple Butter Recipe
Instructions for making apple butter in a Crockpot and then how to can it!
Canning Apple Butter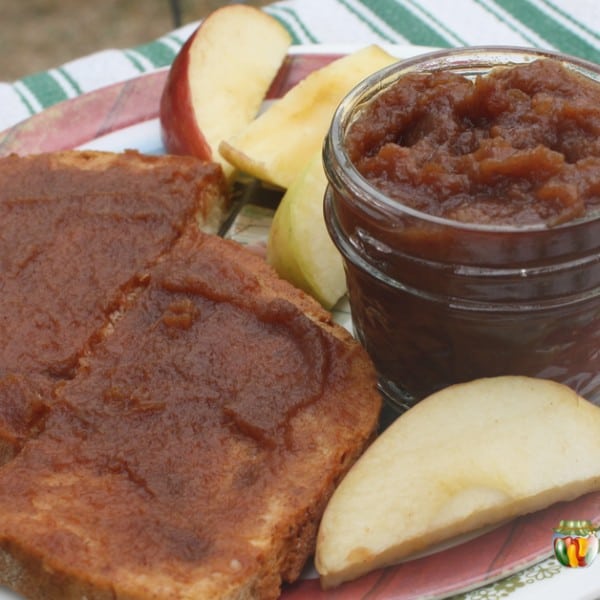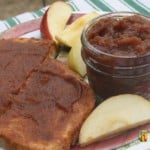 Canning Apple Pie Filling
By canning apple pie filling, you will have a dessert already half prepared later! Here's how to can apple pie filling from start to finish.
Canning Apple Pie Filling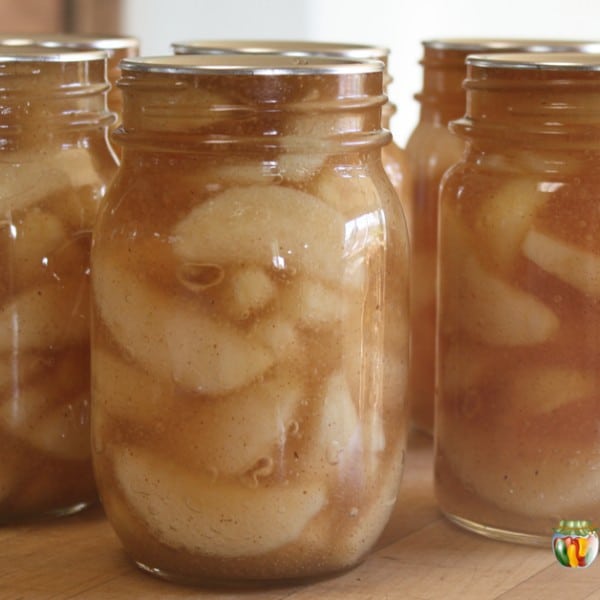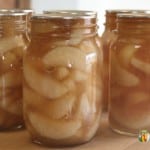 Freezing Apples for Apple Pie
Freezing apples for pie makes pie making later super easy. Prepare ahead desserts for the busy holidays or spur of the moment cravings.
Freezing Apples For Pie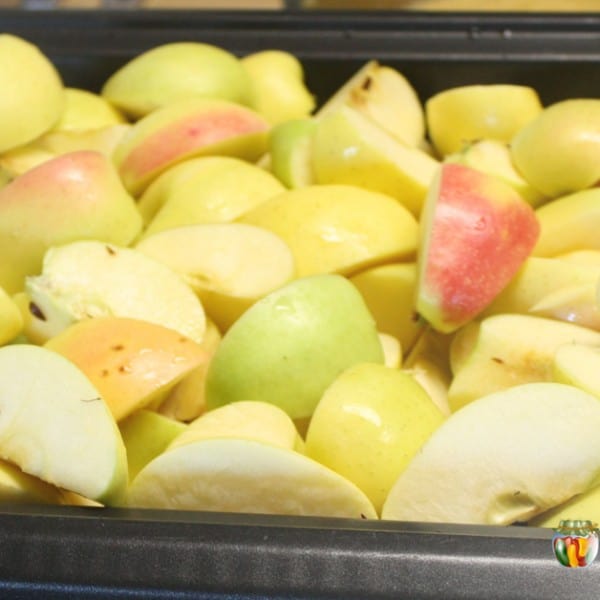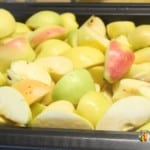 Crabapple Jelly
Learn how to make crabapple jelly and make use of those tart little fruits, while enjoying a delicious finished product.
Crabapple Jelly