With Sharon Peterson
Strawberry Recipes – preserving them at home makes the goodness last.
Of course some of it is so yummy that even preserved….. they don't last long.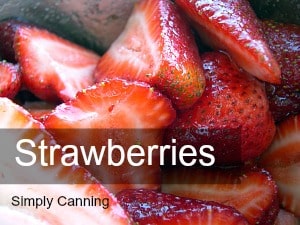 ---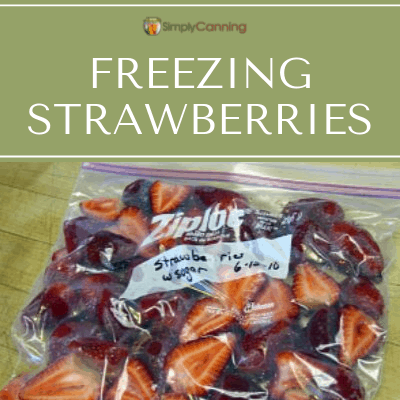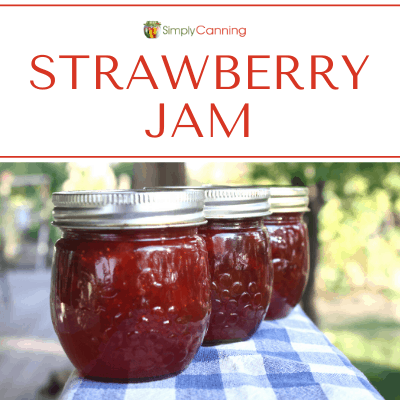 with no commercial pectin. This is a very simple jam recipe. Strawberries and sugar…. that is it. Combine this….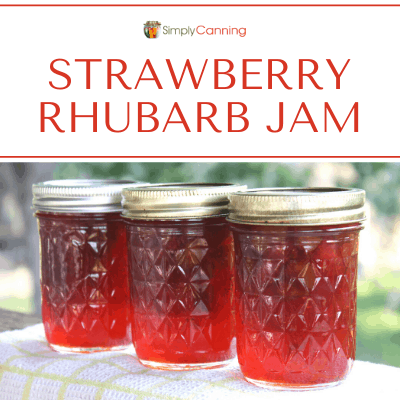 This strawberry rhubarb jam recipe is made with equal parts Strawberry and Rhubarb. This makes about 6 half pints. It is VERY …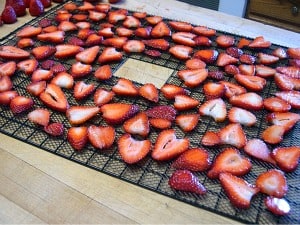 Dehydrating Fruit gives you healthy snacks.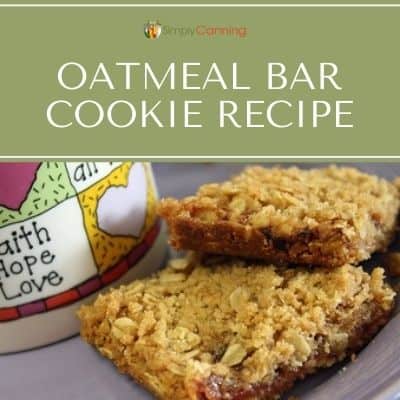 Strawberry Cobbler…. just substitute in strawberries for the cherries.