Strawberry Recipes – preserving them at home makes the goodness last.
Of course some of it is so yummy that even preserved….. they don't last long.
Canning Strawberry Lemonade Concentrate
Strawberry Lemonade. Canning this in a concentrate gives you a quick easy and tasty summer treat. 
Learn more here…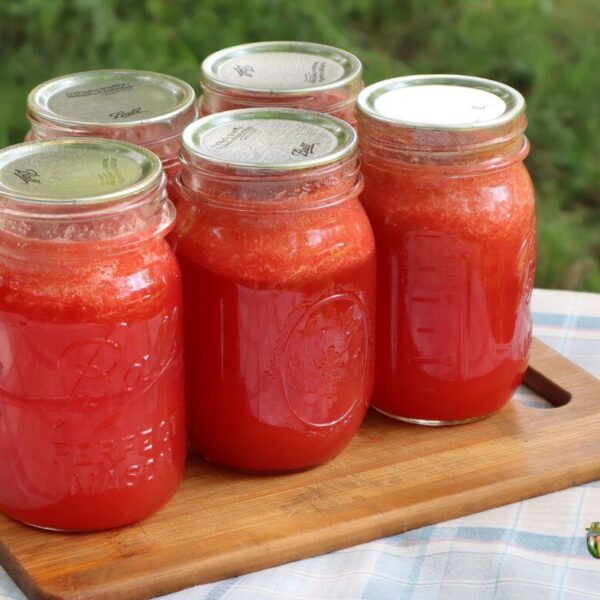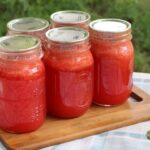 Strawberry-Rhubarb Jam
This strawberry rhubarb jam recipe is made with equal parts of Strawberry and Rhubarb. My favorite combination!
Learn more here…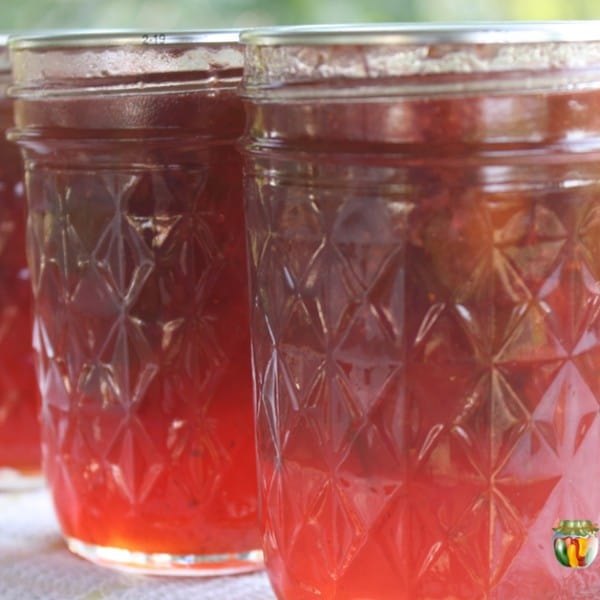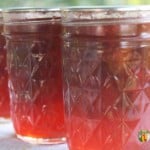 Strawberry Jam
This is a very simple recipe for strawberry jam without commercial pectin!
Learn more here…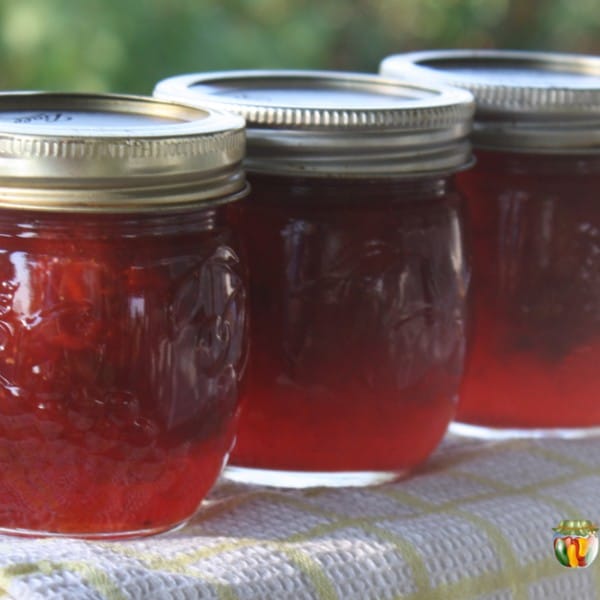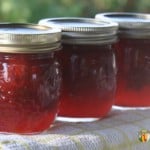 How to Freeze Strawberries
Learn How to Freeze Strawberries to preserve their sweet and juicy flavor. Use later in smoothies, baked goods, over pancakes or ice cream.
Learn more here…