Teaching Food Preservation in a Way that Even Beginners Can Fill Their Pantry.
Here at Simply Canning, we emphasize using up-to-date, tested, safe canning methods. Doing it right doesn't mean hard. Our goal is to get you started.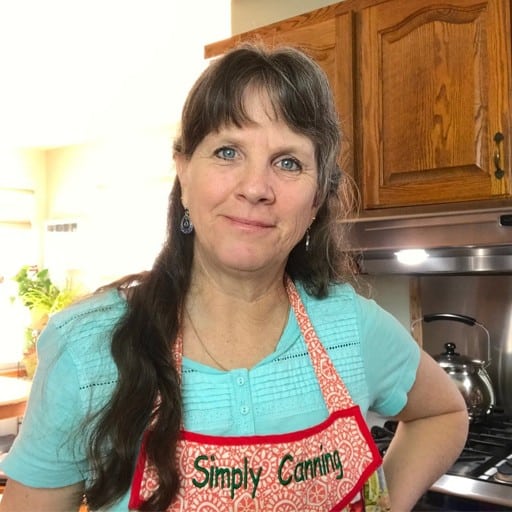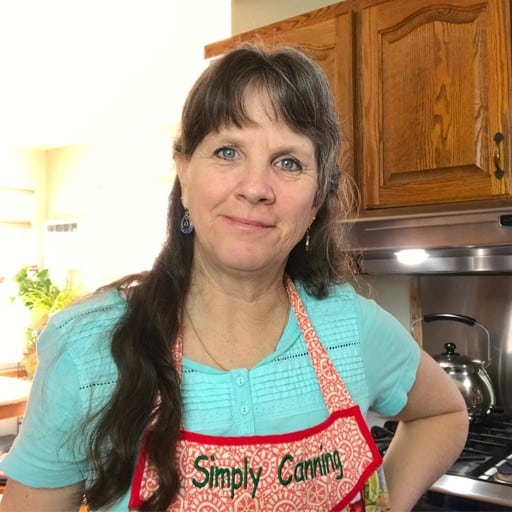 I am Sharon Peterson, author of Simply Canning Guide and teacher of food preservation classes at Simply Canning School.

SimplyCanning.com is filled with free recipes, tips and home food preservation advice and articles. For the more fearful we've got even more resources to help you get started.
Our online video classes are for people who know they want to learn food preservation and have a full pantry but they don't know where to start.
Or worse yet they are terrified to start!
It doesn't have to be that hard.
Canning information should not be:
confusing
contradicting
vague
fear-inducing!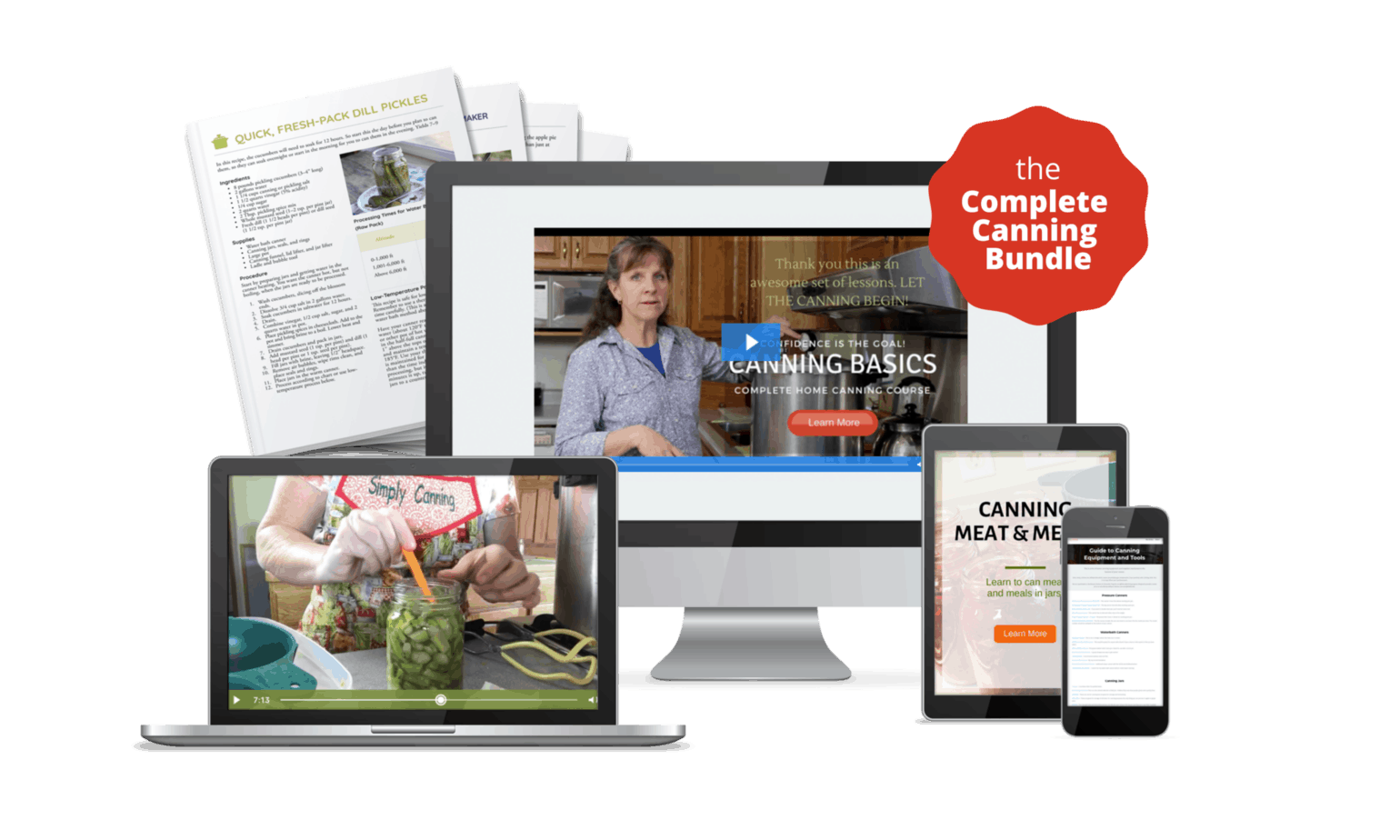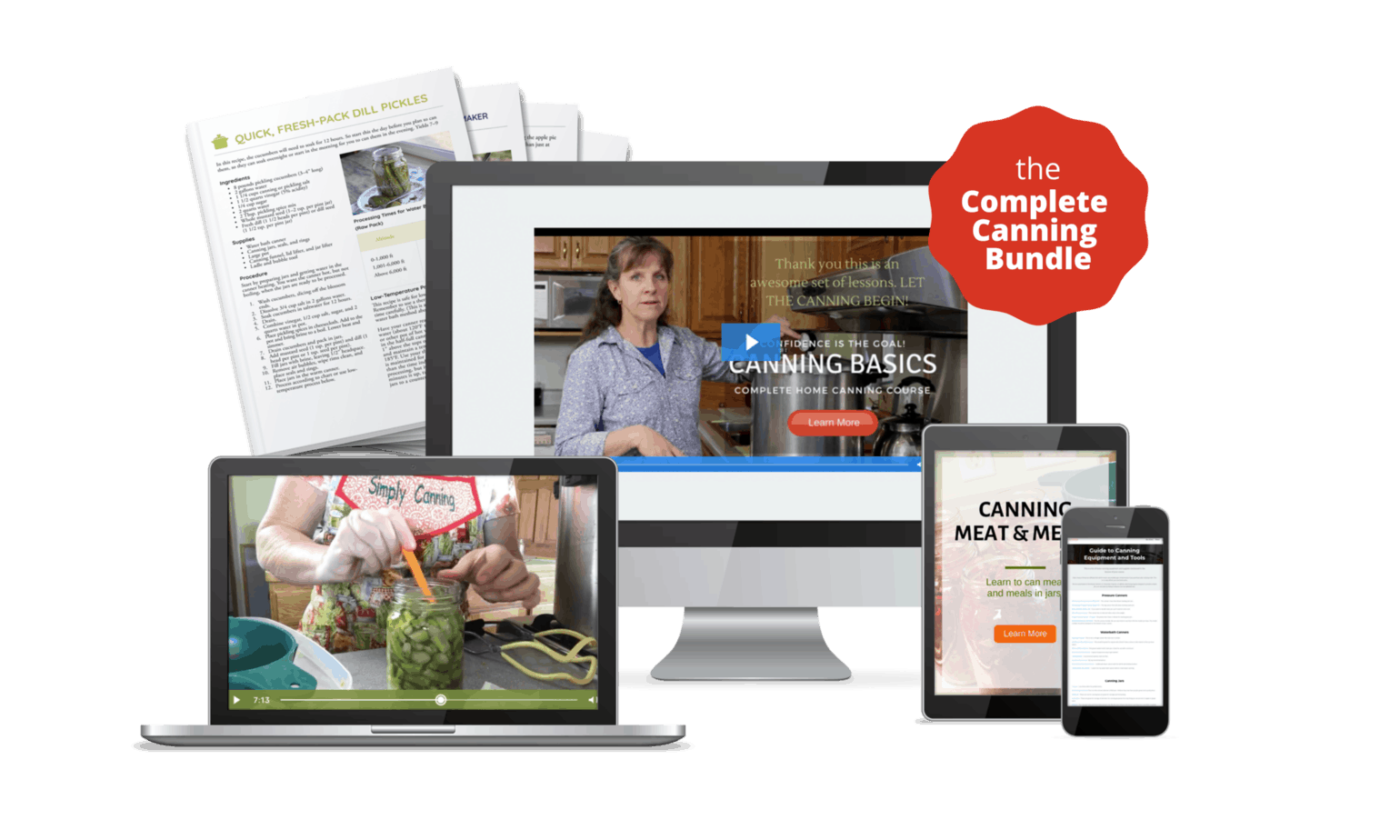 Video courses, ebooks, a spiral bound canning guide, canning labels, even t-shirts just for fun.
Click here to learn more about our video tutorials and full courses that will help you get started today.   Find out how easy home food preservation should be.
"Hi, Sharon – You're a great teacher and it's easy to get excited about all the possibilities since your videos make me feel like I can actually do this thing."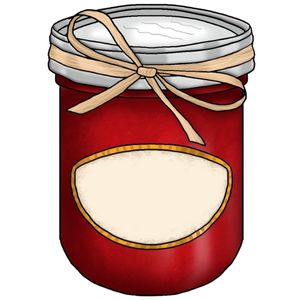 Shannon
"Make it your ambition to lead a quiet life and attend to your own business and work with your hands…." -1 Thessalonians 4:11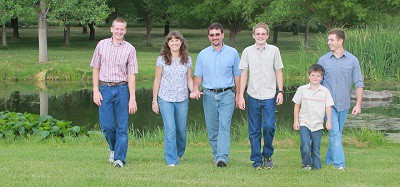 I've been teaching since 2009, serving thousands of people from around the world…in an effort to get those pantries filled with delicious, healthy, home-canned food.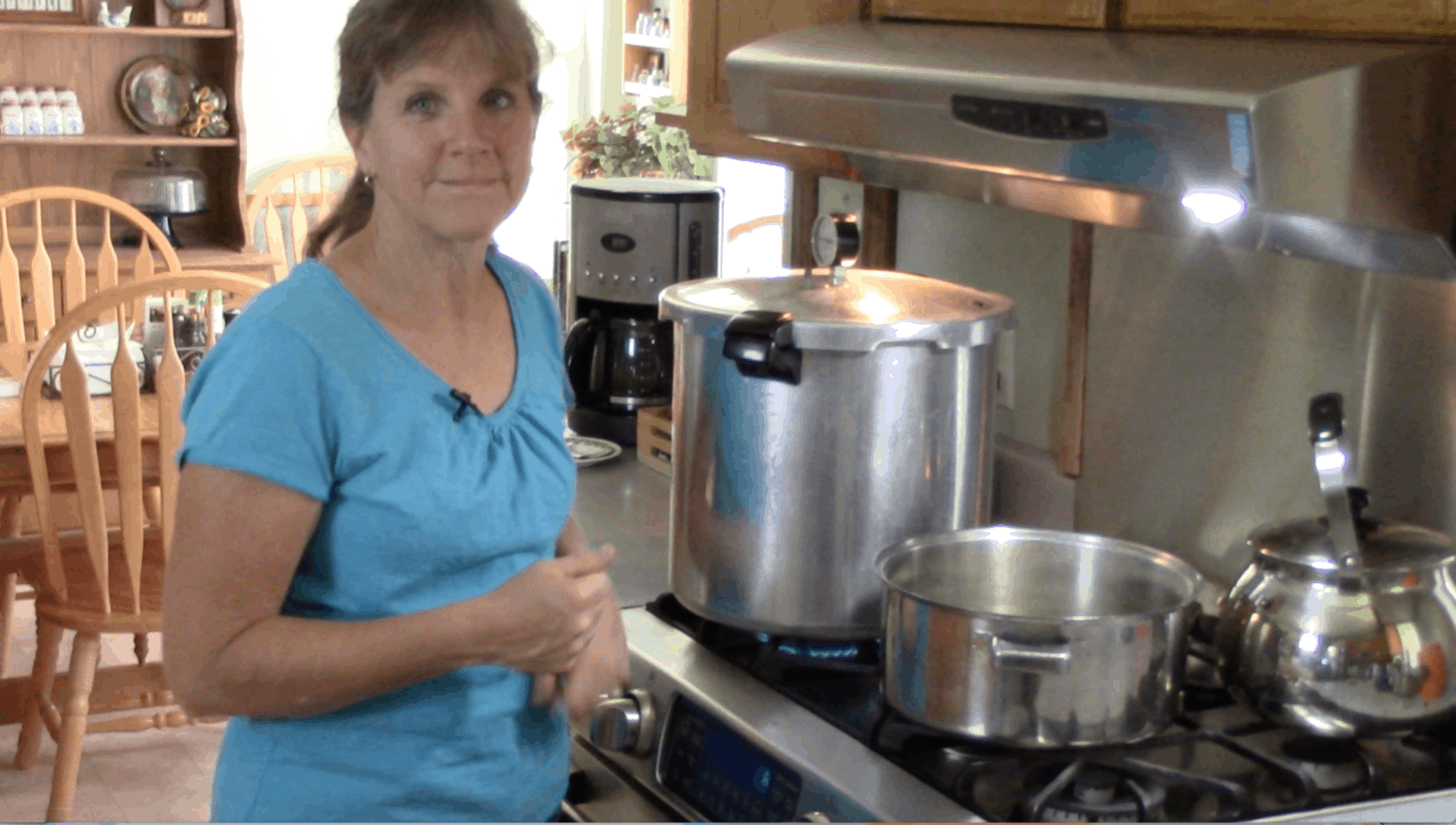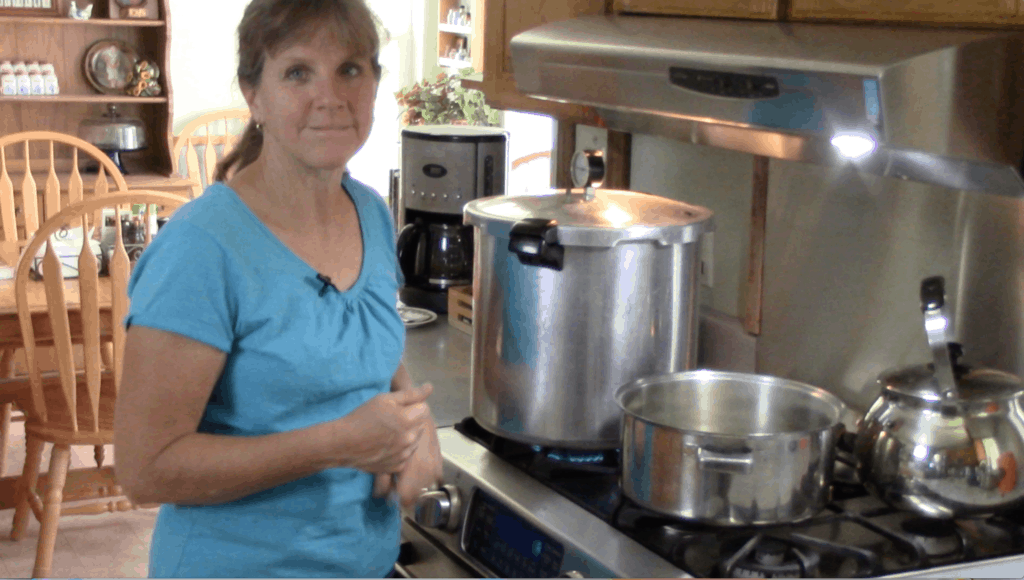 This desire to know what I am doing spurred me on to creating educational materials to get you started. –> Check out the canning classes here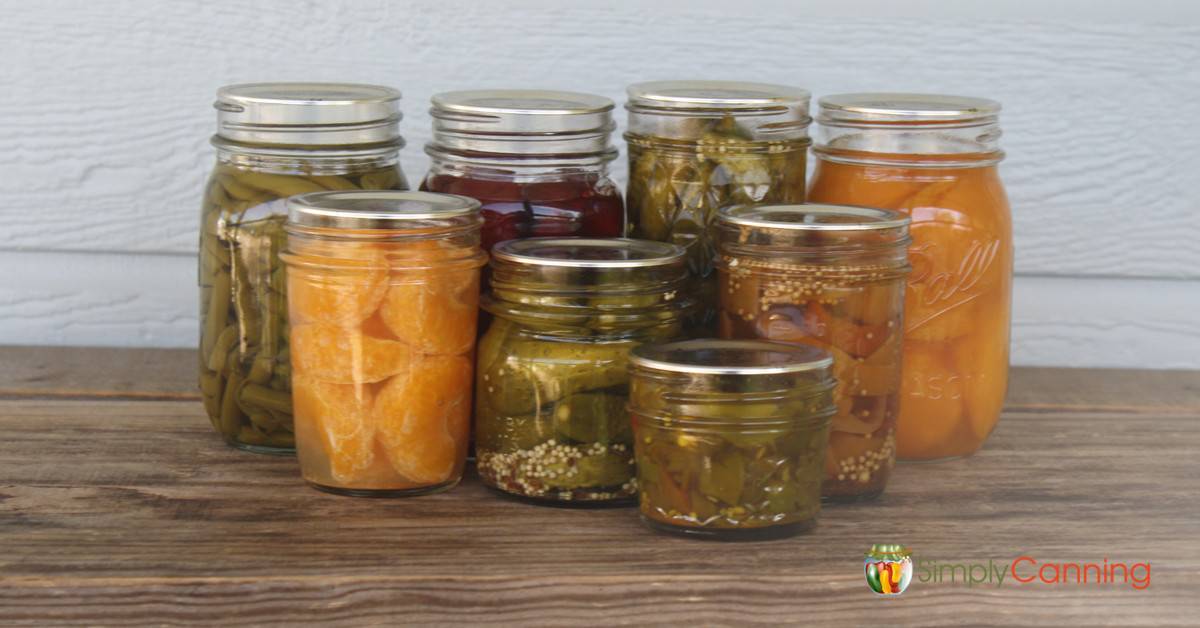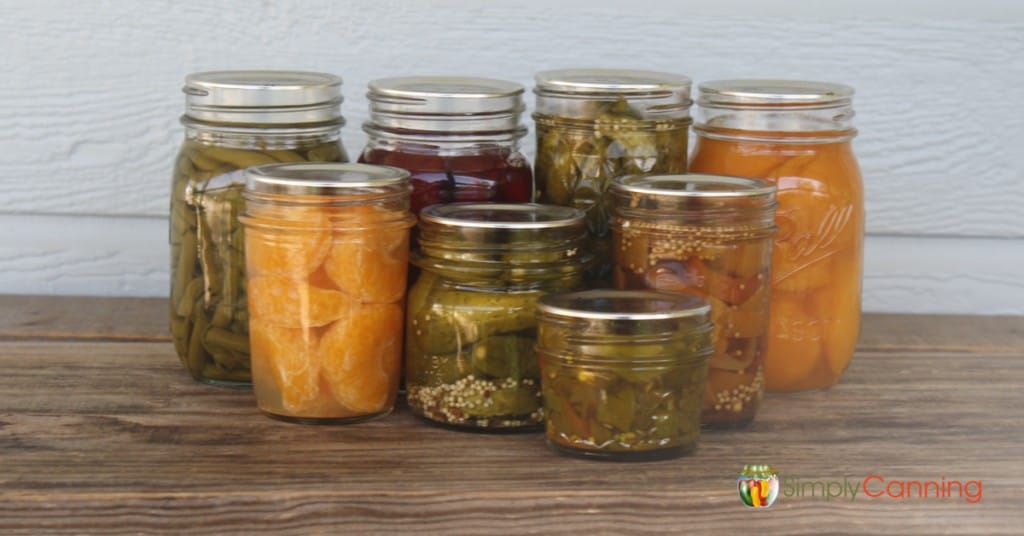 If you have canning questions, use the contact form on this page…
Updated Simply Canning Guide!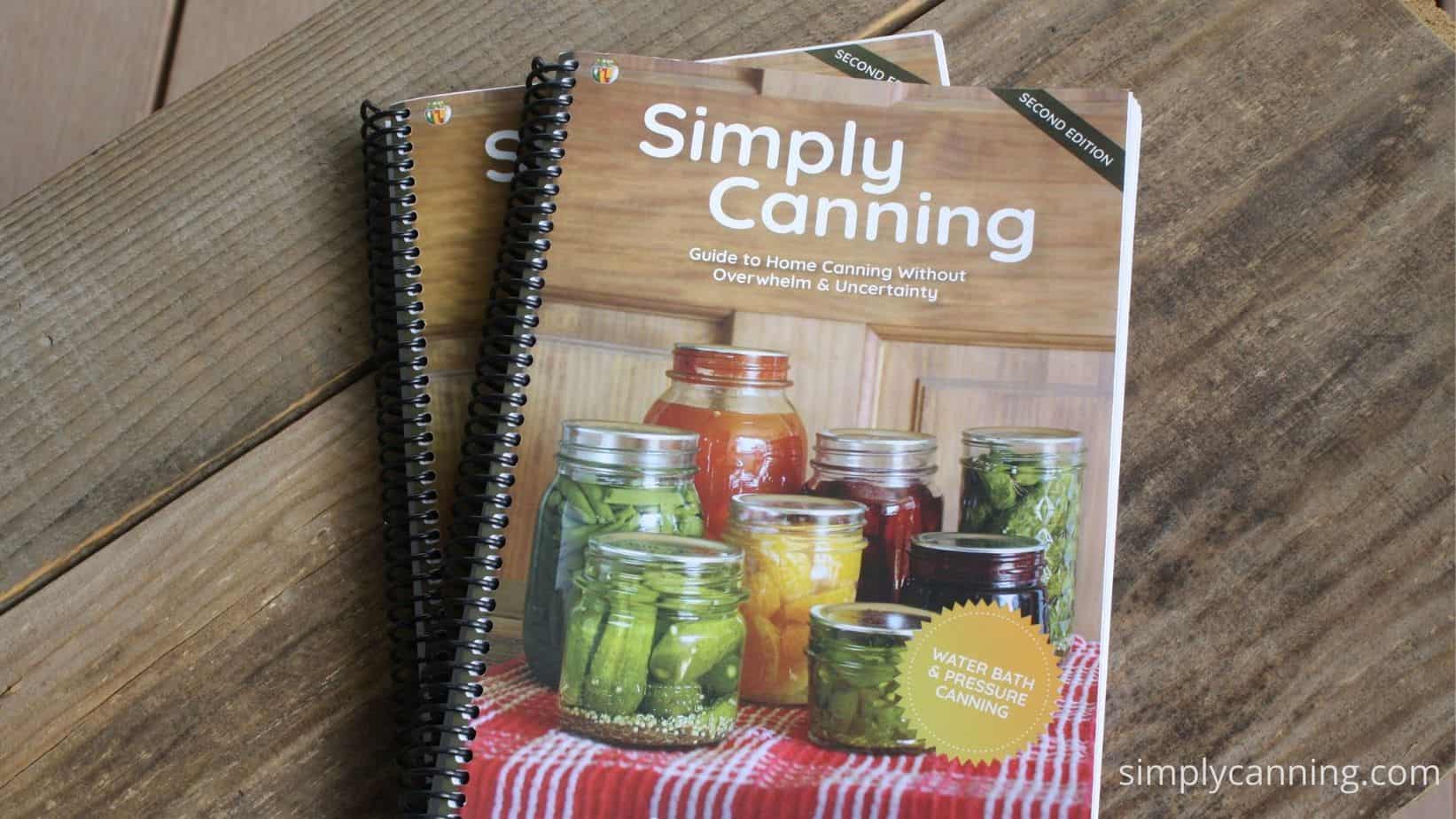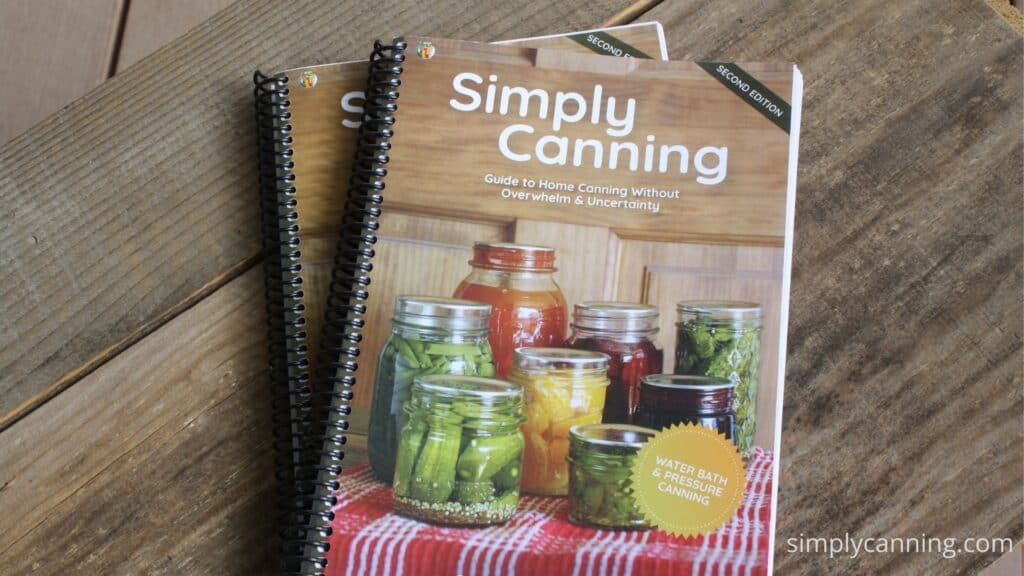 Make sure you check out the 2nd edition Canning Guide. I started out this second edition project to update and get a spiral bound version. I ended up with a total facelift, which includes updated content, as well as new recipes, safety tips, and more.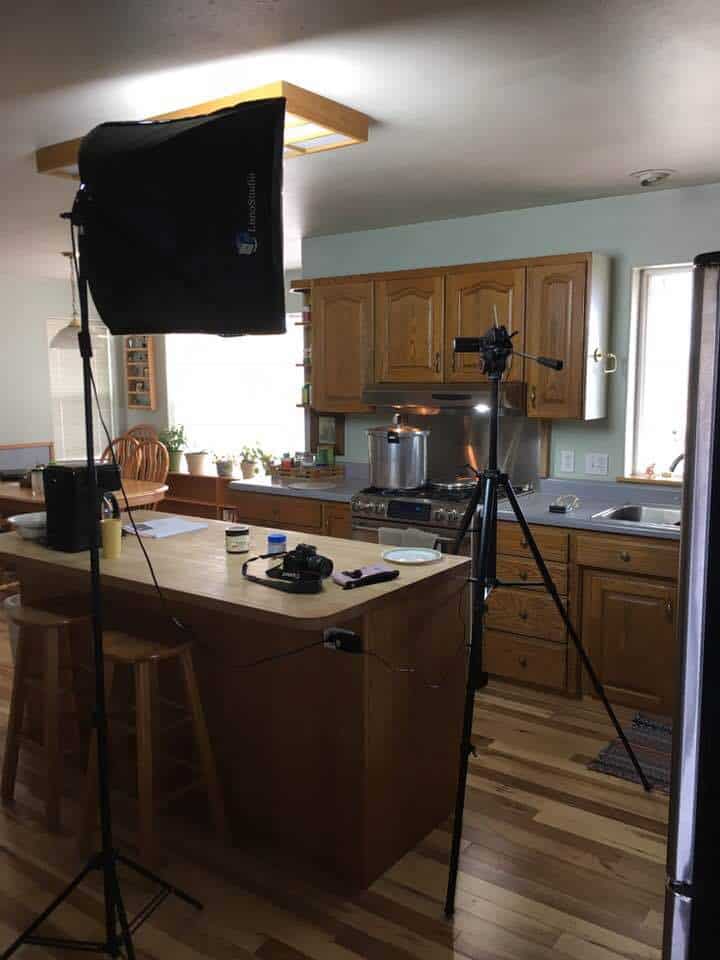 As Seen On…
KKCO News 11 Interview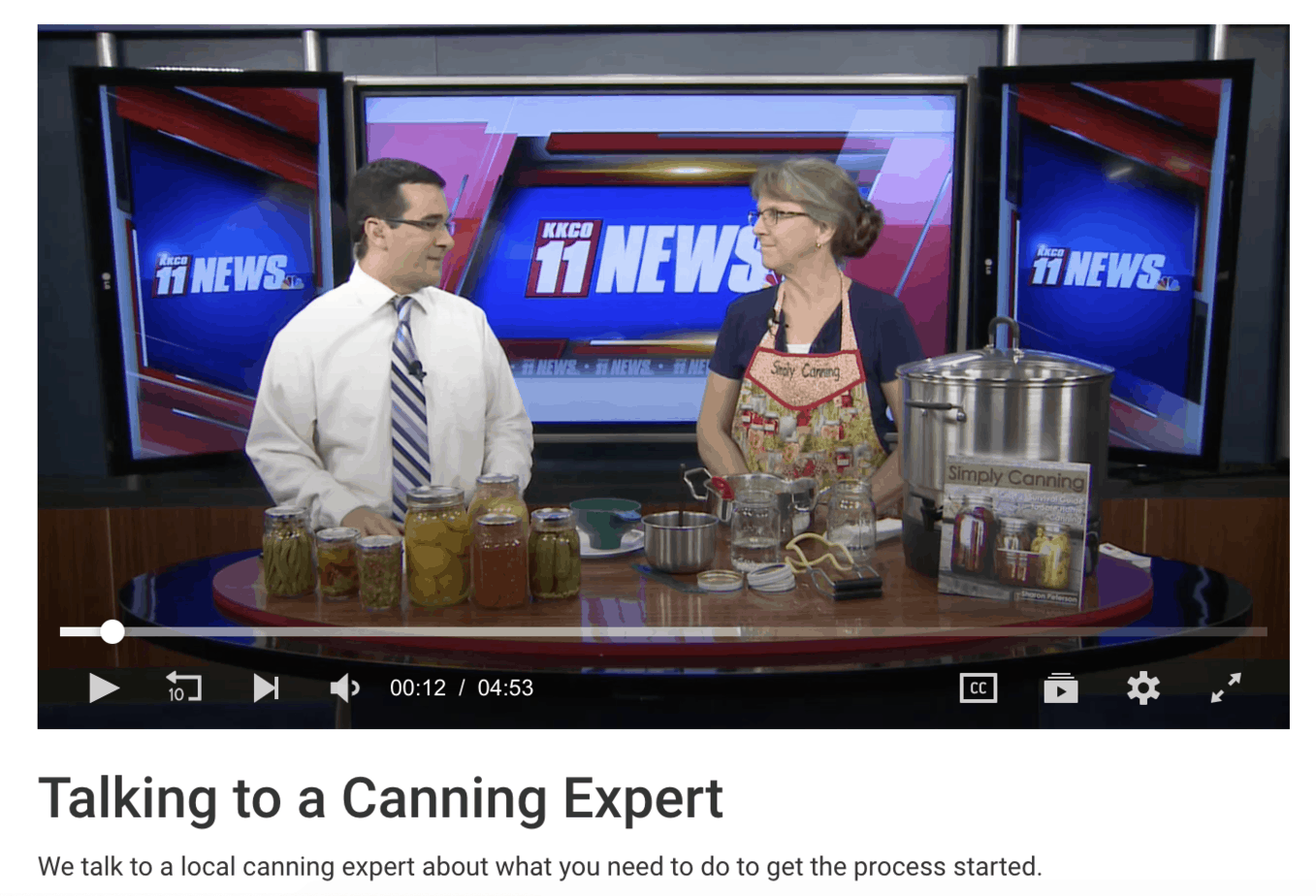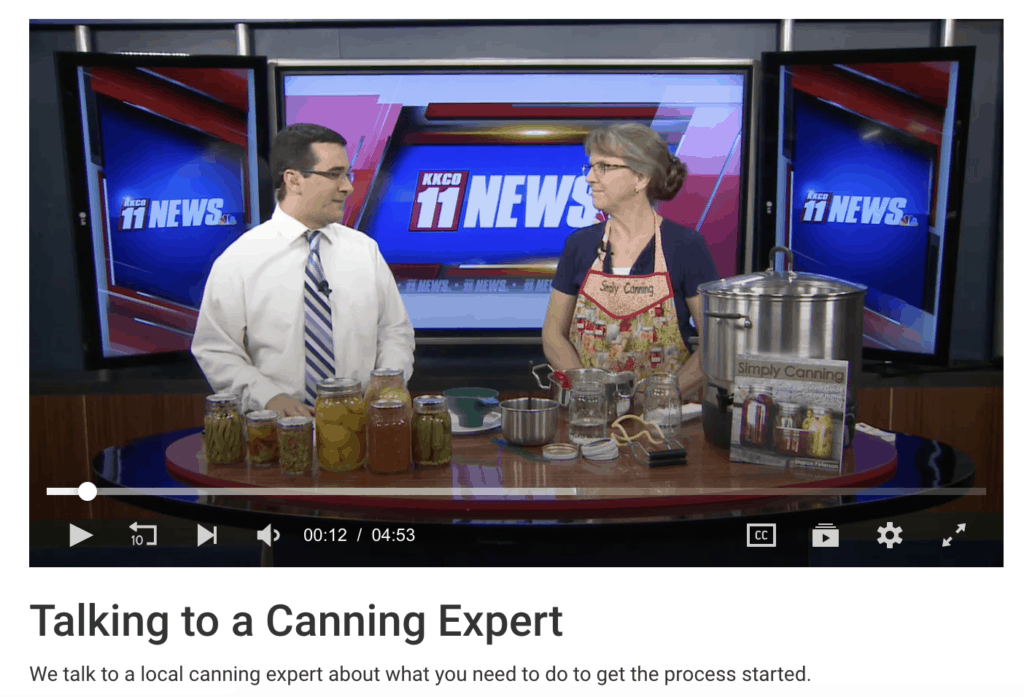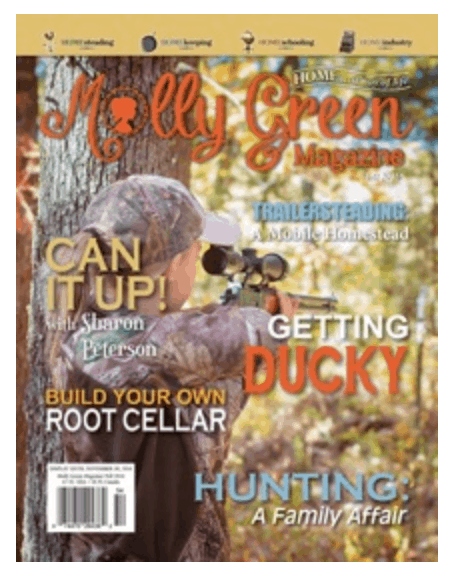 Ace Hardware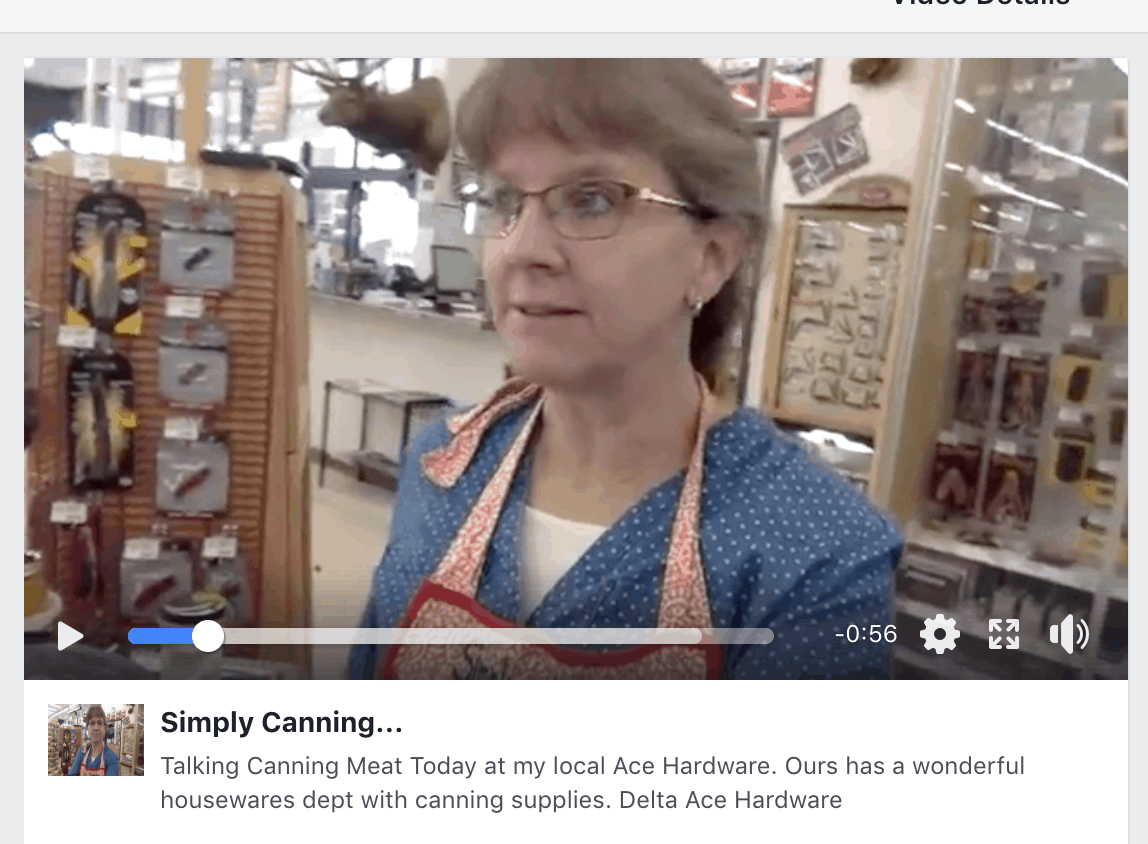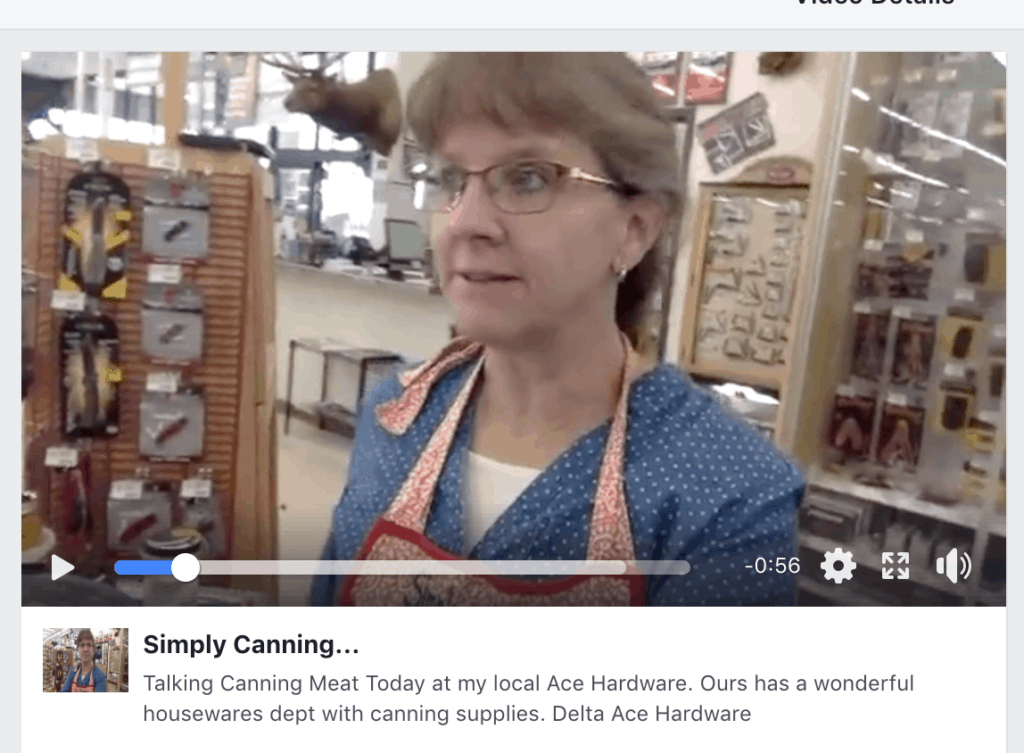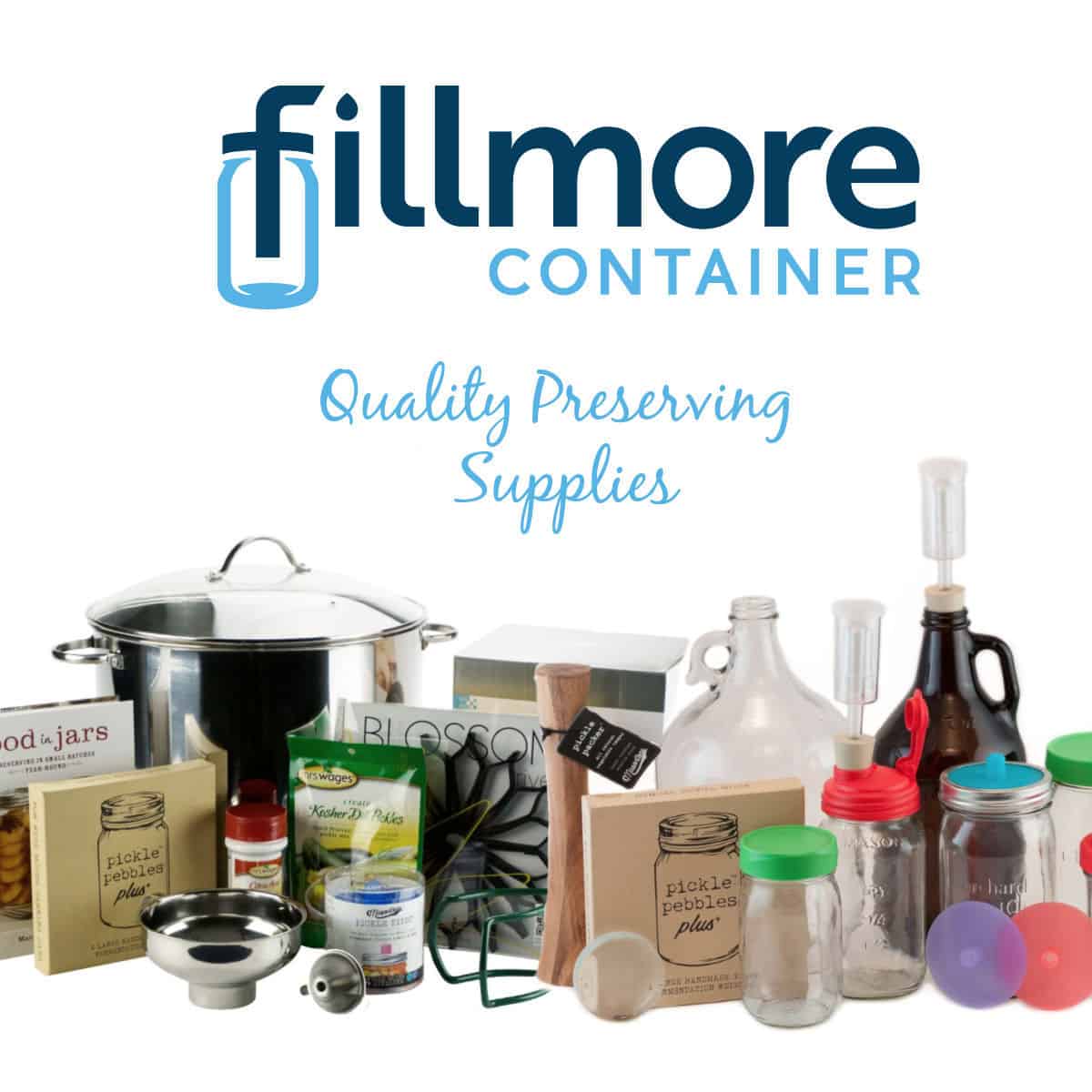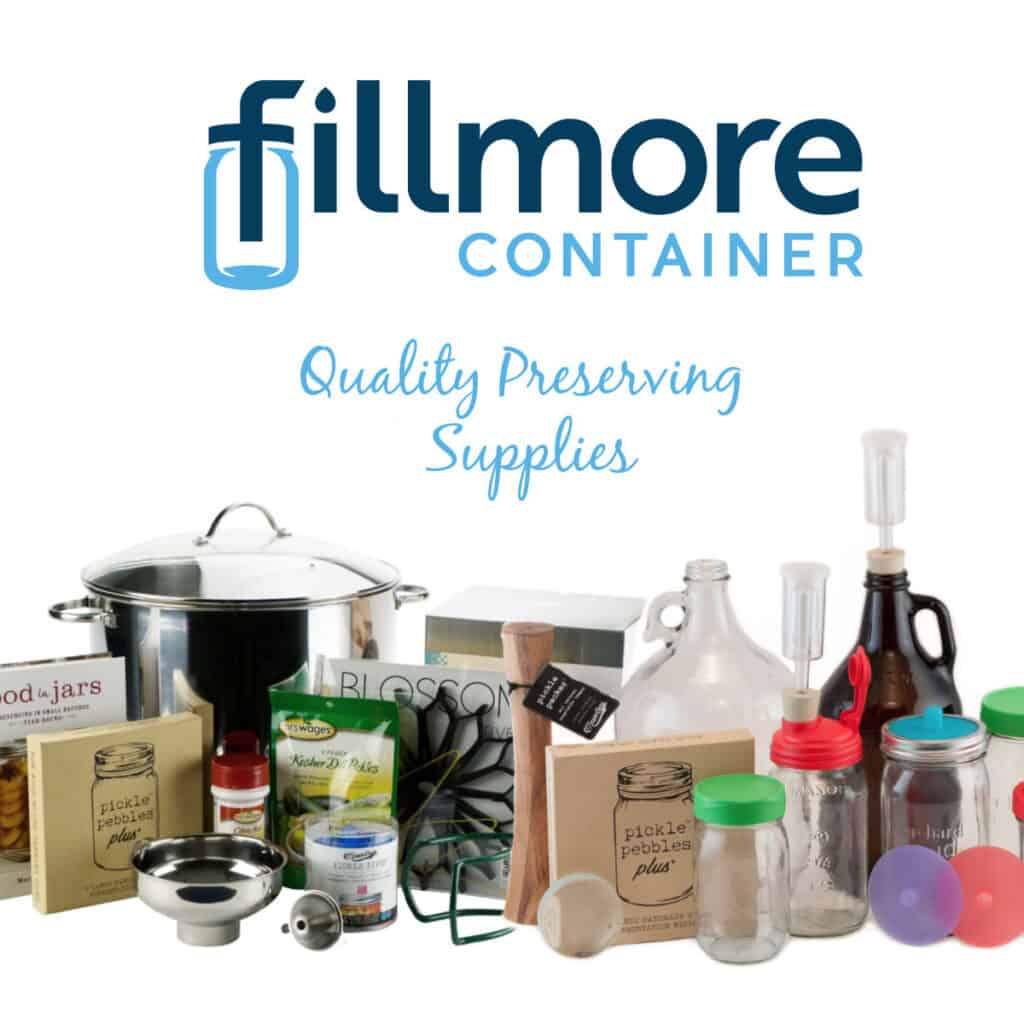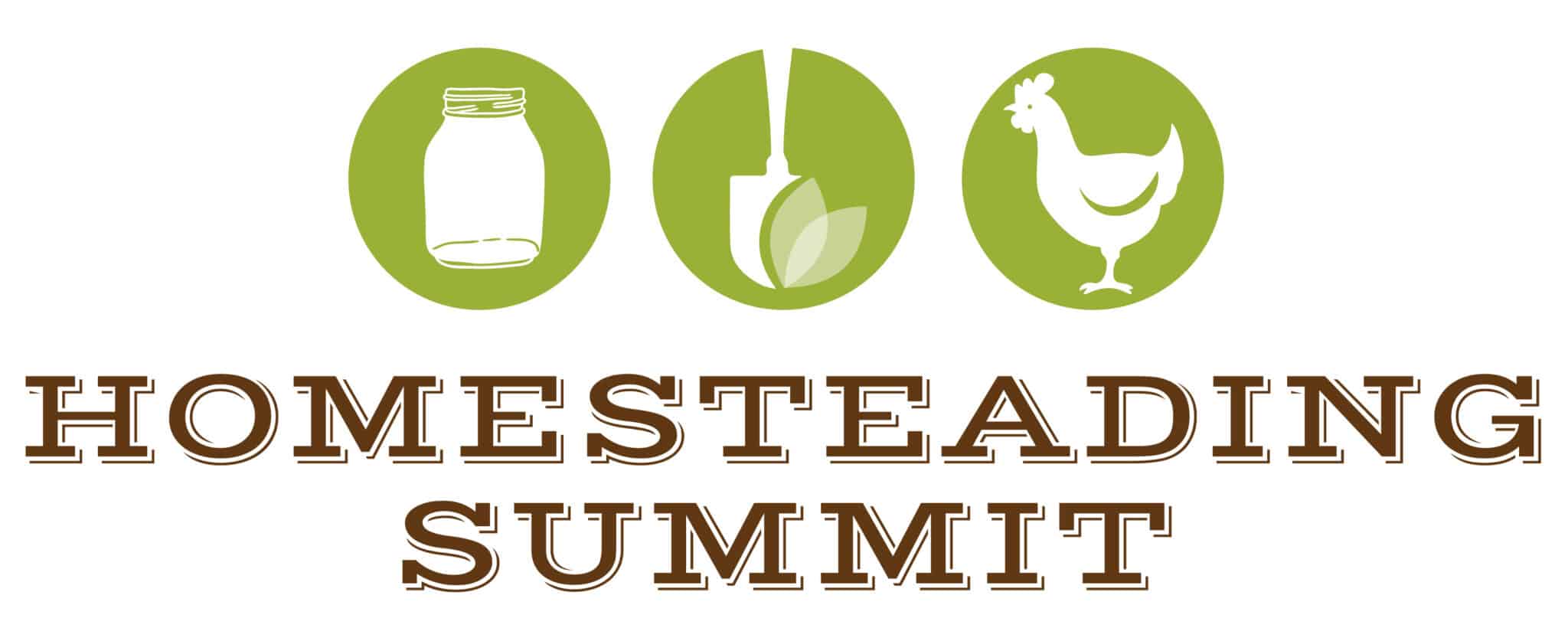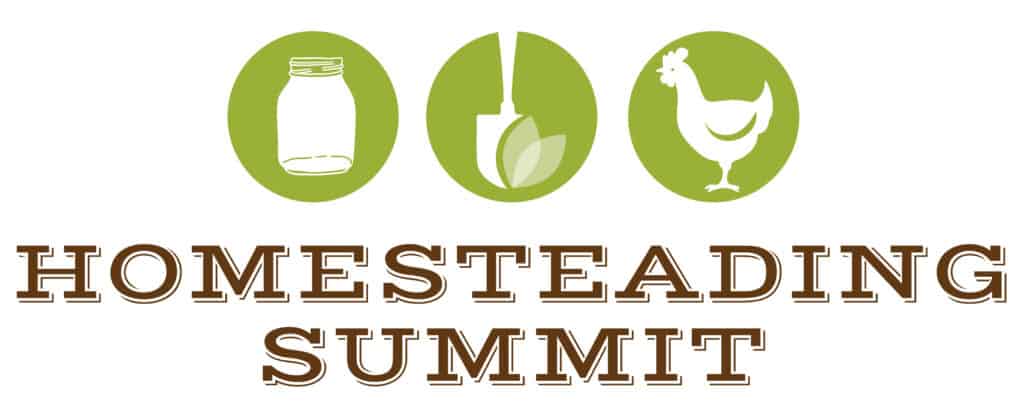 ---
Learn Canning
Online Canning Classes
Online Canning Classes geared for the beginning canner! Watch video tutorials, find printable recipes, participate in a community, and receive help from me.
Just like joining me in my kitchen!
Well, almost.
Click the video to hear all about it.
---
Quick Start Guide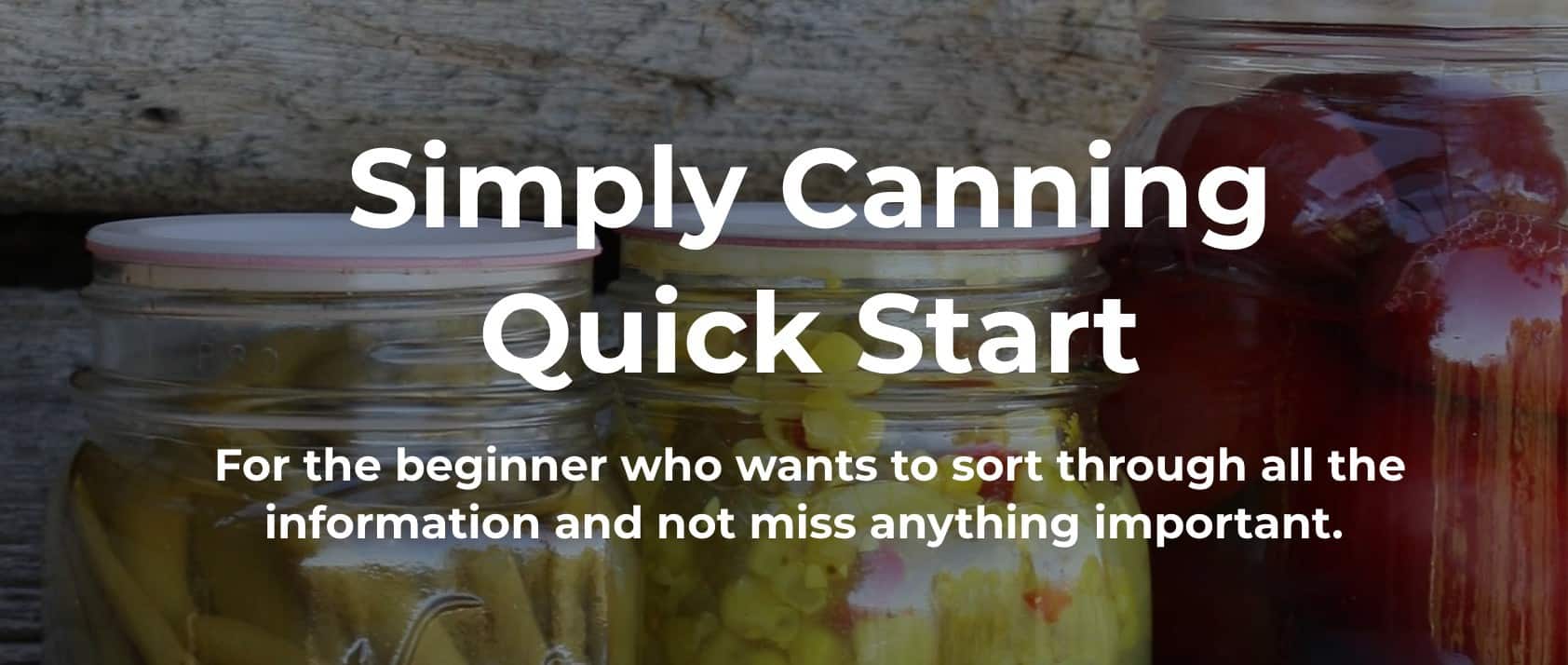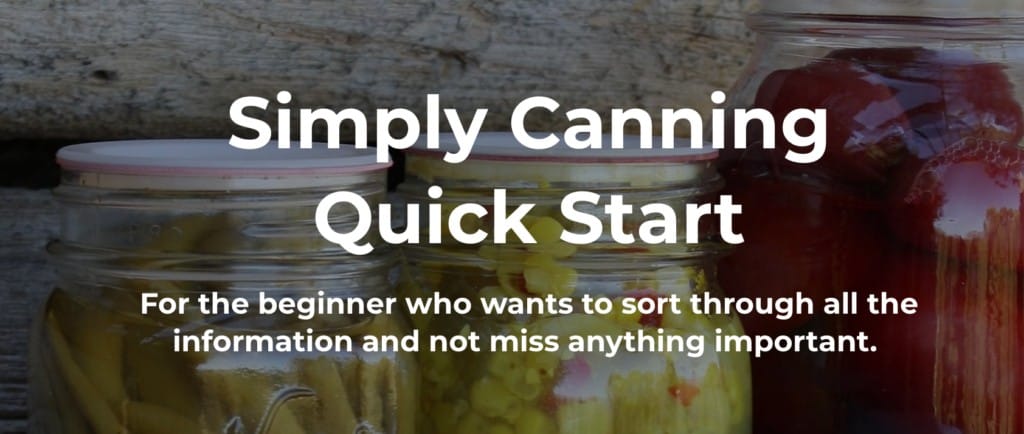 The very first step to success is…get over the fear. The Canning Quick Start email course is a tour of the most important information that no one should miss. And it's free. No charge. No obligation.
---
Free Simply Canning Newsletter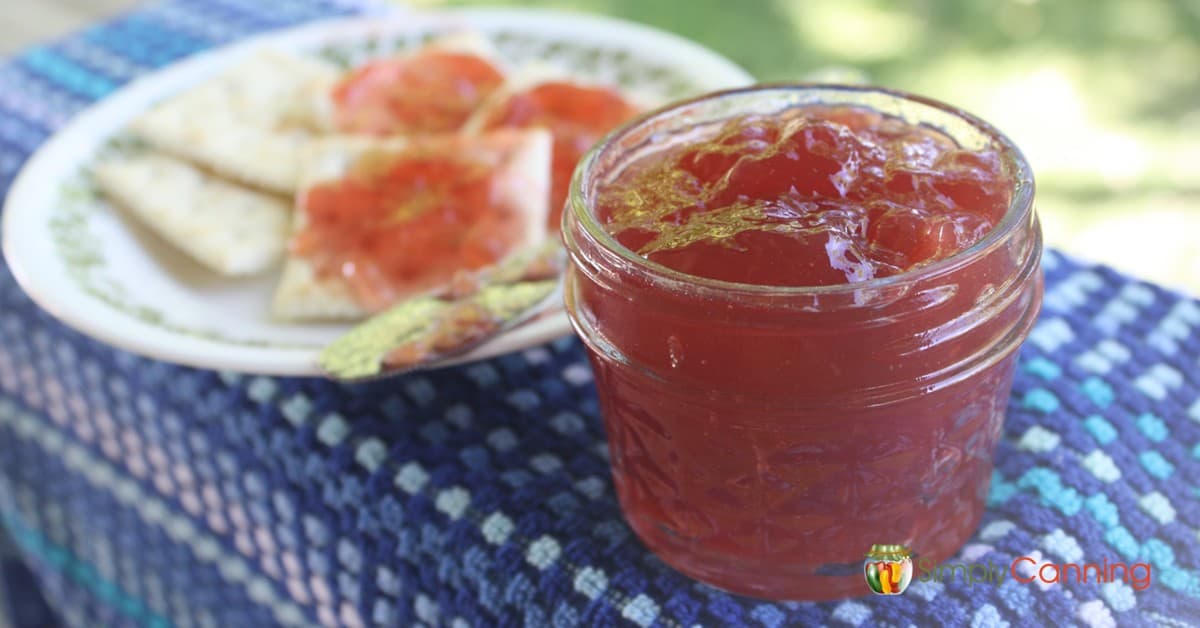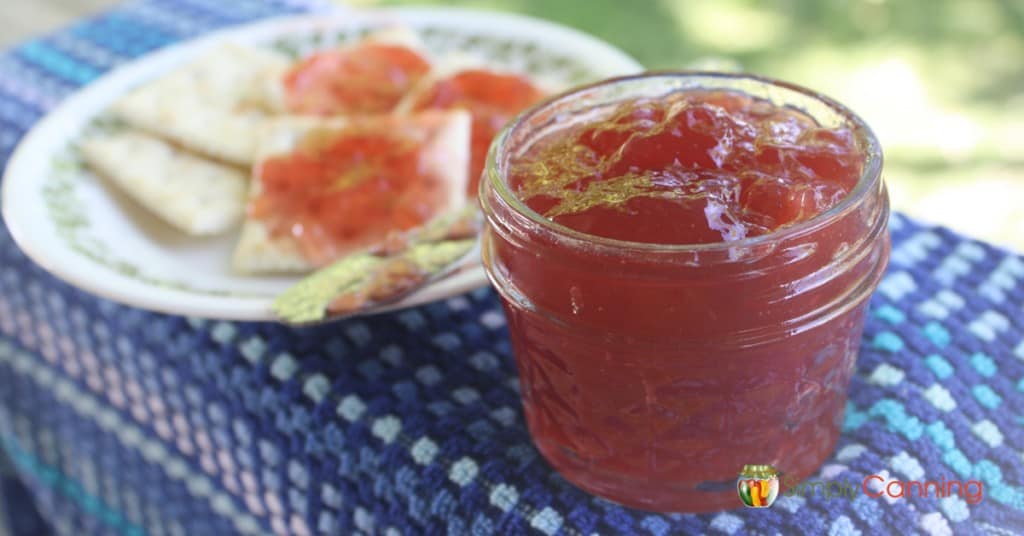 A free home canning and preserving newsletter created just for you.
Tips, tricks, and recipes.
Recipes for foods using home prepared ingredients.
Highlighted answers to YOUR questions.
Seasonal home preservation advice.
Updates.
I will NOT fill your inbox with unrelated stuff!