With Sharon Peterson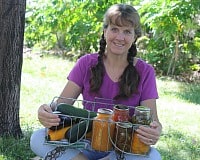 Who is that crazy woman who enjoys canning, a full pantry, and simplicity? Hi, I am Sharon, a simple woman in love with her hardworking husband, and home school mom of 4 sons.
A quiet simple life is a GOOD thing!
Make it your ambition to lead a quiet life and attend to your own business and work with your hands…. 1Thessalonians 4:11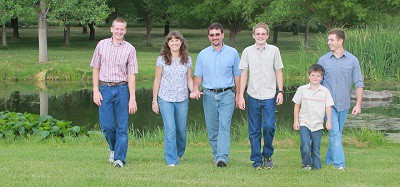 Do you know what having all these men in the house means? Food, and lots of it. If you are like me, you strive to provide healthy meals at budget prices. Not always an easy proposition.
In my mission to keep up with the appetites of my crew, gardening and home preserving food has proved to be a great way to provide nutritious, simple, delicious meals
Home preservation has turned out to be a feasible (and satisfying I might add) alternative to the chemical and preservative laden commercial products found on the shelf of our local mega market.
I've been canning foods for many years. At first, it was in small amounts. I would usually put up tomatoes and apricot jam, applesauce and MY personal favorite, apple butter. cinnamon spiced apple butter!
I didn't have to. I wanted to,for fun. I enjoy the results and the satisfaction of doing it myself. I tend to be a self-sufficient sort.
My thoughts about food have transformed as I grew older. (I can't believe I just admitted I'm growing older!) When you are young, you are invincible… Then you realize that food affects your health in incredible ways!
I started realizing how much junk is in the cans you buy at the stores. My home canned foods contained only ingredients I added.
Gradually my pantry contained less and less boxes and cans and more and more jars.
My garden grew… and grew… and grew.
Now my focus is as much natural food for my family as possible. Not that we eat perfectly… I do go to the grocery store just like everyone else. But it has been years since I bought a can of vegetables.
When I first started canning, I didn't care why.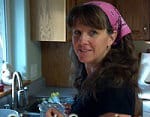 When I first started canning, I didn't care why. I just followed instructions. But then I started questioning why? Why can't I do that, or why should I do this? I began researching and learning and asking questions.
Our state extension service received questions from me on a regular basis. Once I understood the basics of why we do what we do when we can…
It all made so much sense!
I want you to know why you do what you do!
I want it to make sense to you too! Don't move forward in your canning adventures doing things 'just because'. If you are going to do this you might as well understand the concepts and do it right.
This desire to know what I am doing spurred me on to creating educational materials to get you started. –> check out the canning classes here.
Preserving food is a part of our frugal simple life style.
I still WANT to. I LOVE being able to open a jar of vegetables that we grow right in our back yard. I love having jars of peaches, homemade applesauce, or tangy pickles right in my pantry ready anytime for that snack attack.
But it's more. It's the confidence of knowing that I have enough stored up to take care of my family. It is knowing exactly where that food had been and what hands have handled it. It is knowing that I am saving on our grocery bills! The more I learn the less I have to buy. I've even started canning venison that my hunters have provided for our family. Try it, you'll be amazed at what it does for venison.
Join me. I'd love to walk with you on this trail of learning how to "put up food" as our grandmothers might have said. I'll share with you a few tips and tricks, proper procedures to ensure safety and success, supplies important to have on hand, and some of my favorite recipes.
I may even share a few flops just so you don't repeat them.
If you have canning questions use the contact form on this page….
As seen on…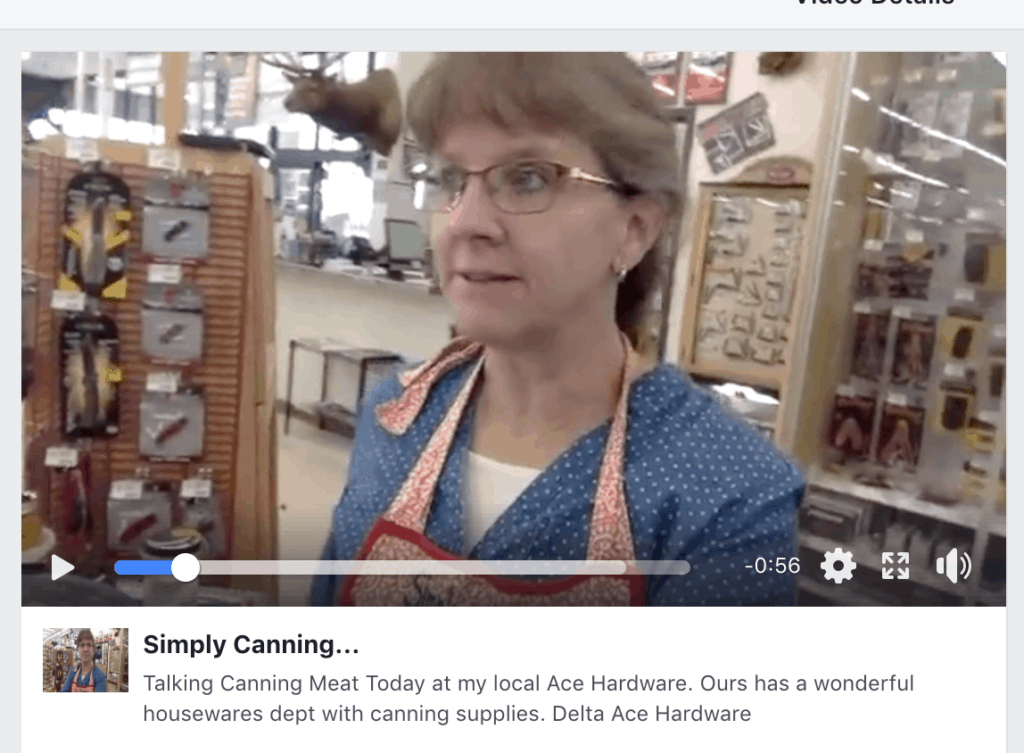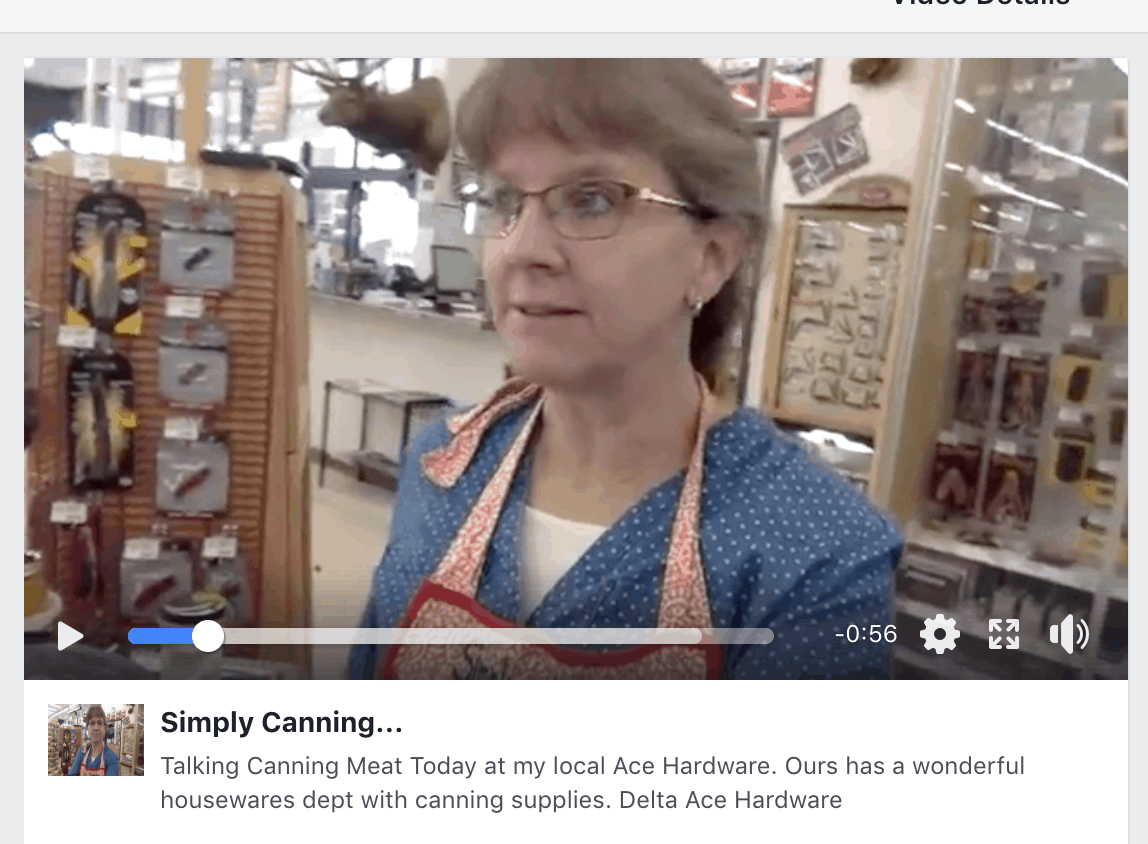 ---
Learn Canning with my courses.
The most recent addition to my line of materials . Online Canning Classes geared for the beginning canner. Watch video tutorials, canning book, printables, recipes, a community and help from me.
Just like joining me in my kitchen!
Well almost.
Click the video to hear all about it.
Join Simply Canning newsletter
A free home canning and preserving newsletter created just for you.
Tips, tricks and recipes
Recipes for foods using home prepared ingredients.
Highlighted answers to YOUR questions.
Seasonal home preservation advice.
Updates
I will NOT fill your inbox with unrelated stuff!