How to grow vegetables for home canning and preserving.
Starting a vegetable garden, a good idea in questionable times! How to grow vegetables for home canning and preserving. Growing vegetables for the home gardener.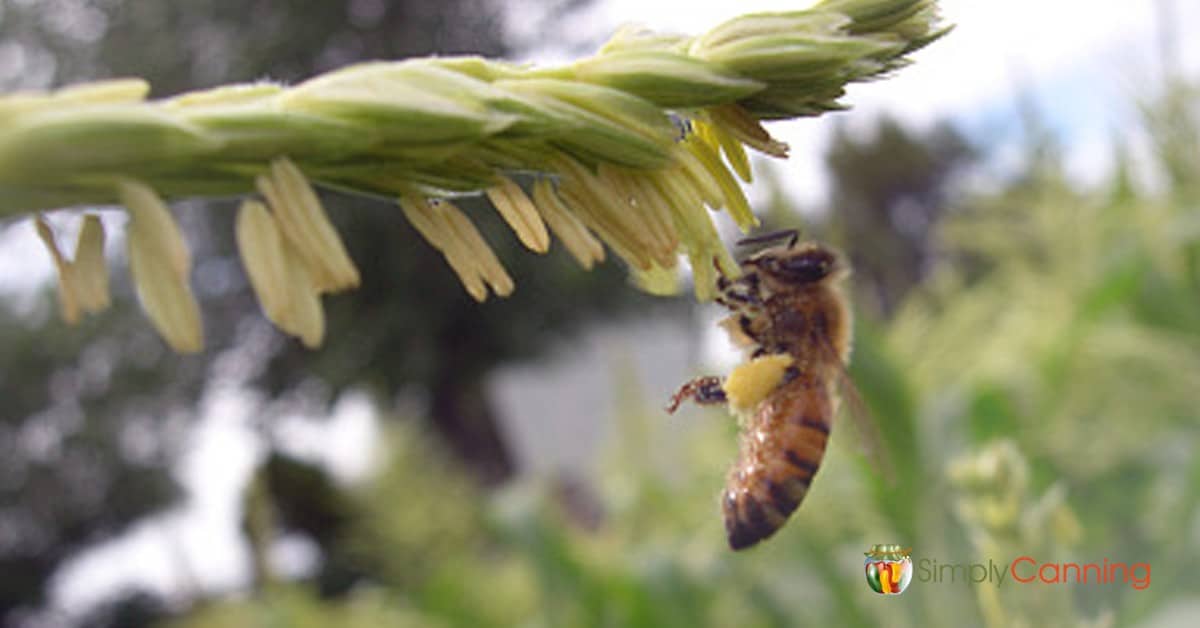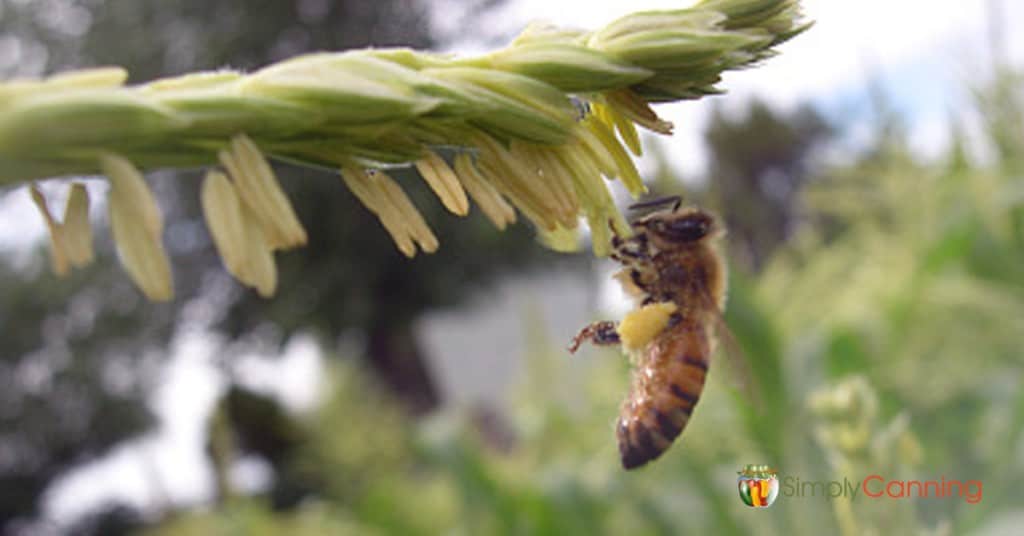 Once upon a time I thought I'd never be a "real" vegetable gardener. I knew nothing about how to grow vegetables. But I loved the idea of growing my own food for my family.
My husband however grew up gardening and remembers HATING the work involved. LOL! But he also now recognizes the benefits that experience gave him. With his help I've learned how to grow vegetables.
Gardening in a Desert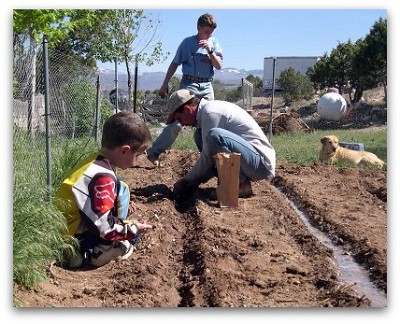 Where I used to live we had hard packed clay dirt. I didn't even call it soil, it's DIRT. And we had little precipitation. Our average rainfall if I remember correctly was 7 inches a year. And we had been having a drought for several years. Water was our main issue when it came to the garden. A few pests and diseases yes. But mostly water.
You will notice in many of my articles and videos I plant in trenches in order to focus my watering efforts at the roots of plants. Mulching heavily was a necessity.
Raised beds didn't work for me they lost too much water. My dirt was not dark and lovely to look at and run your fingers through. No picture perfect gardens here.
But you know what?! I managed to grow enough to feed my family year after year. If I can learn to garden in this type of dirt. I assure you, you can learn to garden too!
And Now…. I have to Learn Gardening in East Tennessee!
A completely different climate greeted me when my husband and I decided to move to E Tennessee! Humidity and rain is abundant. Our main issues in this climate are learning about the many pests and bugs. Blight and other diseases and fungus issues. And occasionally too much water.

I still mulch heavily but rarely need to irrigate the garden. I'll water a few times in the spring when the rains have not come yet but the seedlings are in. But…. oh. my. goodness. The beetles! Asian Beetles, Mexican Beetles, Japanese Beetles, Stink bugs (which look a LOT like the squash bugs we had in Colorado) and more.

I have a whole channel on youtube dedicated to my gardening ventures.
Like and subscribe while you are there!
---
Gardening Articles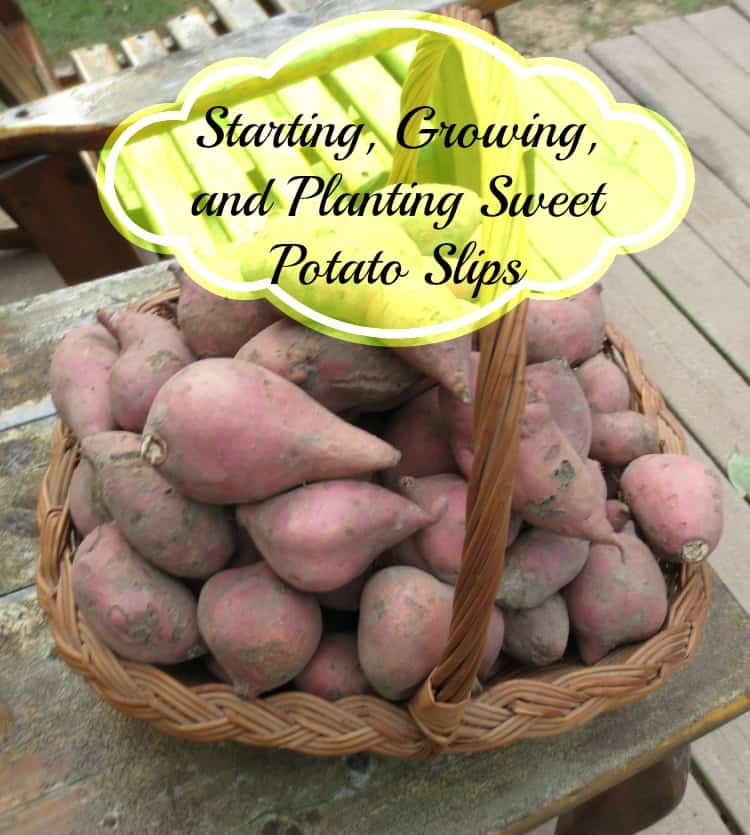 Growing Sweet Potato Slips
Some people bed their sweet potatoes in soil by burying about half of the sweet potato in soil at least a foot deep. Some people cut their sweet potatoes in half and place them in water so that each half of potato is half-way covered. I use another water method for growing sweet potato slips.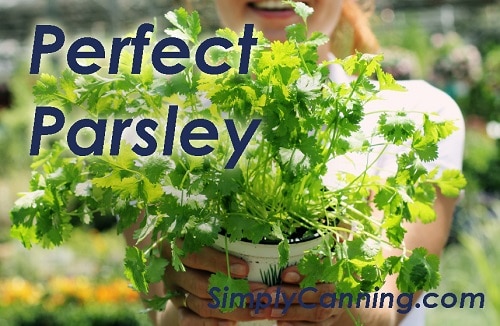 Perfect Parsley
Growing Parsley yourself means you've got fresh ready at hand for your kitchen. My favorite recipe that uses parsley comes from a dish that my mom used to make. She dubbed it parsley potatoes. Read more about growing Parsley here….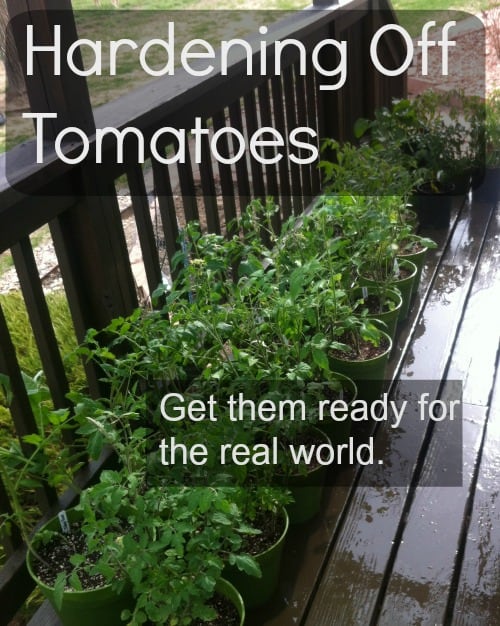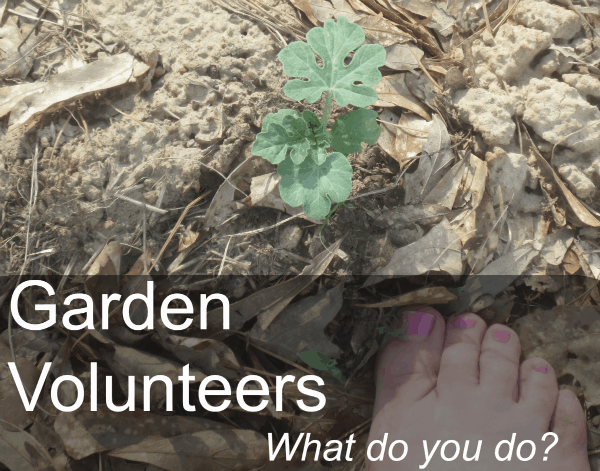 Garden Volunteers
What do you do with volunteers in your garden? Not the kind who show up and want to help you get some work done, who wouldn't like that? I'm asking about the plant kind. Read more about Volunteer Plants…
---
Pin this to find later!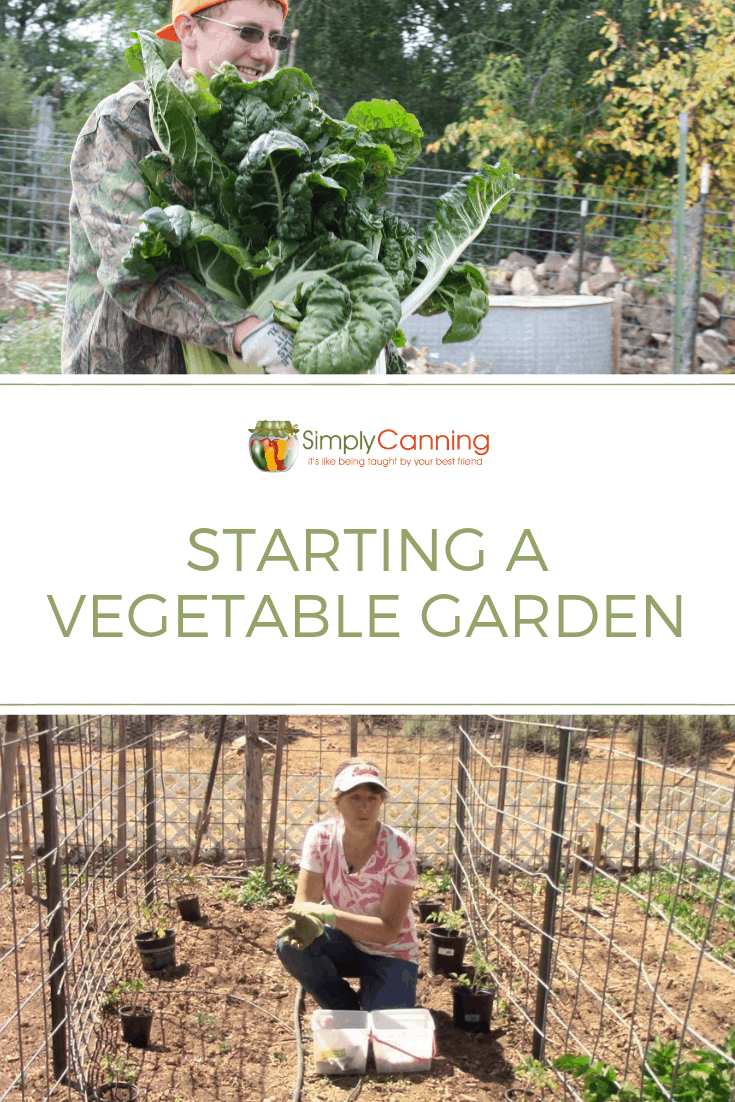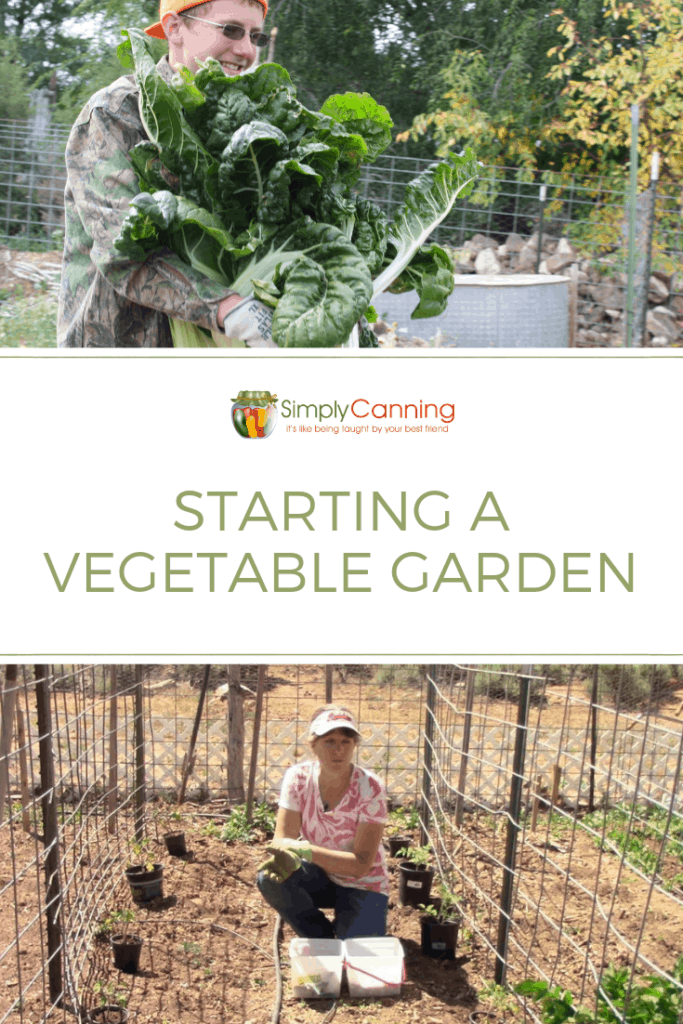 Page last updated: 2/28/2021