Gain a plethora of healthy, fun, and delicious foods.
Growing Zucchini is reasonably easy. Plus they provide you with a plethora of healthy, fun, and delicious foods to eat. Only a few tips are needed to produce wonderful squashes or a giant tree like this!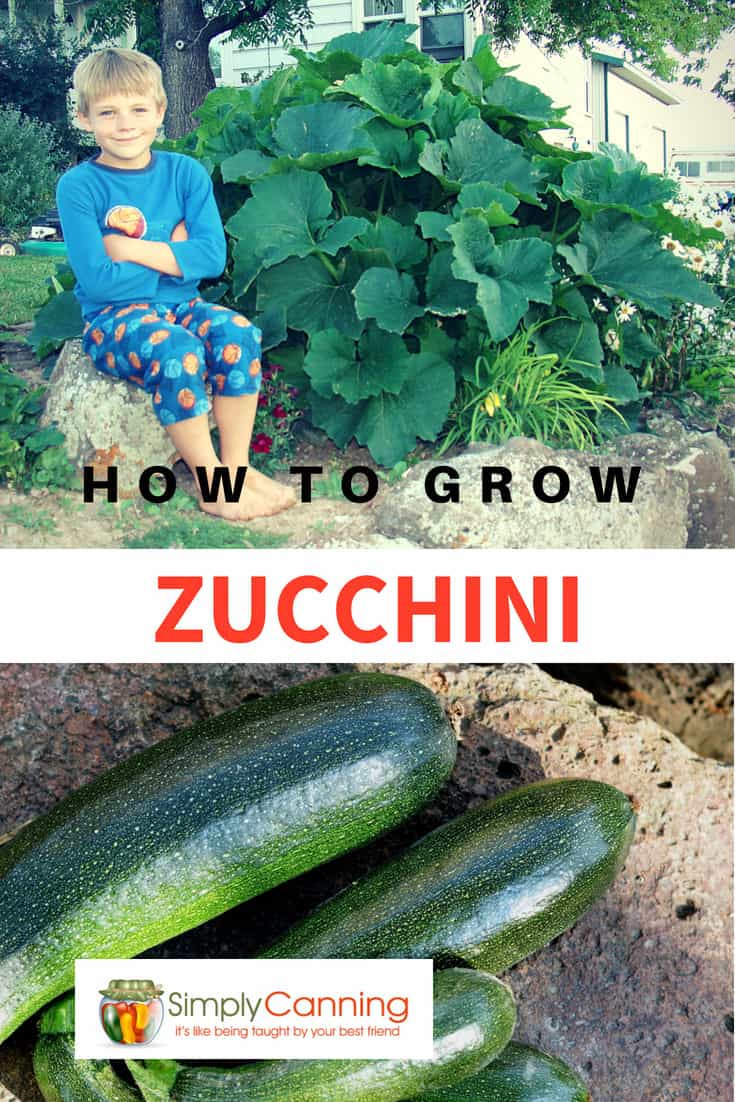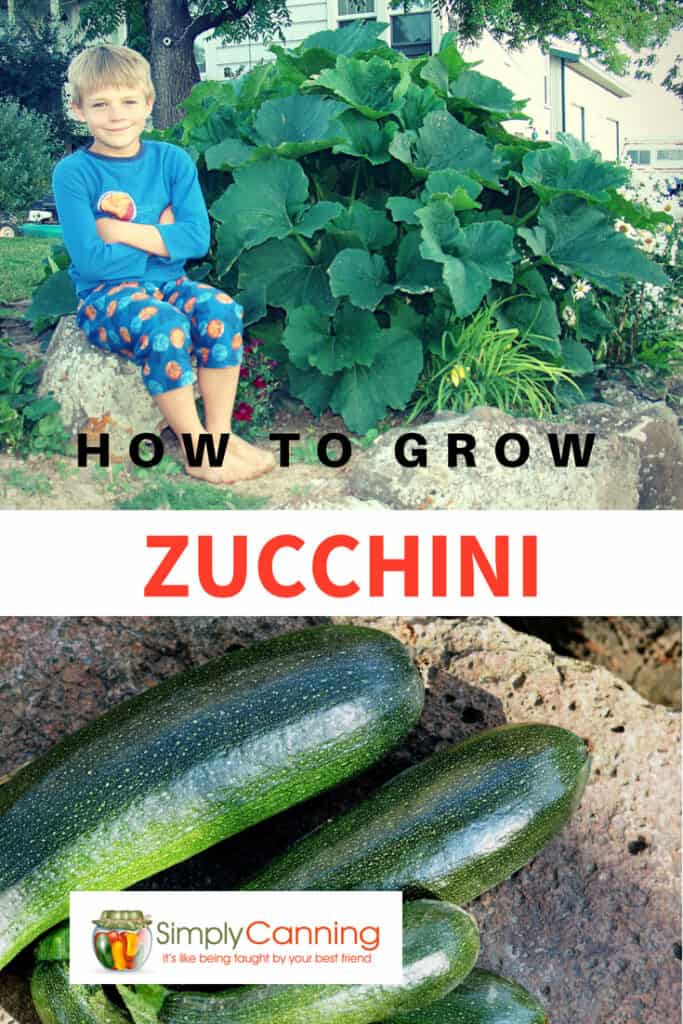 Page TOC: Jump to sections using these links
Growing Zucchini
Growing Zucchini Guidelines
Seed depth: 1 inch
Seed spacing: 28-36 inches
5-10 days to germinate
Keep soil damp
Ready for harvest in 42-52 days after planting
Harvest when about 6-8 inches long
Zucchini plants like well drained soil and a sunny location. They also thrive with LOTS of compost and constantly damp soil
Seeds may be started indoors or outdoors (after danger of frost). However, I have found that growing zucchini planted directly into the soil works well. Direct sown plants tend to catch up with those started indoors.
To plant simply place 2- 3 seeds in a 'hill'. (a hill is basically a group of seeds) If you will be planting more than one hill each hill should be about 18-24 inches apart.
Cover seeds with 1 inch soil and moisten. I don't recommend planting more then two to three seeds in one hill and definitely not in a flower bed! The plant may just surprise you and take over any flowers nearby.
After about 5-10 days of planting, tiny green shoots should appear. Keep the soil damp and fertilized to produce wonderful zucchini!
If you are living in zones 8-9, it is optional to plant two crops, but if residing in zones 7 or lower it is best to plant one summer crop in May.
Zucchini Plant Diseases:
Really, only three main diseases are a major problem when it comes to growing zucchini. These are squash bugs, powdery mildew, and vine borers.
Although I have never had a problem with vine borers or powdery mildew, squash bugs have always been a major problem. So here are a few natural, cheap, and easy remedies to control or eliminate these pests and diseases.
Squash Bug Controller
Ingredients:
1-2 cups water
1 onion
1-2 garlic cloves
Directions:
Combine onion and garlic in a blender and blend util a fine poultice. Add the water and let set a few hours. after the mixture has seeped pour at the base of the plant. If everything works the strong smell should act as a repellent.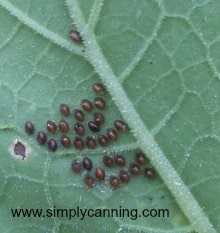 Another way to prevent these bugs is to ruthlessly exterminate their prodigy. You can accomplish this by squishing their eggs. The eggs of a squash bug are shiny, oval and copper colored, and are usually on the underside of the zucchini leaves.
Powdery Mildew Extermination
Ingredients:
1 teaspoon dormant oil
1 tablespoon baking soda
1 teaspoon insecticidal/ liquid soap
(Insecticidal soap is based on potassium fatty acids and is used to control plant pests)
(Dormant oil is a refined petroleum oil that, when applied to plants, kills overwhelming insects).
Directions:
Combine all the ingredients and pour into a spray bottle. Mix with a spoon. Spray on the plants every 1-2 weeks until mildew growth is gone or reduced.
Borer Bug Remedy
Ingredients:
Yellow food coloring
Liquid soap
Bowl
Directions:
Combine the yellow coloring and soap in a bowl and place out by your squash. The bugs will be attracted to the yellow and die from the soap.
Note: There are three stages of this bug.
The eggs are tiny, flat, oval and brown.
The larvae are fat, white, and have a wrinkled body with a brown head. (They are about 1 inch long.)
The adult moths are ½ inch long and look like a wasp with a black body and red/orange head.
Since I don't have borer bug problems when growing zucchini, I did a lot of research as to how you can get rid of these. Of course you can kill the eggs if you find them, but as far as the larvae goes, I have no solution. If you have remedies for these nasty little buggers, let us know!
How to Harvest Zucchini
Although you may think you want to wait until the growing zucchini reaches 10-12 inches,
BIGGER IS NOT BETTER!
When the squash reaches about six to eight inches in length, then it is time to harvest. The darker the flesh tone, the richer the nutrients the zucchini possess.
To harvest a zucchini, twist or cut the vine about one inch from the produce; you can store them in a cool dark place for about a week.
Zucchini can be utilized anywhere from pastas and soups to desserts. In fact, April 25th is National Zucchini Bread Day! (I've included our favorite recipe below).
Did you know about Fried Zucchini Flowers? Yes, the flowers are edible!
How to Store Homegrown Zucchini
There are multiple ways you can store zucchini. Unfortunately canning is not one that is recommended. Here is a quote from the NCFHFP
"Recommendations for canning summer squashes, including zucchini, that appeared in former editions of So Easy to Preserve or USDA bulletins have been withdrawn due to uncertainty about the determination of processing times." Source
Dehydrating and Freezing however, are recommended. Although I have to admit, we pretty much only do freezing for zucchinis. One of my favorite ways to store when freezing is in ½ inch quarters—then all you have to do is pop them into any dish (especially scrambled eggs) and your done! Also sliced zucchini is a great substitute for noodles and makes a great, low carb lasagna.
Zucchini Recipes
When it comes to nutrition, zucchini has a boatload! Here are just a few:
High source of antioxidants
High source vitamins C & B
Helps control diabetes
Increases metabolism (which helps burn fat)
Maintains eye health
High anti-inflammatory properties
Helps improve digestion
Low calories and carbohydrates
Zucchini Bread
(Lemon and nutmeg accent the zucchini flavor.)
Ingredients:
1½ cups all-purpose flour
1 teaspoon ground cinnamon
¼ teaspoon baking soda
¼ teaspoon salt
½ teaspoon baking powder
¼ teaspoon ground nutmeg
1 cup sugar
1 cup finely shredded unpeeled Zucchini
¼ cup cooking oil
1 egg
¼ teaspoon finely shredded lemon peel
½ cup chopped walnuts
Directions:
In a bowl combine first six ingredients. In another mixing bowl combine the rest of the ingredients, except for walnuts; mix well. Add flour mixture; stir until combined. Fold in chopped walnuts.
Pour batter into a 4 greased 6×3-inch loaf pans. Bake in a 350º oven for 25–30 minutes, or till golden brown. Cool for 10 minutes on a wire rack. Enjoy!
Fried Zucchini Flowers
Ingredients:
Zucchini flowers
1 cup all-purpose flour
1 teaspoon baking powder
1 teaspoon salt
2 eggs
½ cup milk
1 teaspoon olive oil
Vegetable oil for frying
Salt to taste
Directions:
Pick zucchini flowers (it is best to use the male flowers since the female flowers produce the zucchini). Clean and dry flowers.
In a bowel combine flour, baking powder and salt. In a separate bowel beat together eggs, milk and olive oil. Once thoroughly combined fold in flour mixture and stir until batter is smooth.
Pour vegetable oil in a skillet and turn to medium heat.
Dip flowers in batter and fry in hot oil until golden brown or crispy, (about 2-5 minutes). Once cooked place fried flowers to a paper towel-lined plate and sprinkle salt over each. Serve hot and enjoy!
I hope this article on growing zucchini has helped you in some way. I absolutely love this versatile vegetable! You can do so may things with it and have a ton of fun while at it!
About Kirstine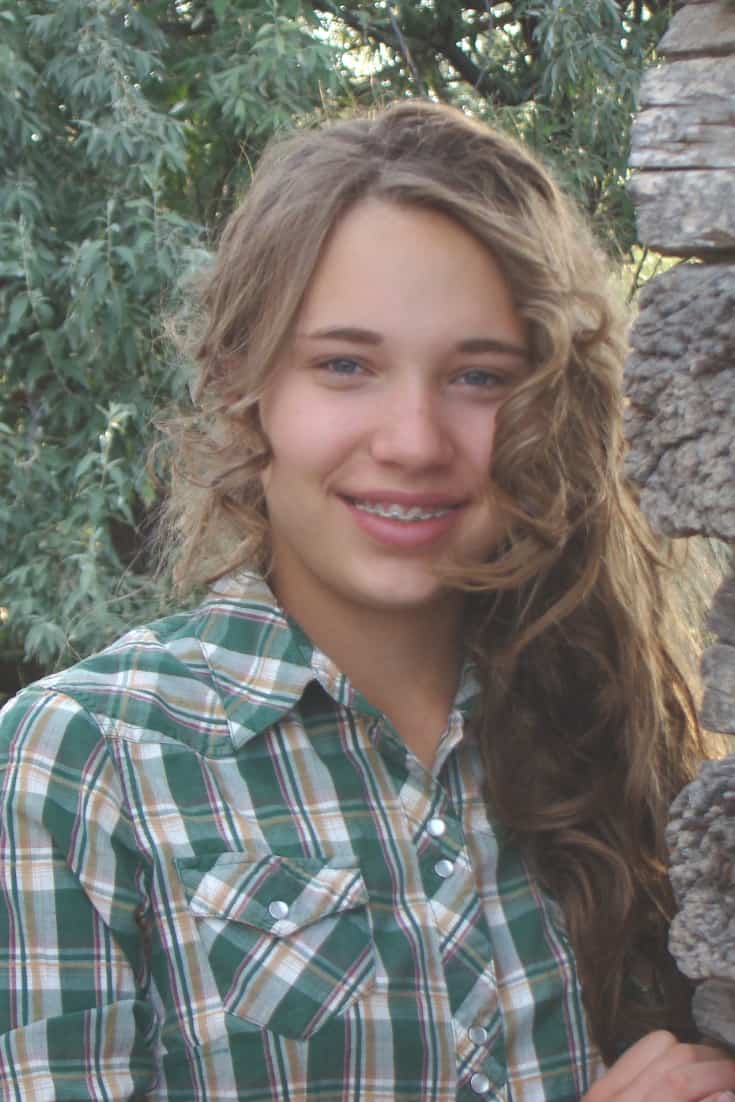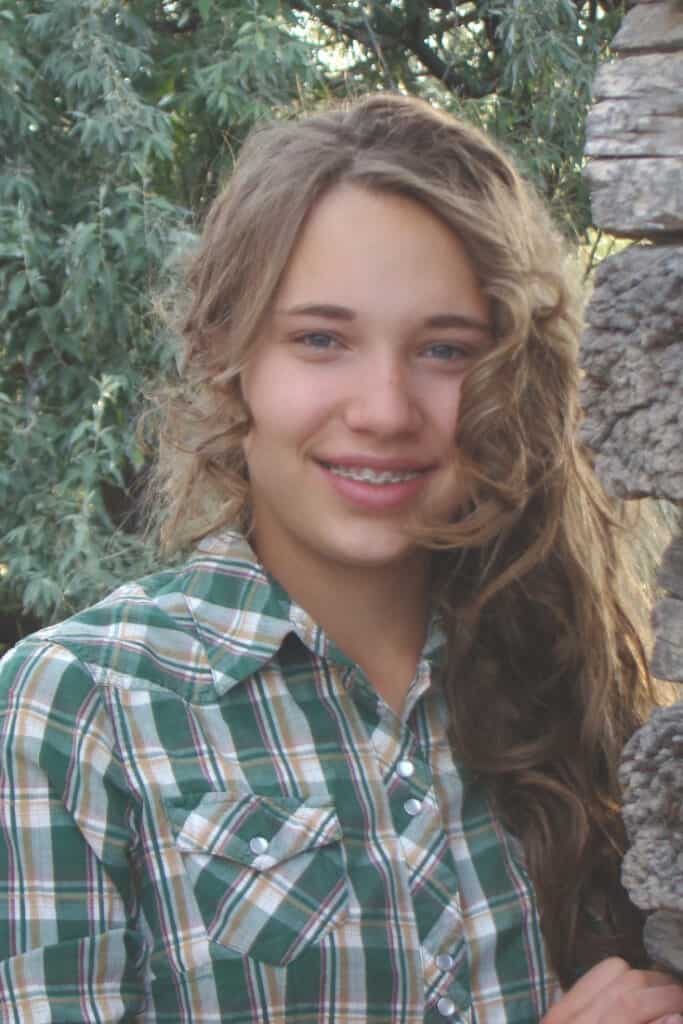 Kirstine LeMaster lives with her family in Western Colorado.
She loves playing Celtic and country music, riding horses, milking cows, working in the garden, and cooking, as well as crocheting, sewing, babysitting and learning Spanish.
She enjoys writing for SimplyCanning.com, while working to improve her photography and gardening skills.