With Sharon Peterson
I love giving gifts. It's fun to find that special something or that perfect unusual item that I know the receiver will love. Here's my gift guide.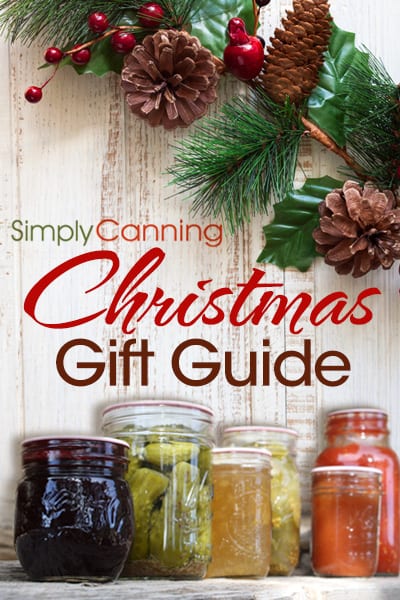 I used to enjoy a bit of hustle and bustle during the holiday season. But any more, that hustle and bustle has turned into a chaotic environment! It's push and hurry, and stressful.
I don't like it. It takes away from the meaning of shopping for fun presents for those I love. I still do some in-person shopping at local shops. I do love supporting small local businesses.
But I've discovered that I really like online shopping for Christmas buying. Shopping online I can do from my own home at my convenience and it is soooooo much more relaxing and enjoyable.
I thought I'd recommend to you some items that I think would be great presents. Some of these are directly canning related…some are just things I like, and I think you will too.
---
Sharon's Gift Guide:
Christmas Gifts to Bless Your Friends & Loved Ones
Simply Canning School

I'm going to be bold and put Simply Canning Classes here first. Simply Canning School is the support beginner and intermediate canners need to get preserving! Combine this with a Pressure Canner and they'll be smiling and squealing.
(Well…. guys will probably just give a high five. 🙂 )
Get canning advice, training, and tips to plan and fill your pantry and table with
home-canned foods. Learn how to can fruits, vegetables, tomatoes, pickles, jams/jellies, and meat…and then find recipes to use what you've canned! It's like learning from your best friend. Videos and downloads included in the lessons.
Learn more about Simply Canning School here.
---
Ecojarz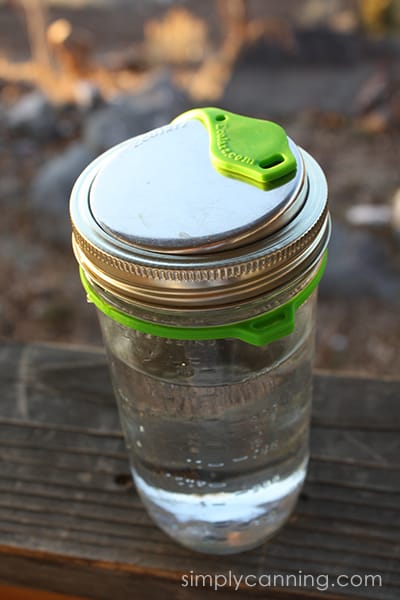 I have a couple of these Ecojarz lids. They were given to me as a sample when the company first started years ago. The claim was no leaking. You can toss it in your backpack or on your car seat and not worry. I thought, "Okay, sure." But I was doubtful.
I can now say with confidence…no leaking! I use mine all the time. And 5 years later…. still no leaking. It would be the perfect gift for the mason jar fanatic.
---
Masontops Fermentation Kit
---
Pressure Canner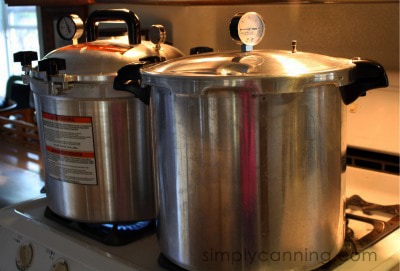 A Pressure canner could be just the ticket for that person who has begun canning with a waterbath and would like to proceed to the more advanced projects. I recommend 2 different canners. Either being equally good.
The Presto Pressure Canner would be my first suggestion for the beginner or someone who is a little intimidated.
You can order a Presto Pressure Canner on Amazon here.
However the All American can't be beat for quality and endurance. Your special loved one may have been drooling over this particular canner!
---
Solar Canning Lights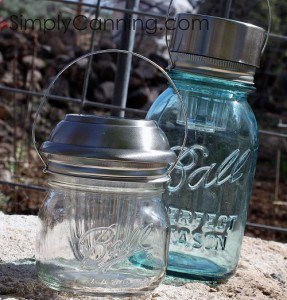 This is an Etsy shop that sells solar canning lights. I have these across my front deck and they look beautiful at night. No power needed. Just put them in the sun and they charge up all day and shine at night. Perfect for that person who loves Mason jar decorations!
---
Victorio Multi-Use Water Bath Canner/Steam Canner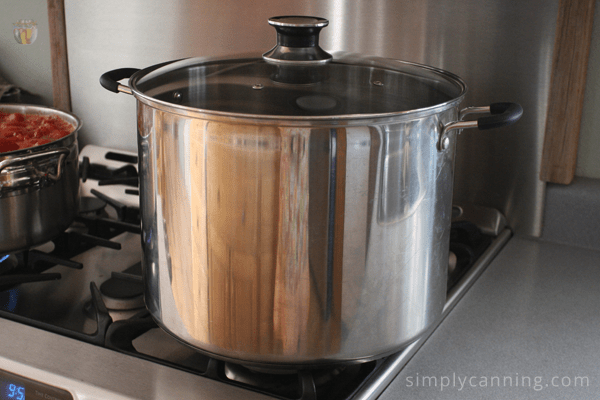 This stainless steel canner is perfect because you can use it for a waterbath OR steam canning…or just cooking a large batch of soup when it's not canning season!
---
Fillmore Container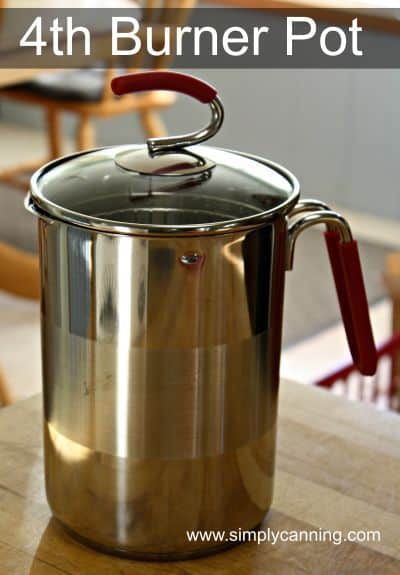 Fillmore container has some of the best preserving tools. One of my favorites… The 4th burner pot. This pot can be used in multiple ways. I have a full review here… I use mine mostly when I'm dehydrating food. Perfect for dipping apples into lemon juice to prevent browning, and blanching smaller amounts of vegetables. Filmore has been a supporter of Simply Canning for several years, and I love to get the word out about their products.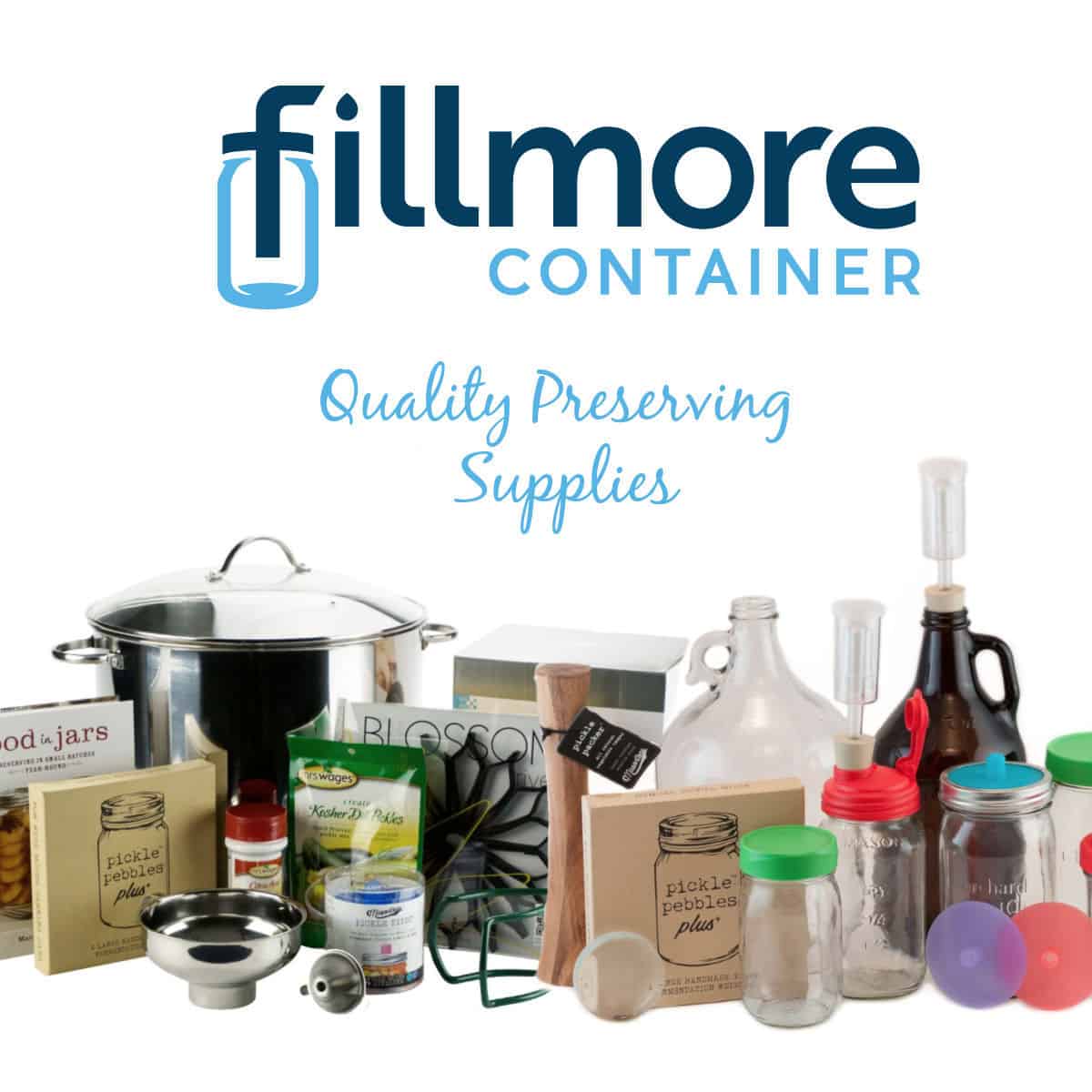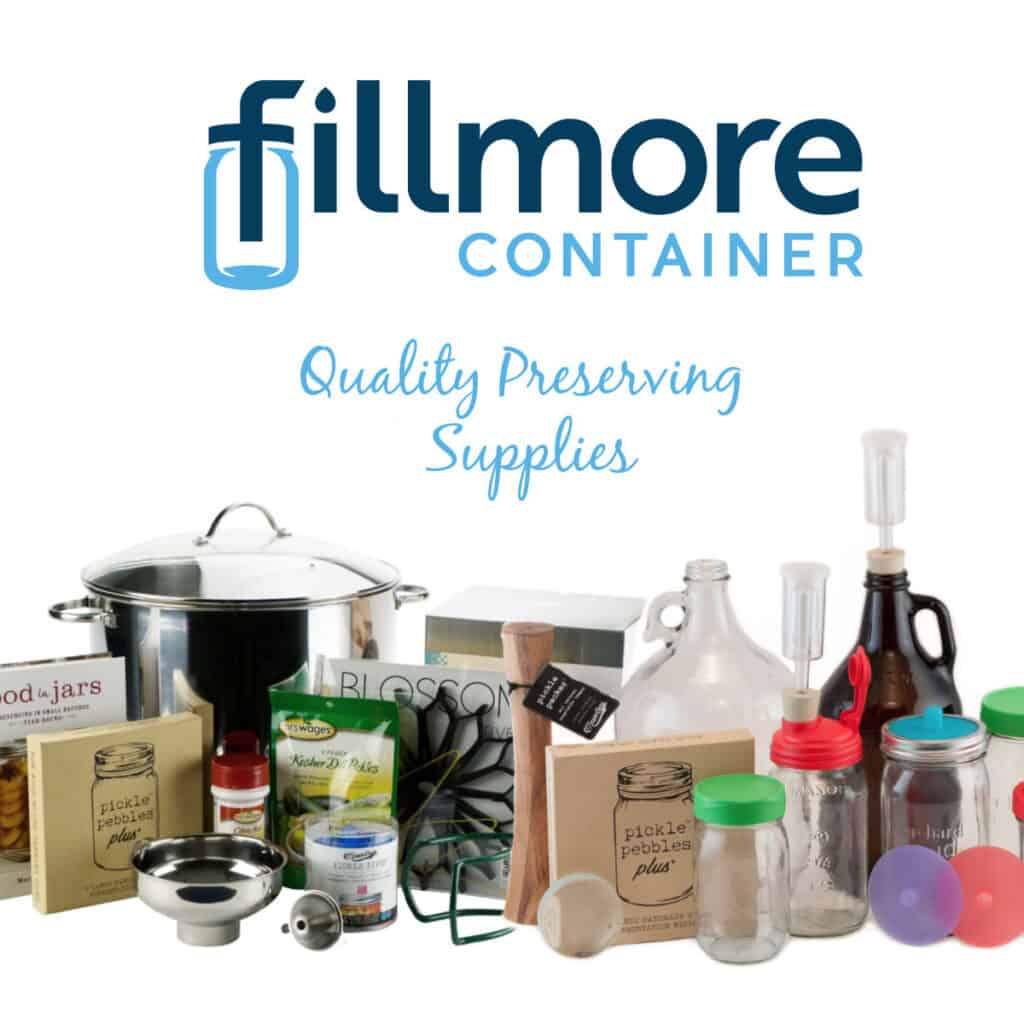 ---
She Preserved T-shirt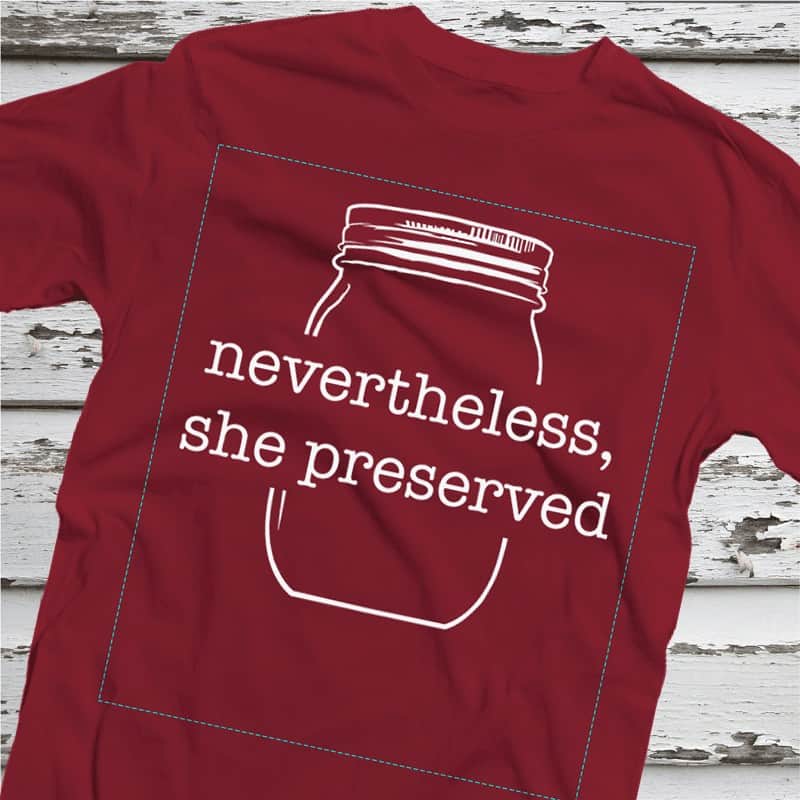 I absolutely LOVED this T-shirt. "nevertheless, she preserved"
Let me clarify that I don't actually have one…. but if someone wanted a hint for a Christmas present for ME? …. (ahem any of my family reading?? Probably not LOL) I would love it. Available at amazon. (It may just be on my purchase list after the holidays!)
---
Mason-re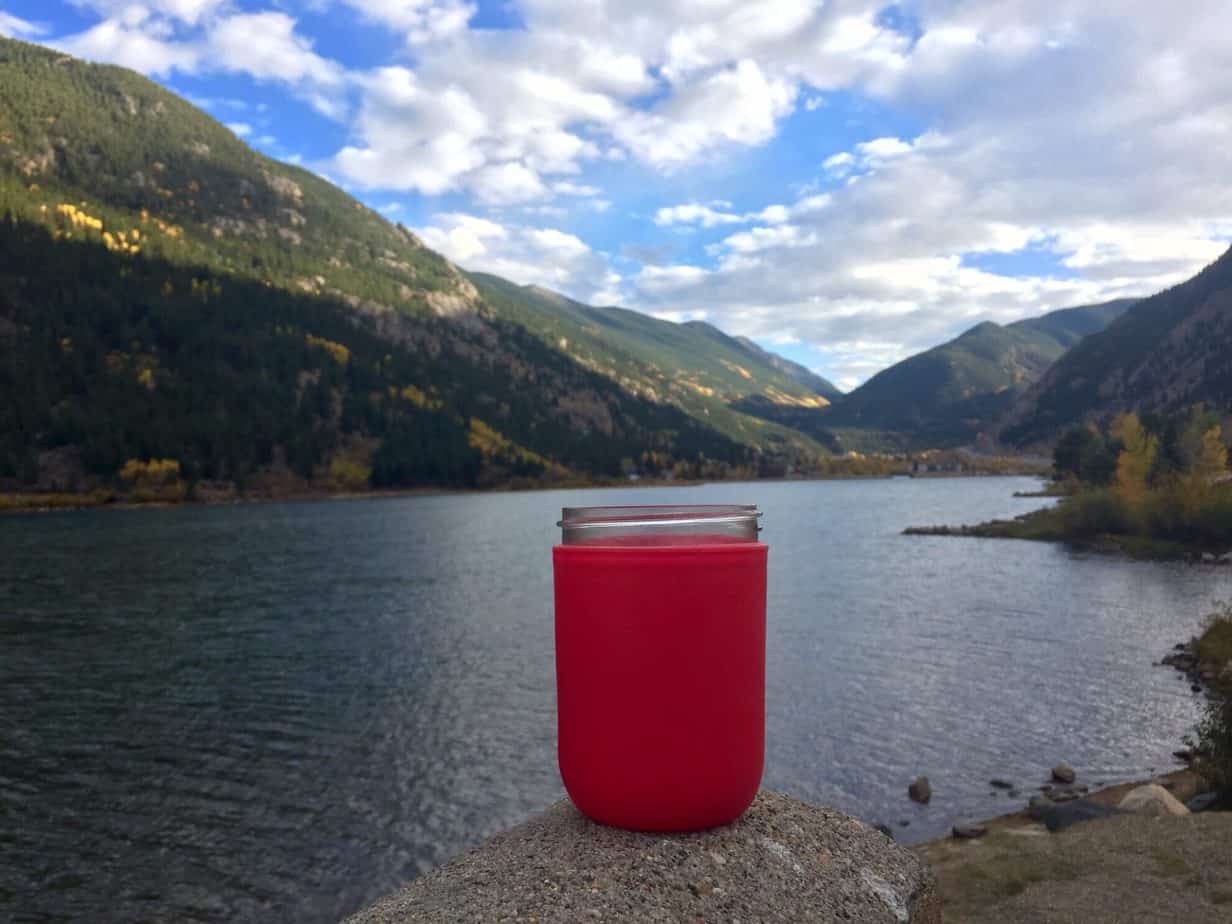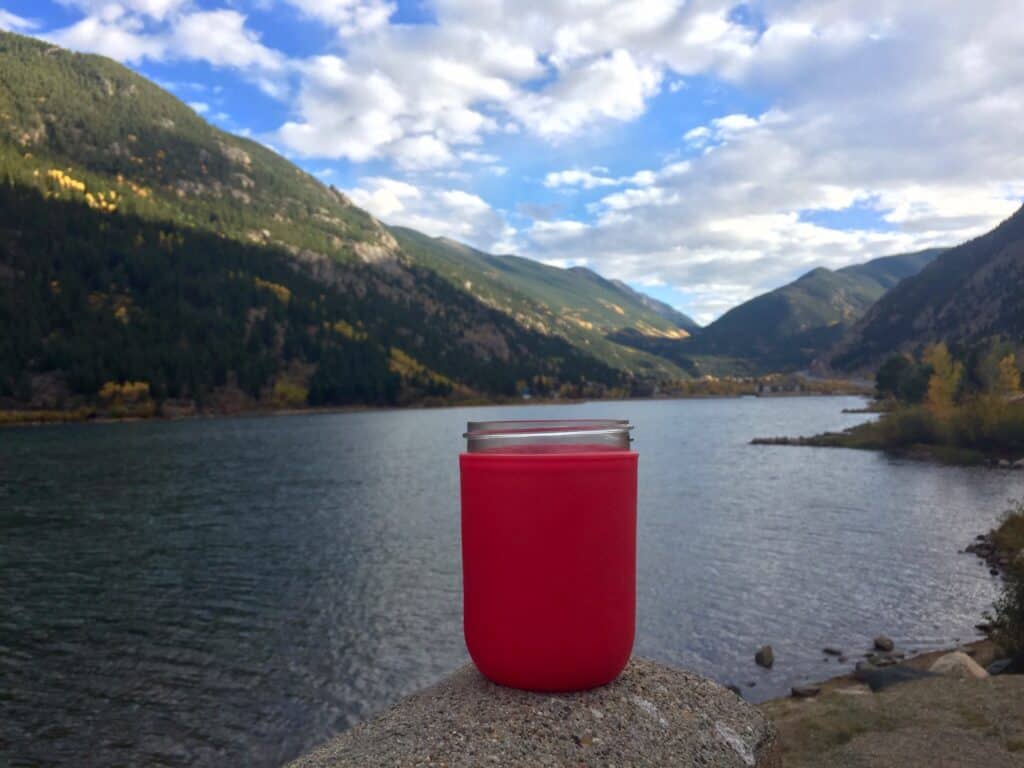 I have one of these wide-mouth koozies, and they are so nice. I love the feel of the silicone. These koozies sit on a table or counter level and stay secure. I've had cup holders that make the jar seem unsteady and feels like it is going to tip. Not with this koozie. My personal favorite is the purple. Place an individual-serving-size hot apple cider mix or a flavored tea bag in the jar with this to make a nice gift.
---
Traditional Cooking School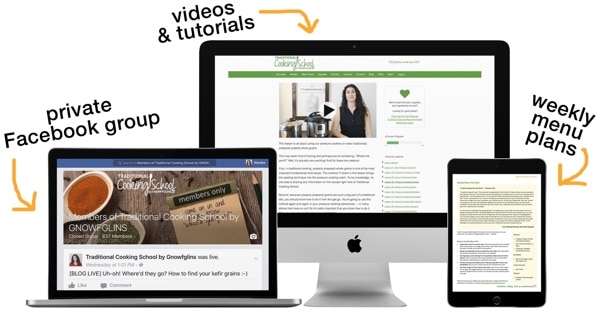 If only we could keep healthy food on the table without spending all day slaving in the kitchen, right? Yet healthy-from-scratch cooking is often complicated, confusing, or takes too long. Enter Traditional Cooking School…
It's custom-made for busy moms so you can delight your family with delicious, nutritious food that is simple and easy to make! Yes, even if you're working around food allergies or special diets!
They provide multiple courses covering fermenting, dehydrating, pressure cooking, making sourdough, and more. In the fermentation materials, you'll learn how to make your own naturally "pickled" probiotic foods like pickles, krauts, and even sodas!
Details about the Traditional Cooking School membership can be found here.
---
Seeds for Generations

If you've got a gardener on your list, what is better than seeds for the garden next spring? I know I love planning and thinking about my garden while the snow is still flying. In fact, many things are planted in January or February inside to be ready to go in the garden come spring planting time. Pick up some seed starting supplies and tuck in a few packets from Seeds for Generations. Gift certificates are available here too.
Home › Simply Canning Gift Guide
Page last updated: 11/21/2019.